July 17, 2020 10.40 am
This story is over 17 months old
Third week without COVID-19 deaths in Lincolnshire care homes
No COVID019 hospital deaths in two weeks either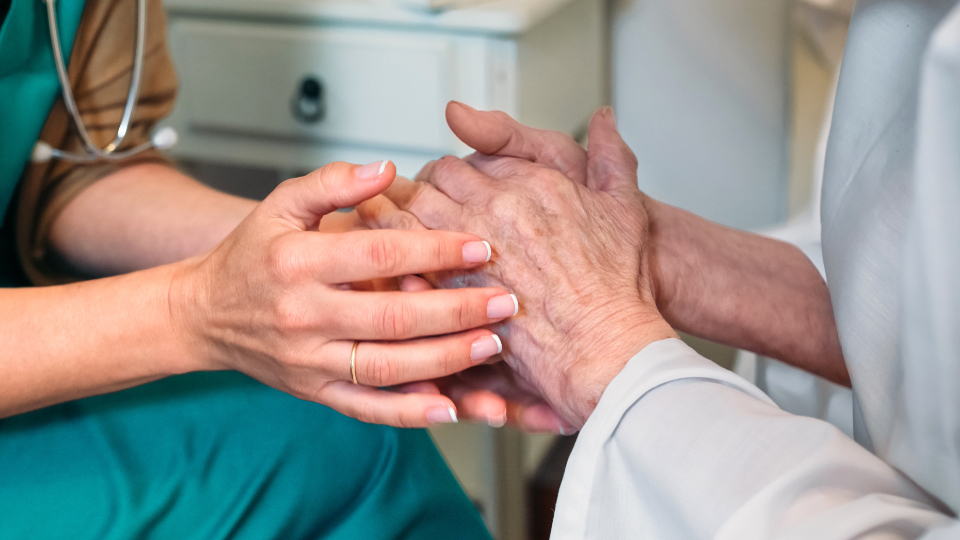 There has been a third week without care home coronavirus-related deaths, Lincolnshire health bosses have confirmed, as well as a fortnight without COVID-19 deaths in the county's hospitals.
Assistant director for public health Tony McGinty confirmed today that there had been another week without deaths in care homes in Lincolnshire.
Yesterday, the latest government figures also confirmed no further deaths in hospitals across the whole of Greater Lincolnshire, which includes Lincolnshire, North Lincolnshire and North East Lincolnshire.
Mr McGinty said:"It's something really positive to see as a continued trend rather than as a fluke, so we're really pleased about that.
"The hospital numbers are really welcome, we continue to see low infection rates in Lincolnshire and low numbers of people becoming ill enough to risk death.
"Therefore no deaths, so all really positive or any positive picture at this point."
He had some caution over the latest relaxation of lockdown rules, with face coverings becoming mandatory in shops from next week.
He acknowledged it might be difficult to convince people to wear the masks, but added: "There is a relationship between the safety measures you're taking and the fact that we've got a low infection rate and haven't had any deaths for a while.
"So people need to keep linking one back to the other. Our generally low infection rates are helping us, but they're staying lower than other areas because people are continuing by and large to follow the rules to keep everyone safe."
The latest figures, subject to further updates later today, are as follows:
3,392 coronavirus cases in Greater Lincolnshire (no change)
2,461 in Lincolnshire (up from 2,456)
724 in North Lincolnshire (no change)
207 in North East Lincolnshire (no change)
436 COVID-19 deaths in Greater Lincolnshire (no change)
141 at United Lincolnshire Hospitals Trust (no change)
3 at Lincolnshire Community Health Service hospitals (no change)
1 at Lincolnshire Partnership Foundation Trust (no change)
118 in Northern Lincolnshire (NLAG) (no change)
114 in Lincolnshire care homes (no change)
52 in North Lincolnshire care homes (no change)
7 in North East Lincolnshire care homes (no change)
292,552 cases nationally, 45,119 deaths