'UFO' spotted in south Lincolnshire
He spotted unusual light activity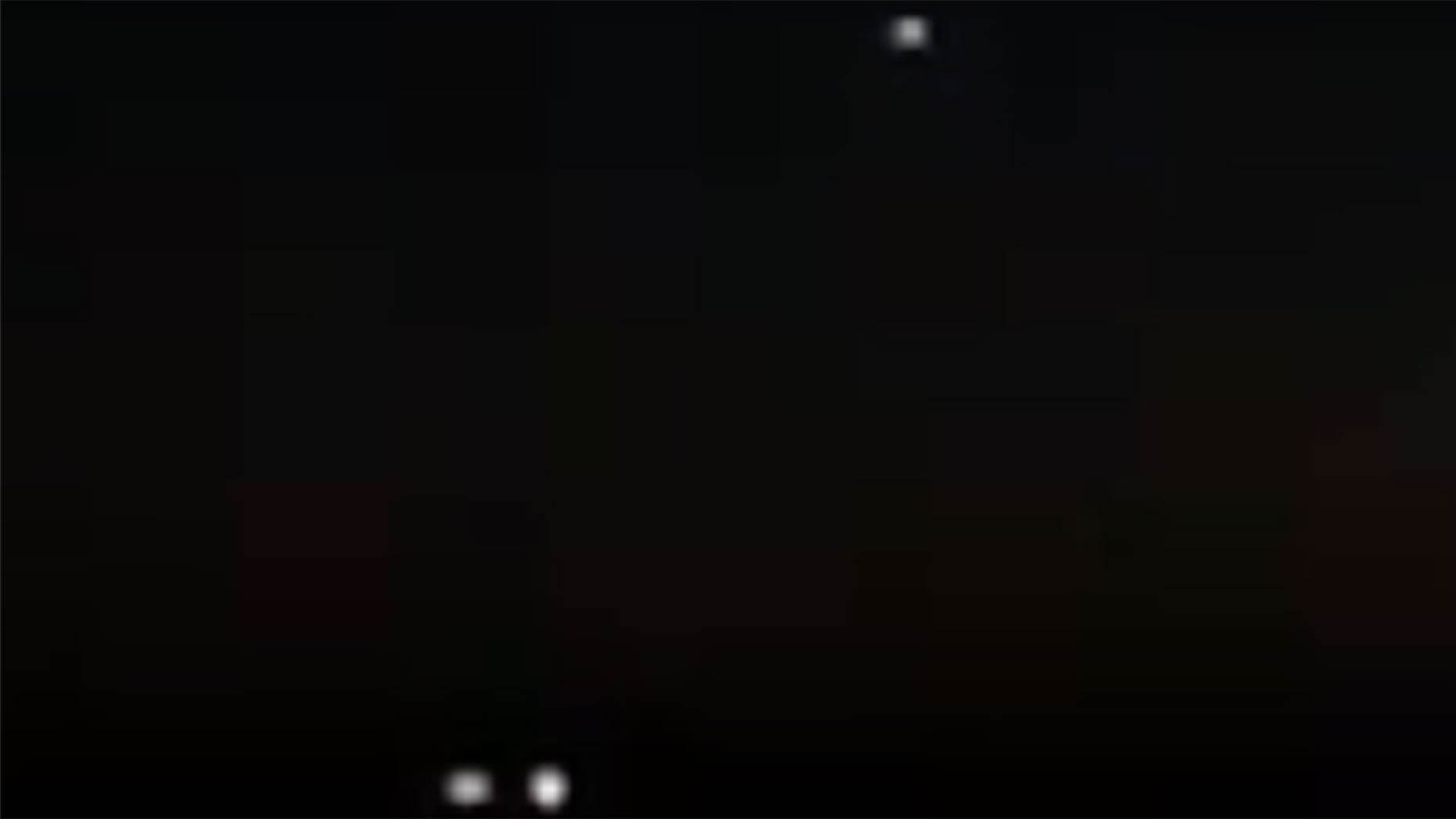 A man from Bourne believes he saw a UFO in the sky after spotting some unusual light activity flying around above him.
Alex Platts posted a video to his Facebook page on Monday, showing a series of lights flowing back and forth in the night sky.
He recorded the footage from the A151 near Bourne and said the potentially extra-terrestrial object flew off in a north easterly direction.
Alex said the fact he could hear no rotor noise and that the two lights "were flowing like they were", means he doesn't think it was a helicopter.
The lights appeared bright and large in the video, clear for all to see, but was it a UFO?