July 17, 2020 12.47 pm
This story is over 23 months old
University of Lincoln leads project to build world's first robotic farm
Agricultural robots will reduce farms' reliance on seasonal workers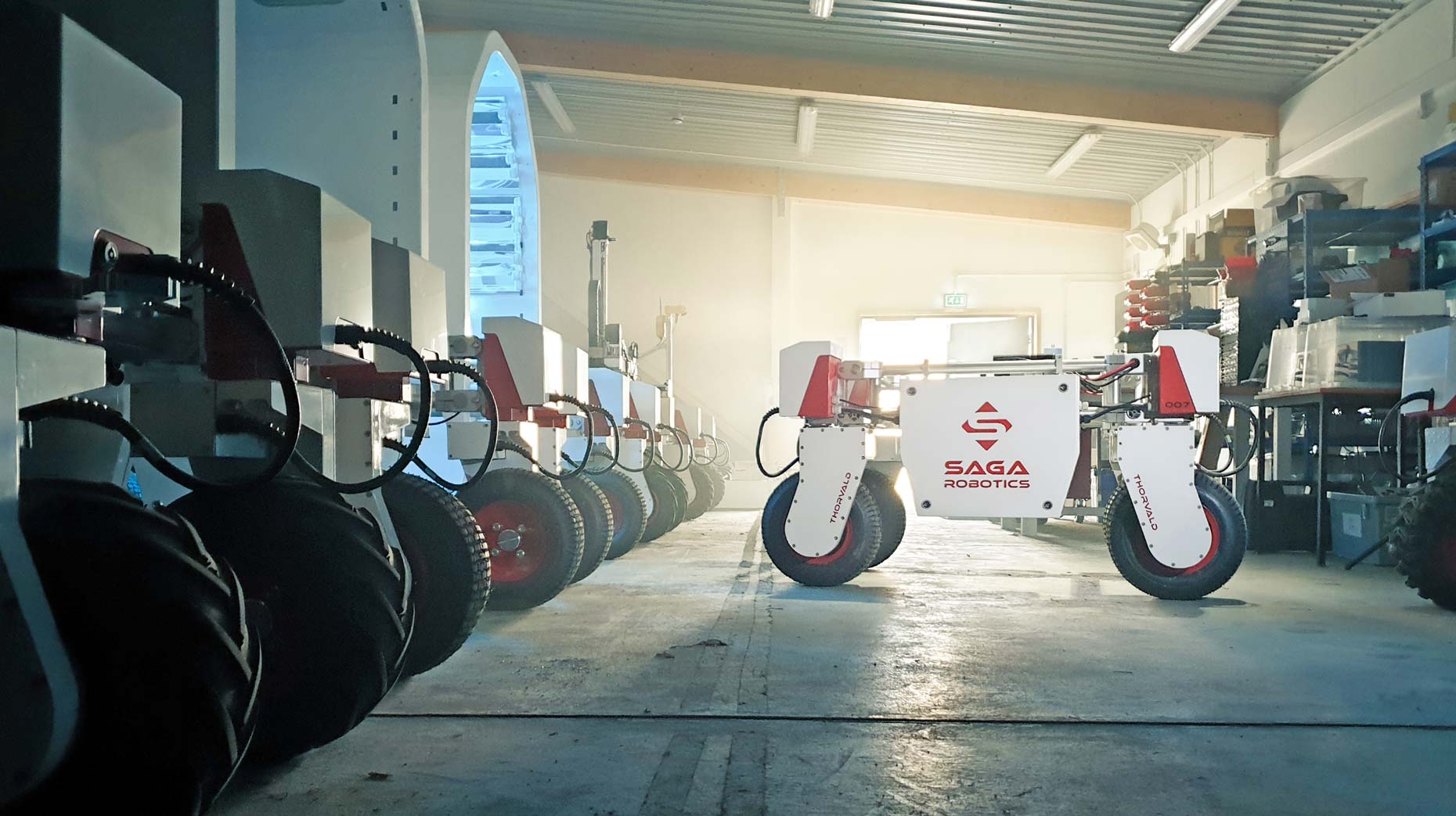 The University of Lincoln is leading on a project to create what is widely considered to be the world's first robotic farm.
A consortium responsible for delivering 'Robot Highways' has won a bid to create the robotic arm after Innovate UK allocated funding of £2.5 million.
With an aim to be delivered by 2025 across the UK, a fleet of robots will perform a multitude of on-farm functions as one operation, powered by renewable energy.
The project aims to reduce sector reliance on seasonal labour, estimating a 40% reduction in the workers required.
It will also provide solutions for moving the sector toward a carbon zero future.
Professor Andrew Hunter, the University of Lincoln's Deputy Vice Chancellor for Research and Innovation, said: "We are delighted that the University as part of the consortium has been awarded funding by Innovate UK deliver this innovative and essential work.
"It is widely agreed that robotics will transform the food and farming industries in the coming years, as producers adapt to meet significantly increased global demand, but there is still so much research and development to be done.
"Robot Highways is extremely timely as it will service a pressing national and international need and positions Lincolnshire, and the UK, at the leading edge of research innovations in this truly global industry."