August 17, 2020 10.19 am
This story is over 16 months old
17 new COVID-19 cases in Lincolnshire over the weekend
Deaths have not been updated locally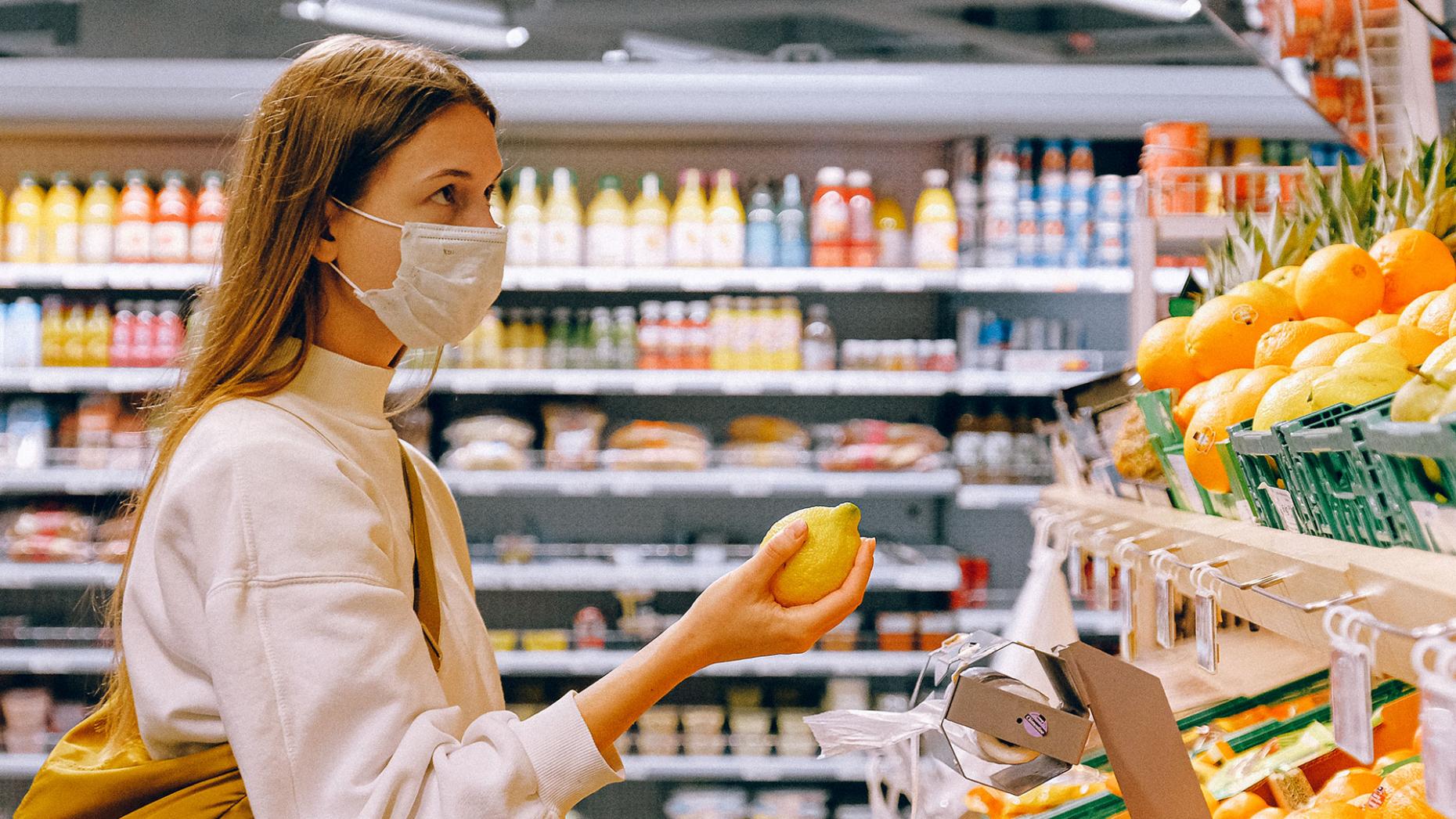 This weekend saw another 17 confirmed cases of coronavirus in Greater Lincolnshire.
The latest government figures, published Sunday, show 13 new COVID-19 positive cases in Lincolnshire and four in North East Lincolnshire.
There have been no additional cases confirmed in North Lincolnshire since Friday.
The current breakdown of the region's 3,572 cumulative cases is:
2,603 in Lincolnshire (up from 2,590)
742 in North Lincolnshire (no change)
227 in North East Lincolnshire (up from 223)
Hospital data also confirmed no further deaths in their latest figures, bringing the latest tally to 18 days.
Nationally, government data shows increases to 318,484 cases and 41,366 deaths.
However, since an urgent review of how deaths were recorded last week cut more than 5,000 from the data, local figures have been removed from the government dashboard.
It means the changes have not been reflected in local figures.
The government's dashboard continues to say the deaths page is "being re–developed".
There have been 99 cases in the region so far in August.