Four arsons in one day in Lincolnshire Wolds
Arson reports across the county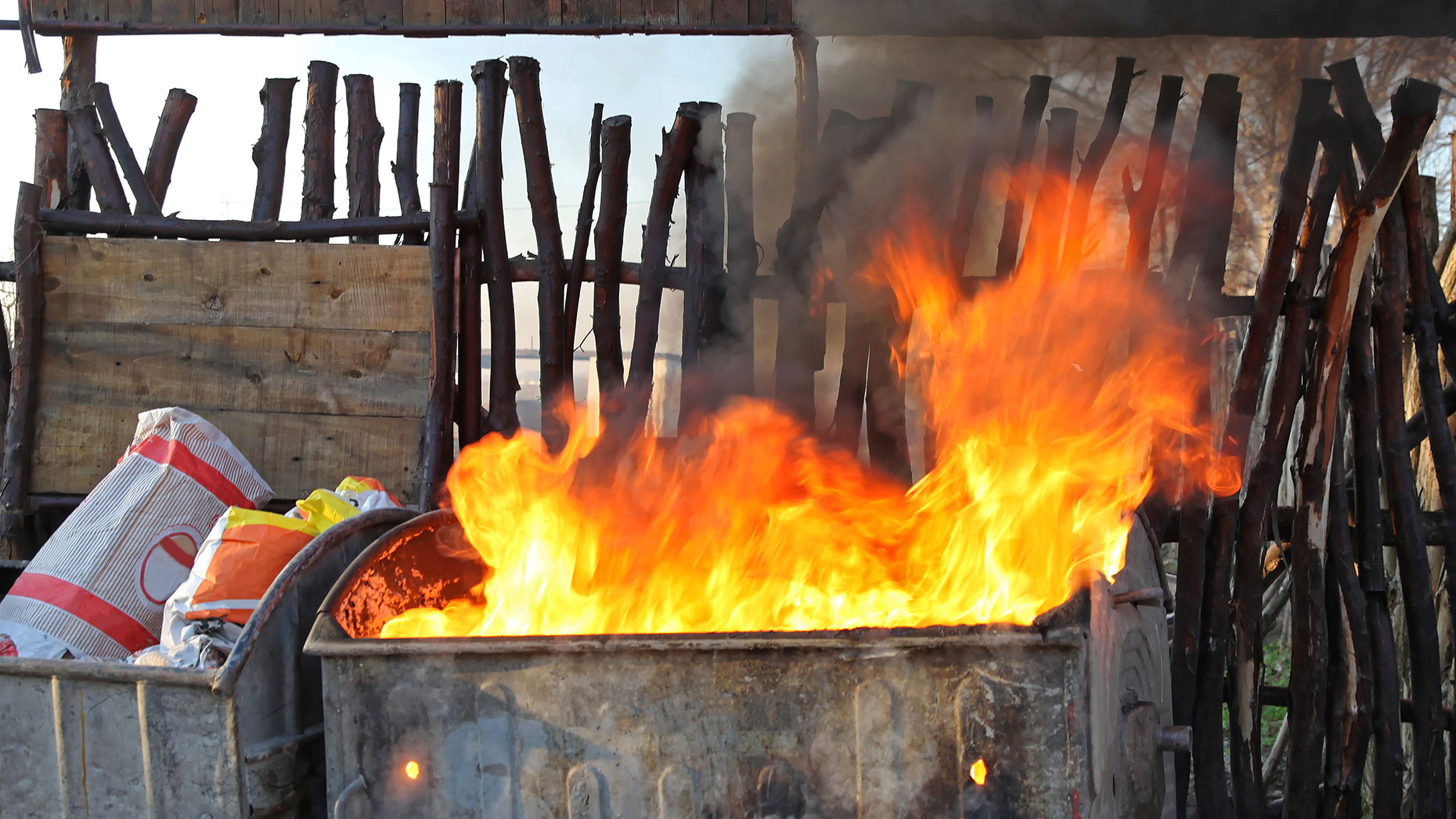 Police are appealing for information after reports of four arson attacks in one day in the Lincolnshire Wolds over the weekend.
All four incidents happened on Saturday, August 15 across various areas of Lincolnshire.
Several recycling bins were found burnt on Chapel Lane, Scamlesby, while more bins were set alight at Upper Glebe Farm in Fulletby near Horncastle.
On Bridge Road, Somersby, males were seen getting out of a van approaching a bale stack while holding canisters at around 9pm.
Finally, the deliberate ignition of a farm barn containing hay bales was reported at Covenham Road, Yarburgh at around 10:30pm.
Anyone with information about any of the incidents can contact police by calling 101, quoting incident 562, 564, 522, or 580 of August 15 respectively.
You can also email [email protected] and use the same incident references in the subject box.