August 10, 2020 5.25 pm
This story is over 20 months old
Caught with their trousers down: Lincoln car park crime revealed
Council wants new powers to tackle problem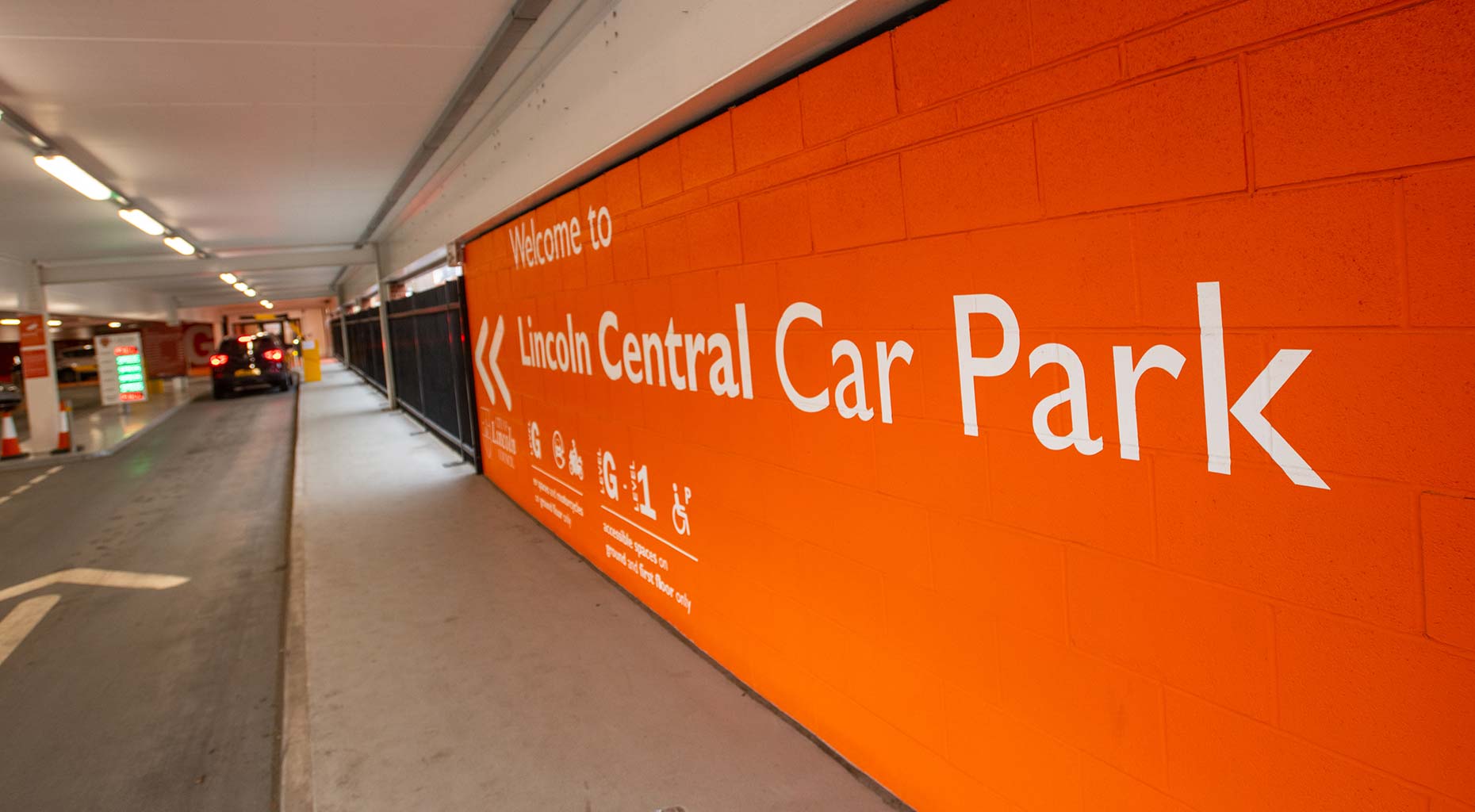 Men with their trousers down and their "hand in a tub of Vaseline", youths leaping between rooftops, and people spitting and throwing items from the roof are just some of the extensive list of incidents taking place at Lincoln's council car parks.
The City of Lincoln's Police Scrutiny Committee will next week examine plans for a Public Space Protection Order which will cover Lucy Tower, Broadgate and Lincoln Central multi-storey car parks.
The move will give the council and its officers further tools to tackle antisocial behaviour in the car parks. The report includes a full breakdown of 706 incidents which took place across the facilities between January-December 2019 and 211 incidents between January-July 15, 2020.
It includes drug takers, rough sleepers, self-harmers, skateboarders, young people accessing neighbouring buildings including AddAction and the Odeon cinema from the upper levels and being abusive to car park users.
Another regular line month-on-month includes: "clearing up urine, excrement, blood, vomit and drug paraphernalia."
Other incidents include:
Two males caught on the stairwell with their trousers down
A teenage girl sliding down a bannister from the 4th floor who fell off and landed on the 2nd floor
Four males on the ground floor Friar's Lane, one with his trousers down and his hand in a tub of Vaseline
Seven youths causing antisocial behaviour including throwing a shopping trolley
A 34 youth ASB with one incident reported throwing manholes
"The City of Lincoln, much like other towns and cities nationally, has seen an increase in on street ASB particularly linked with substance misuse and associated issues such as begging, leaving behind drug paraphernalia and using areas as toilets," said documents before councillors.
"These issues have manifested across the city centre and have become a recurring problem particularly within our multi-storey car parks, which have resulted in the public and car parking staff reporting intimidating and unpleasant incidents."
The PSPO was first announced last October, but the results of consultation were delayed by the coronavirus pandemic.
Despite the above, just 10 responses were received, six from members of the public and four from council partner organisations.
The report, however, includes some anonymised peoples' experience and fears of using the car park.
One said: "I am a middle-aged woman, normally alone. Frequently I carry my laptop.
"I have multiple times been afraid for my personal safety. On getting into my car at the end of the day the first thing I do is centrally lock all doors.
"The feeling of insecurity is worse in winter months when it is dark so early."
Another added: "I have recently reduced usage of Broadgate and Lucy Tower because of antisocial behaviour and not feeling safe.
"For these reasons I have not used the new Central Car Park since it opened. I certainly would not use any of the multi-storey car parks in the evenings."