August 26, 2020 7.28 pm
This story is over 21 months old
Council to end crucial Lincoln Drill Hall grant
Venue now faced with closure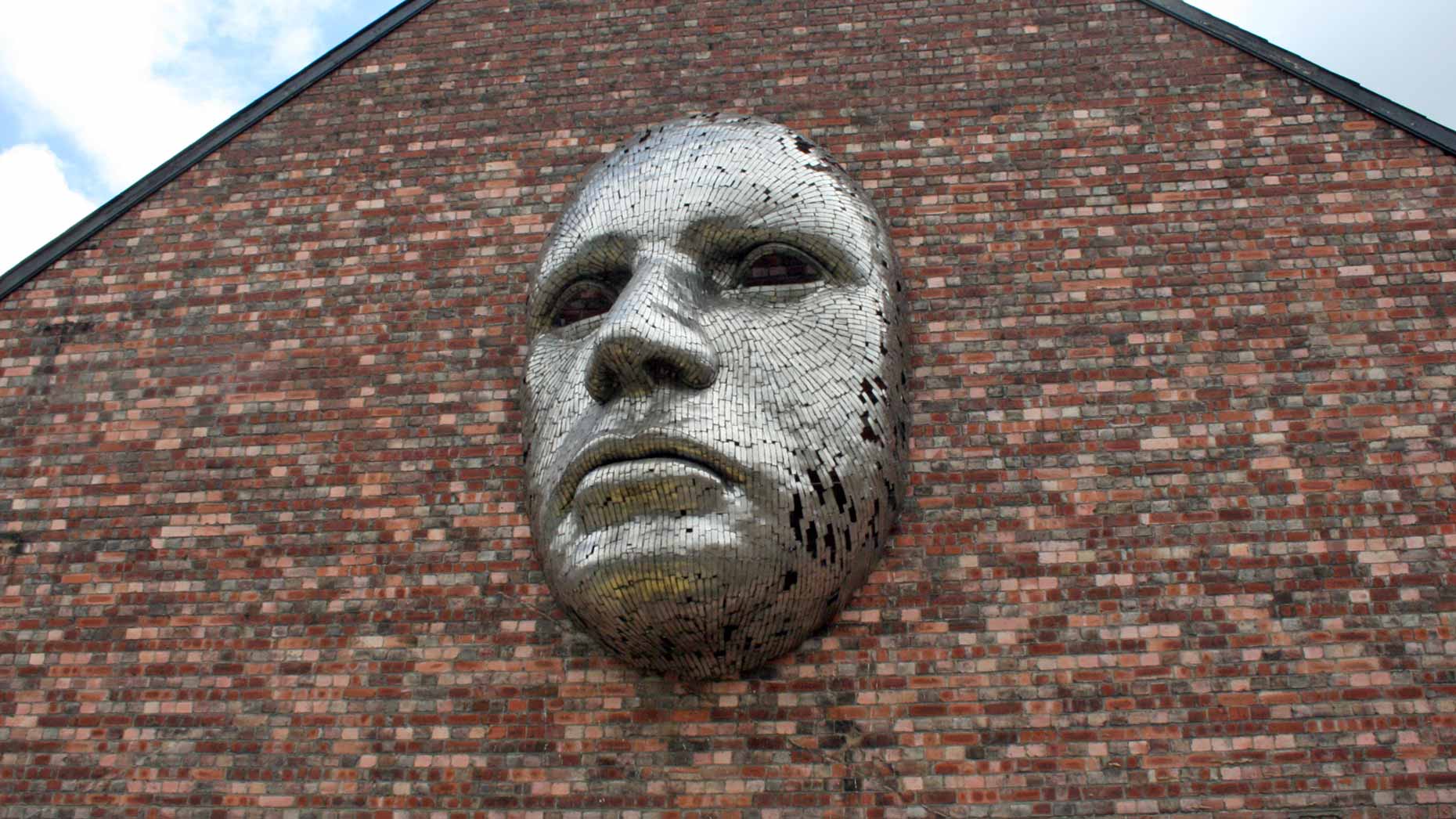 City of Lincoln Council leaders have confirmed that the annual grant given to Lincoln Drill Hall will not be renewed, leaving the arts centre on the verge of closure.
A virtual council meeting held on Wednesday saw City of Lincoln Council leaders make the decision not to renew the service level agreement required to fund the Drill Hall.
The Drill Hall had warned that this decision could result in permanent closure, due to it being heavily reliant on council grants.
An online petition with over 5,000 signatures was launched and generated enough attention to allow for the creators to give a presentation to councillors.
Rachel Burnett, one of the petition creators, gave an emotional presentation in which she called the Drill Hall "the lifeblood of Lincoln".
She said: "Virtually all arts centres are run as not-for-profit organisations, asking them to be run like businesses would be like asking the NHS to make a profit."
In a published report, the council said it had three options for the Drill Hall:
Agree to continue the agreement for another 3-5 years
Work with the Drill Hall in finding a new partner by matching an estimated £250,000 investment
Terminate the agreement and either don't renew in March but make a final payment of £94,000 in September, or don't renew and don't provide a final instalment
The option selected was that the agreement would be terminated upon expiry in March 2021.
All six councillors present in the meeting voted unanimously in favour of option three and the imminent termination of the service level agreement.
Cllr Ric Metcalfe described the verdict as "one of the most difficult decisions" he has ever had to make as a councillor.
"No member of this council would have ever imagined being in the situation we are in here," he said.
Council funding for the Drill Hall had been gradually reducing each year since 2013 when the grant peaked at £277,000 per year.
Since then, reductions of around £10-15,000 per year have been made, resulting in a scheduled £94,000 investment for September 2020.
Councillors stressed that the concerns voiced by the public weren't falling on deaf ears, but the financial pressure was too much.
A major factor in the decision came from central government's announcement that City of Lincoln Council must make reductions of around £1-£1.5 million to balance the budget.
Lincoln Drill Hall was forecast to see a £139,000 per year deficit pre-COVID-19, with that figure only rising as a result of the virus.
Cllr Bob Bushell commented: "We all recognise the valuable assets the Drill Hall and Lincoln Arts Trust are, but the inescapable fact is that the Drill Hall has struggled financially for quite some time."