August 17, 2020 3.48 pm
This story is over 39 months old
Dangerous algae still affecting Lincoln and Hykeham lakes
Council urges people and pets to stay away from water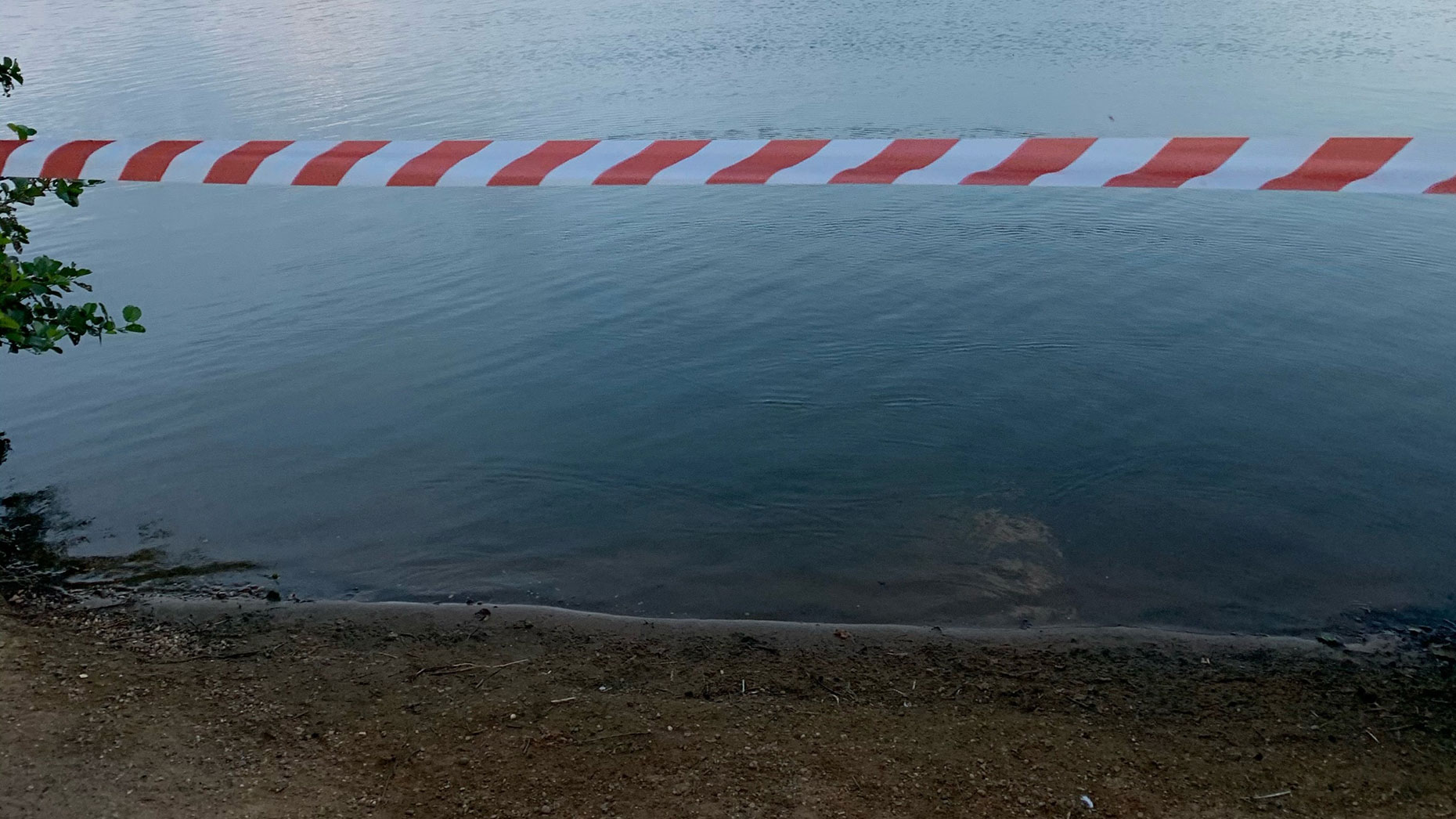 Dangerous blue green algae can still be found "in bloom proportions" at the Millennium Lakes in North Hykeham and at Harstholme Country Park in Lincoln, with councils urging people to stay away from the water.
North Kesteven District Council had first warned people of the algae on July 31 as it turned the water at Millennium Lakes green.
The algae is still present in the lake, and the issue has been reported to the Enivronment Agency while the situation is monitored by the council.
The area has been cordoned off with tape and NKDC are warning people not to swim there and to keep pets away too.
David Steels, Head of Environment and Public Protection at NKDC, said: "While there has been some improvement in its condition, the lake remains affected by blue green algae in bloom proportions due to the continued warm weather, and we're doing all we can to warn those who use the surrounding area in Millennium Green.
"The lake is being monitored closely with daily checks in place and our teams are speaking to any visitors they see in the vicinity during these visits, in addition to the signage in place and tape restricting access to the beach areas.
"Translated signage has also now been installed to warn as many people in our communities as possible.
"While the blue green colour can make the water seem inviting, it's absolutely vital you don't enter the lake at all as types of algae can be toxic and make you and any pets very ill.
"Because blue green algae can be toxic for pets, we're also looking to raise awareness through local veterinary practices.
 "Lake swimming carries hidden dangers all year round, with algae and other waterborne organisms being just one of the many hazards that lakes and bodies of water can hide.
"Millennium Lake in particular is formed from an old quarry and so not suitable for any form of recreational use."