August 19, 2020 4.11 pm
This story is over 16 months old
Heather Barr: Helping patients to move on
A new community rehab service in Lincolnshire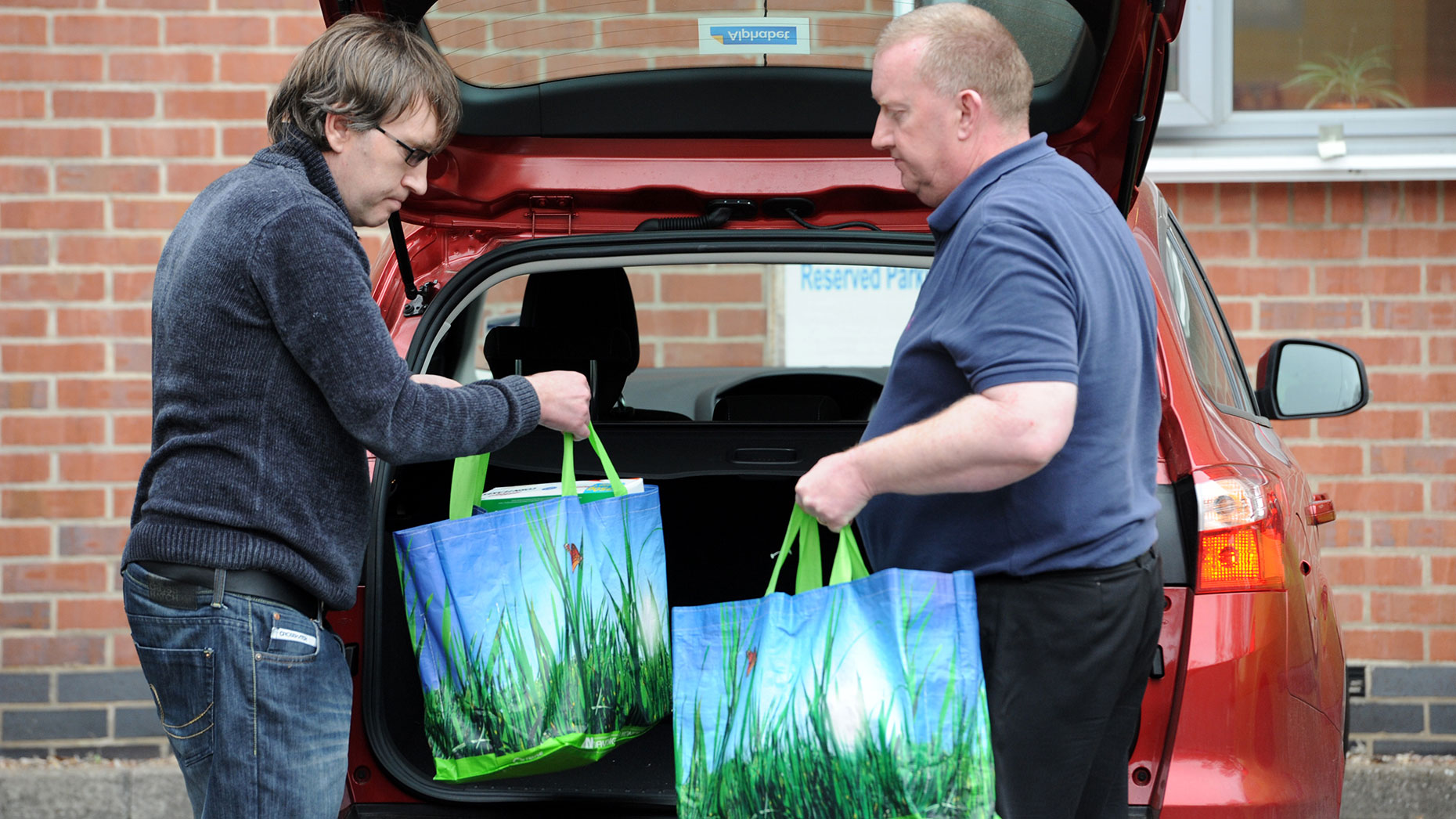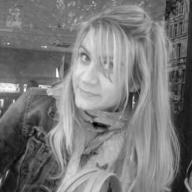 We know that any change in life can be difficult, whether it's moving to a new house or starting a new job.
However, the excitement of a fresh start is often blighted with anxiety and nervousness about the unknown.
Imagine then what it may feel like to someone who has been struggling with severe mental health illness and has spent months, sometimes years, in a hospital.
The thought of getting back to community life for such a service user can be very daunting and overwhelming, both on a personal and practical level.
That's why Lincolnshire Partnership NHS Foundation Trust has set up a new service called community rehabilitation.
This new team will initially operate in Lincoln and Gainsborough, to support people who have made a move from a mental health ward into the community.
These service users will receive increased on-going support with their day-to-day lives.
The service plays an integral role in supporting people with
specific rehabilitation and recovery needs, to have greater choice and control over their care and to 'live well in their communities' as part of the long-term plan.
There is a strong emphasis on hope and a belief that people with severe mental illness can regain a meaningful life, despite persistent symptoms.
Recovery is about looking beyond societal and self-imposed limits to help people achieve their own goals, aspirations and dreams.
Recovery can be a voyage of self-discovery and personal growth; experiences of mental illness can provide opportunities for change, reflection and discovery of new values, skills and interests.
There is growing evidence that taking part in social, educational, training,
volunteering and employment opportunities can support the process of individual recovery.
We will support people to create their own recovery plans, set their personal goals, identify their strengths and limitations, recognise obstacles and find practical and creative solutions which help them stay well.
As part of the process of rehabilitating the person back into the community life, we will work with other mental health professionals and the wider support network to ensure the patient is ready to "fly out of the nest" and is supported through the process of gaining independence.
We know that to do that, our patients will have to be supported in several ways – not only from a medical and psychological point of view.
Sometimes they will need help with day-to-day tasks such as applying for a job or educational courses, volunteering, finding a hobby, improving family relationships and looking after their physical health.
That's why our team includes community mental health nurses, occupational therapists, social workers, community support workers, peer support workers and a clinical psychologist.
Our staff will help people to live as independently as possible in the community and their own home and to manage their mental health effectively.
Recovery from a severe mental health illness is possible, and the new community rehabilitation service will ensure that people are supported through the change.