26 more jobs cut at mothballed North Lincolnshire cement plant
Cemex also made 100 redundancies last month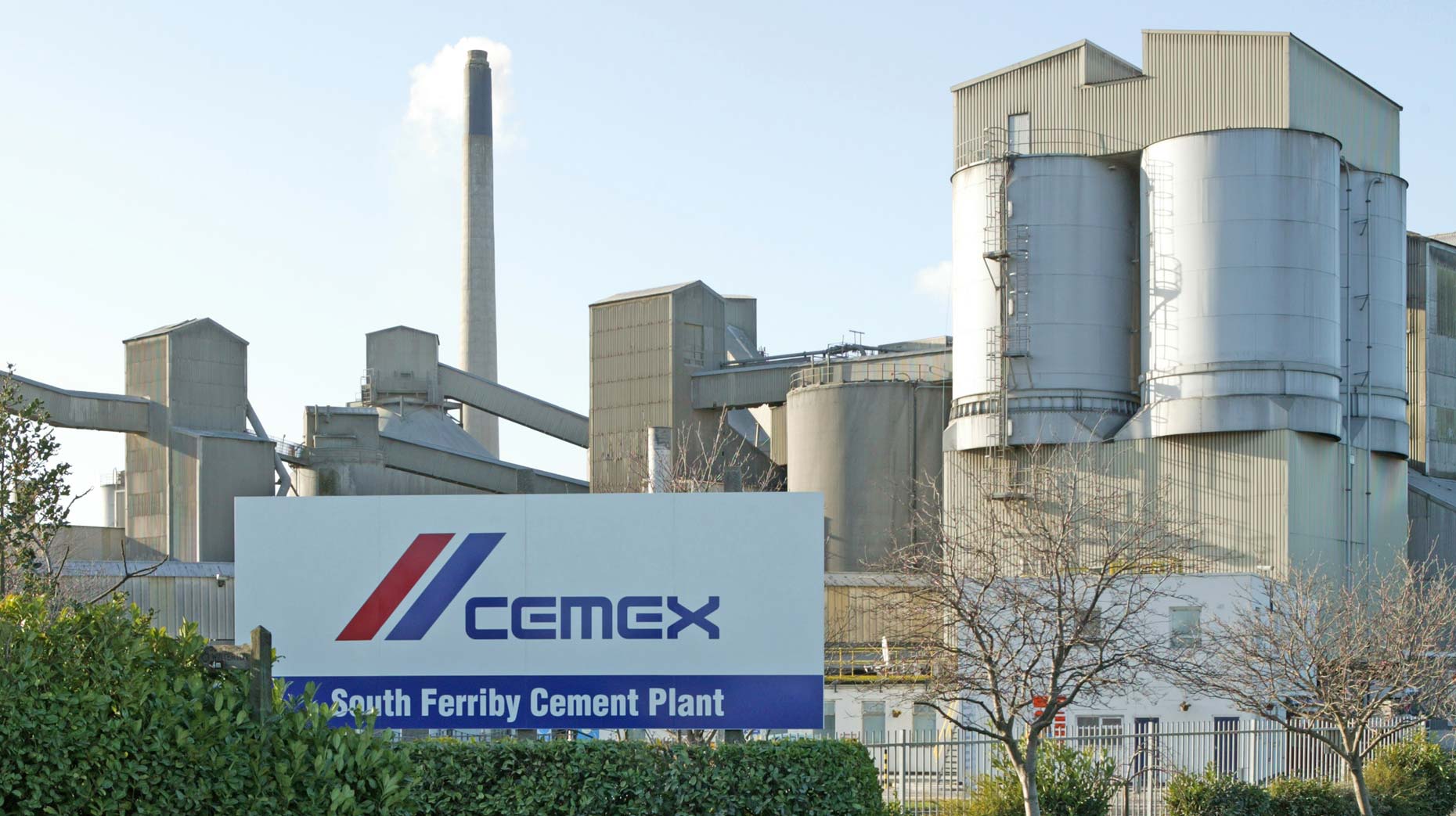 Cemex will be cutting 26 more jobs from its cement plant in North Ferriby, a month after 'mothballing' the site.
The building supplier made over 100 redundancies at the site in July, and will now cut 25 cement tanker drivers and one management role.
The closure of the plant meant operating vehicles from the site was "no longer financially viable."
The site will continue to run in the coming months as remaining workers look to slowly cease production.
The job cuts are not believed to be a result of the financial impact of the coronavirus pandemic.
A spokesperson for Cemex said: "We understand this news will be a further disappointment to the local community following the previous announcements about mothballing the plant.
"Cemex will shortly commence a process of collective consultation with affected employees. A final decision will be announced when complete."