August 7, 2020 4.51 pm
This story is over 39 months old
Lincolnshire COVID-19 cases rise by 34 this week, four deaths
42 cases in the region so far in August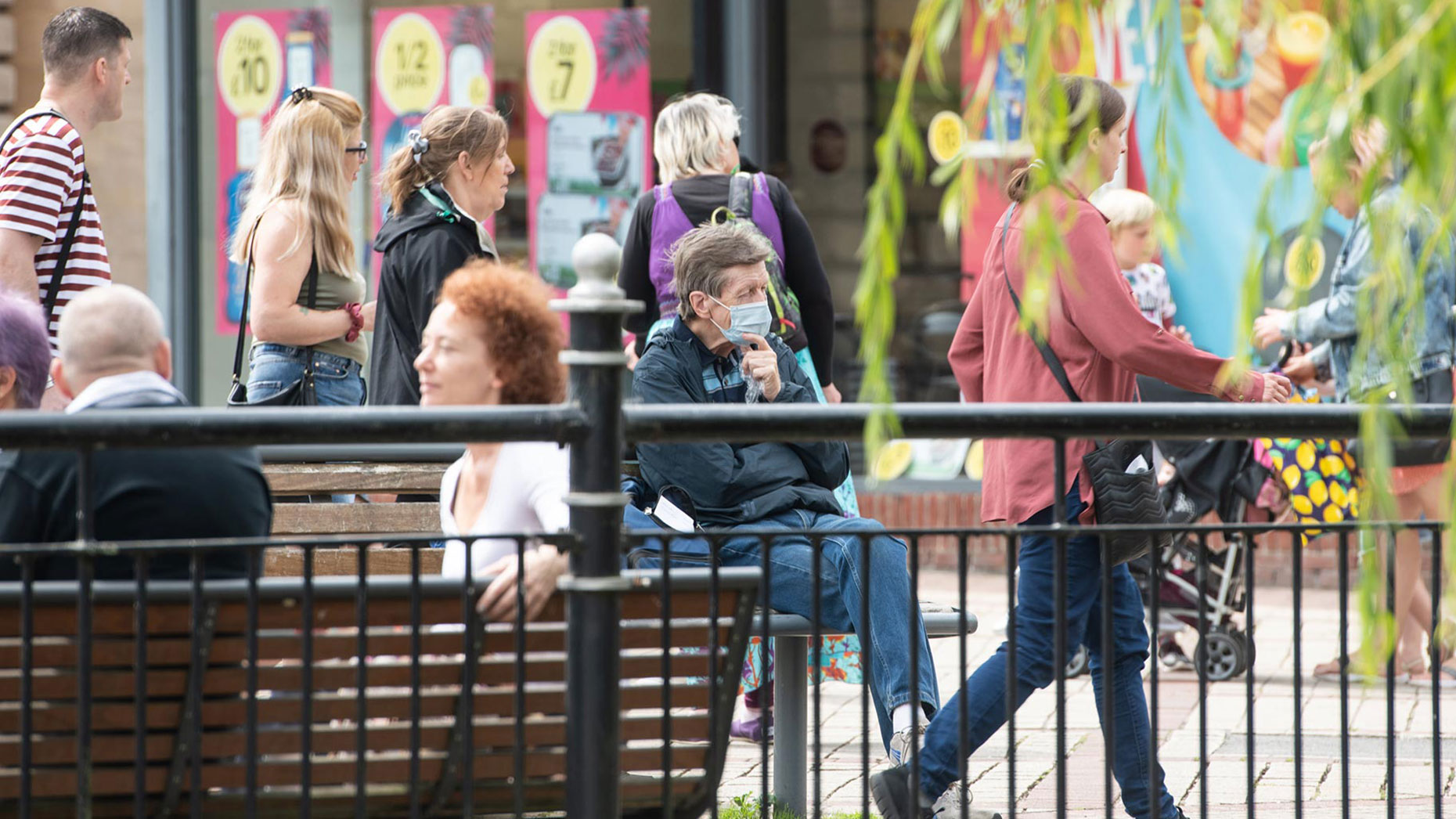 There have been 34 confirmed coronavirus cases and four deaths in Greater Lincolnshire this week.
However, hospitals have not seen any new COVID-19 deaths in nine days.
The latest government figures released today show seven new cases for Friday, with six in Lincolnshire and one in North Lincolnshire.
It means the the total number of confirmed cases in Lincolnshire is 3,515.
The figures also included COVID-19 related deaths for two more people living in Lincolnshire taking the total for deaths both in and out of the region's hospitals to 465.
2,558 in Lincolnshire (up from 2,552)
739 in North Lincolnshire (up from 738)
218 in North East Lincolnshire (no change)
Taking into account the eight deaths over the weekend, it means there have been 42 cases in the region so far in August, including 37 in Lincolnshire, four in North Lincolnshire, and one in North East Lincolnshire.
The latest NHS figures showed no new COVID-19 related deaths at any of the region's hospitals for the ninth day in a row.
The latest breakdown remains at:
143 at United Lincolnshire Hospitals Trust
4 at Lincolnshire Community Health Service hospitals
1 at Lincolnshire Partnership Foundation Trust
118 in Northern Lincolnshire (NLAG)
However, government figures earlier this week added two further deaths to the tally of those who live in Lincolnshire, bringing the total across the region including North and North East Lincolnshire to 465.
They total:
323 from Lincolnshire (up from 321)
106 from North Lincolnshire (no change)
36 from North East Lincolnshire (no change)
Nationally, the number of cases increased by 871 to 809,005, while deaths in the UK rose by 98 to 46,511.