August 27, 2020 4.01 pm
This story is over 39 months old
Lincolnshire roads 'most dangerous in the country'
According to a new report from police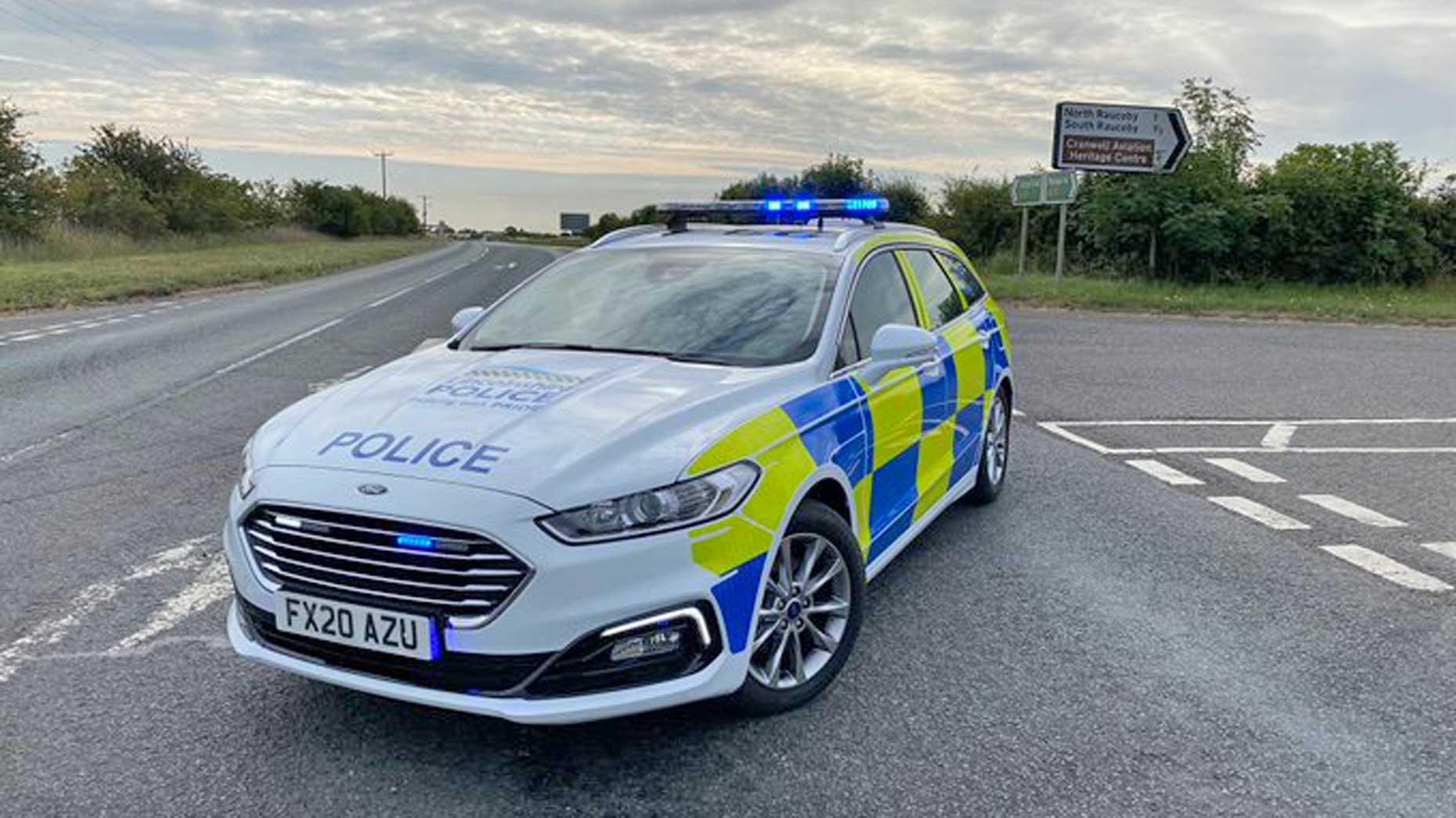 Lincolnshire's road network is the most dangerous in England and Wales, according to a new report.
The report was part of the public assurance meeting with the Lincolnshire Police and Crime Commissioner Marc Jones on August 24.
It states that due to less traffic on the county's roads during the coronavirus crisis, the number of those seriously injured as a result of crashes has decreased.
However, this has increased again post lockdown and the number of deaths remains high, with 46 in a rolling year from July 2019 to June 2020.
Superintendent Paul Timmins, Head of Specialist Operations, believes driver behaviour is the main cause of the deaths on the county's roads, but aims to reduce fatalities to zero.
However, he said he needs drivers and riders in Lincolnshire to have the same aim.
Paul Timmins said: "We've seen a reduction in people killed on our roads over the last 20 years, but any loss of life is devastating.
"We won't rest until we have zero road deaths and we will keep engaging, educating and enforcing road traffic legislation as widely and often as is necessary.
"Lincolnshire Police and our partners who form the Lincolnshire Road Safety Partnership analyse every road death and injury collision. Over the last 20 years a great deal of work has been completed to engineer roads where we have seen a cluster of collisions and that work continues.
"Overall the deaths on our roads are caused by drivers, their driving behaviour on the roads and poor decisions.
"By that I include drivers who drive impaired through drink and drugs, who drive to fast, over the speed limit or too fast for the traffic or road conditions.
"Poor decision making and risk taking where drivers make a poor judgement call in overtaking, not wearing their seat belt and being distracted from driving by a mobile device."
Drivers and riders will be able to upload video footage of driving that falls below the standard expected when Operation Snap is launched in the near future. This footage could help lead to prosecutions.
Chief Constable Bill Skelly said they are looking at enforcement, education and engineering to help tackle the problem.
He said: "Sadly we have seen a rise in people killed or seriously injured since the release of lockdown, despite a concerted effort to police the roads.
"We have experienced several motorcycle-related collisions where inappropriate riding beyond a rider's skill level seems to be the common factor."