August 5, 2020 4.19 pm
This story is over 20 months old
One dead and two in hospital after dodgy drugs in Grimsby
Contaminated drug sold as crack cocaine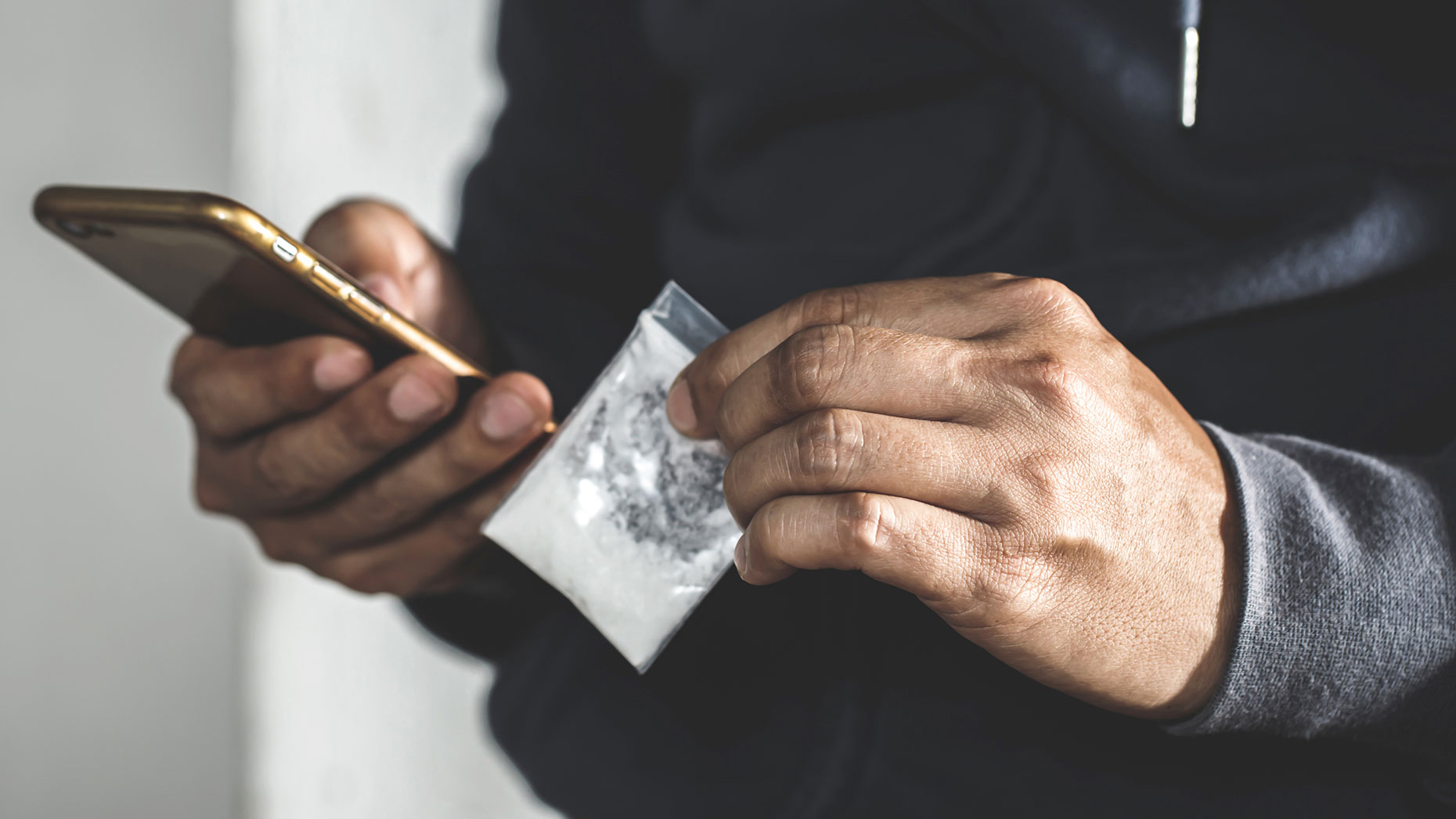 Police are warning people to be cautious after one man died and two women are hospitalised by a contaminated drug in Grimsby.
The drug is being sold as crack cocaine, but has either been contaminated or possesses unusual potency levels.
It has killed one man and made two women seriously ill in the last week alone, with officers believing the cases to be connected to the same drug.
At the scene of all three incidents, a ziploc style bag with the outline of a black Pitbull on it was found.
Humberside Police suspects that these bags contained the drugs in question.
Chief Inspector Rhod Troake said: "Forensic analysis is taking place to identify the substances, with various enquiries underway as to how the drugs have come to be in circulation and where from.
"In line with public health advice, we would advise people to please be cautious and to seek medical attention immediately if they feel unwell or experience any unusual symptoms."
Further guidance for those concerned about drug use is available here.