September 7, 2020 5.34 pm
This story is over 15 months old
Barry Turner: Five weeks is a long time for a U-turn
Government considers tearing up the withdrawal treaty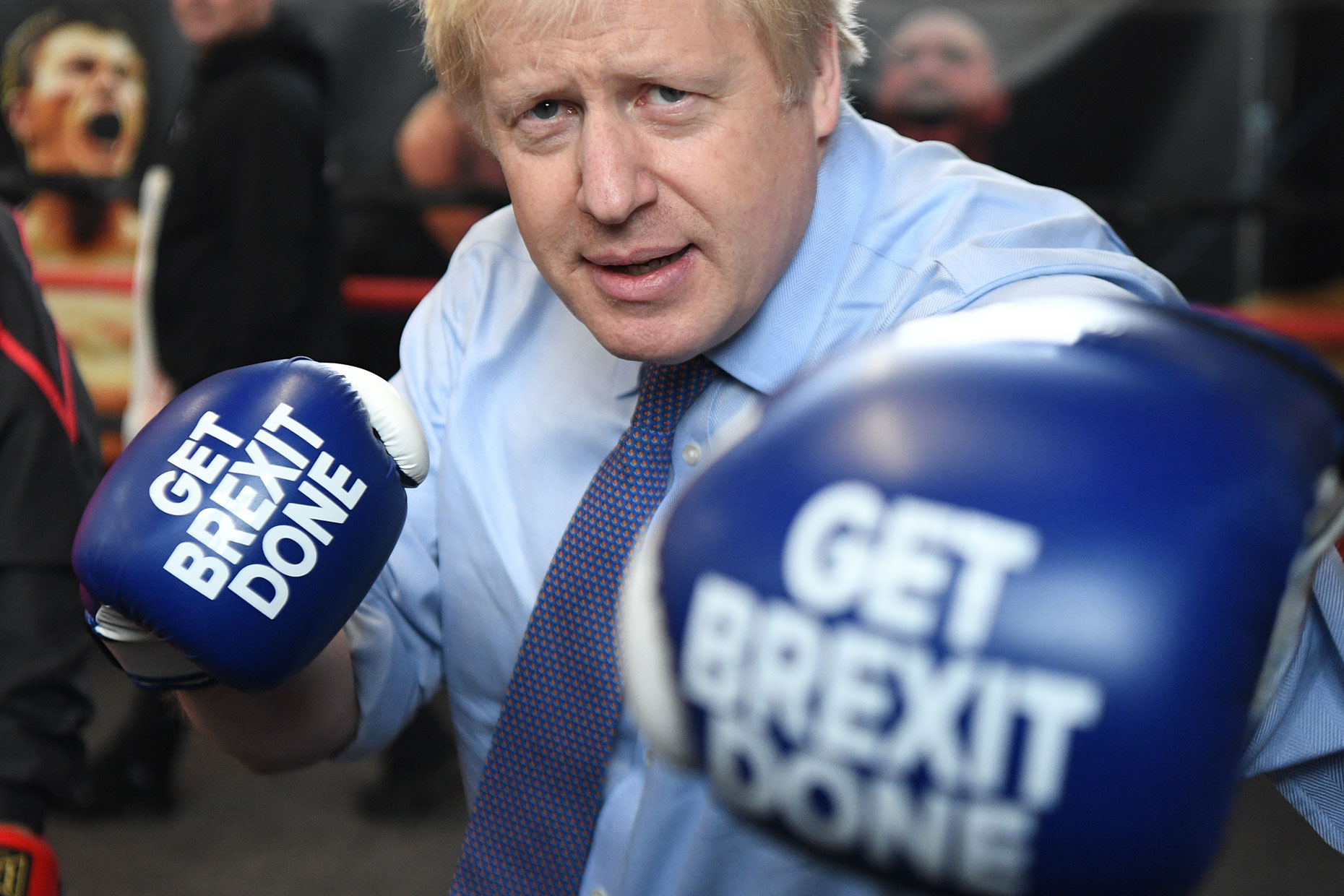 According to reports on Monday, Boris Johnson's government is planning to scrap the withdrawal agreement, the treaty that secured Britain's exit from the EU last January. The plan appears to be to give the EU five weeks in which to accept new trade terms or face a no deal exit at the end of the transition period in 115 days from now.
This on the face of it looks like tough talk and a display of resilience against the bureaucrats of Brussels and their, as yet unstated plan to make the UK a client state of the EU. A stalwart redeclaration of the now rarely mentioned 'red lines'. On the other hand it could be interpreted as a desperate last resort to a resolute EU with sufficient time in five weeks for several U-turns.
For months now the sticking points in the trade negotiations have been the level playing field desired by the EU to maintain fair trading post total Brexit and fishing rights. As red lines go, these seem very strange ones indeed. Our fishing industry represents a tiny sliver of the UK economy and although it still has a sentimental value and remains an icon of national sovereignty, the reality is hugely different.
Most of our fishing industry was sold off decades ago to EU registered fleets and we are in the somewhat bizarre situation where most of the fish consumed in the UK is caught by European boats while most of the fish caught by British boats is sold to countries of the European Union. Odd as that may appear, it is a trading arrangement that is now many years old.
The second sticking point is the level playing field as it has become known. This would require the UK to refrain from state intervention in commerce that placed EU companies at a disadvantage when selling into the UK market. What is quite remarkable about this is that it is a Conservative government that advocates the use of taxpayers money to prop up companies to make them competitive in a post Brexit Britain. Mrs Thatcher must be spinning in her grave to hear a Conservative government demanding the right to introduce socialist central planning into the nation's economy.
It is ironic indeed to hear on the one hand a demand for laissez faire free trade from the UK into the EU single market, but at the same time having a taxpayer funded safety net to allow non-competitive industries to be propped up for the purpose. This is not so much having your cake and eating it, but having your cake that is inefficiently baked and too expensive and having someone else pay for it — not what most would consider a recipe for success.
In the 1960s, the then Prime Minister Harold Wilson, the man who invented sound bites a generation before Tony Blair, once said "a week is a long time in politics" and in spite of Harold being known to be economical with the truth, this was a political truism that has stood the test of time. Nearly two decades later Margaret Thatcher stood defiantly at her party conference and stated "you turn if you want, the lady is not for turning".
Boris Johnson is already the U-turn Prime Minister in a confused and not quite joined up government. He is for turning as we have seen repeatedly, and he has a very 'long time' in politics to turn on this issue. It really should be dawning on Lord Frost, Britain's chief negotiator on post Brexit trade, that his counterpart Michel Barnier may have noticed that.
Brinkmanship will only work where the parties have a track record on consistency. To date Boris and co. are only consistent in their inconsistency, and bold statements are rarely a substitute for bold actions. What's the betting that Mr Barnier will just wait for the handbrake to go on this time?