September 10, 2020 12.24 pm
This story is over 15 months old
How Lincoln public erection prank went wrong
Busted when filming for YouTube show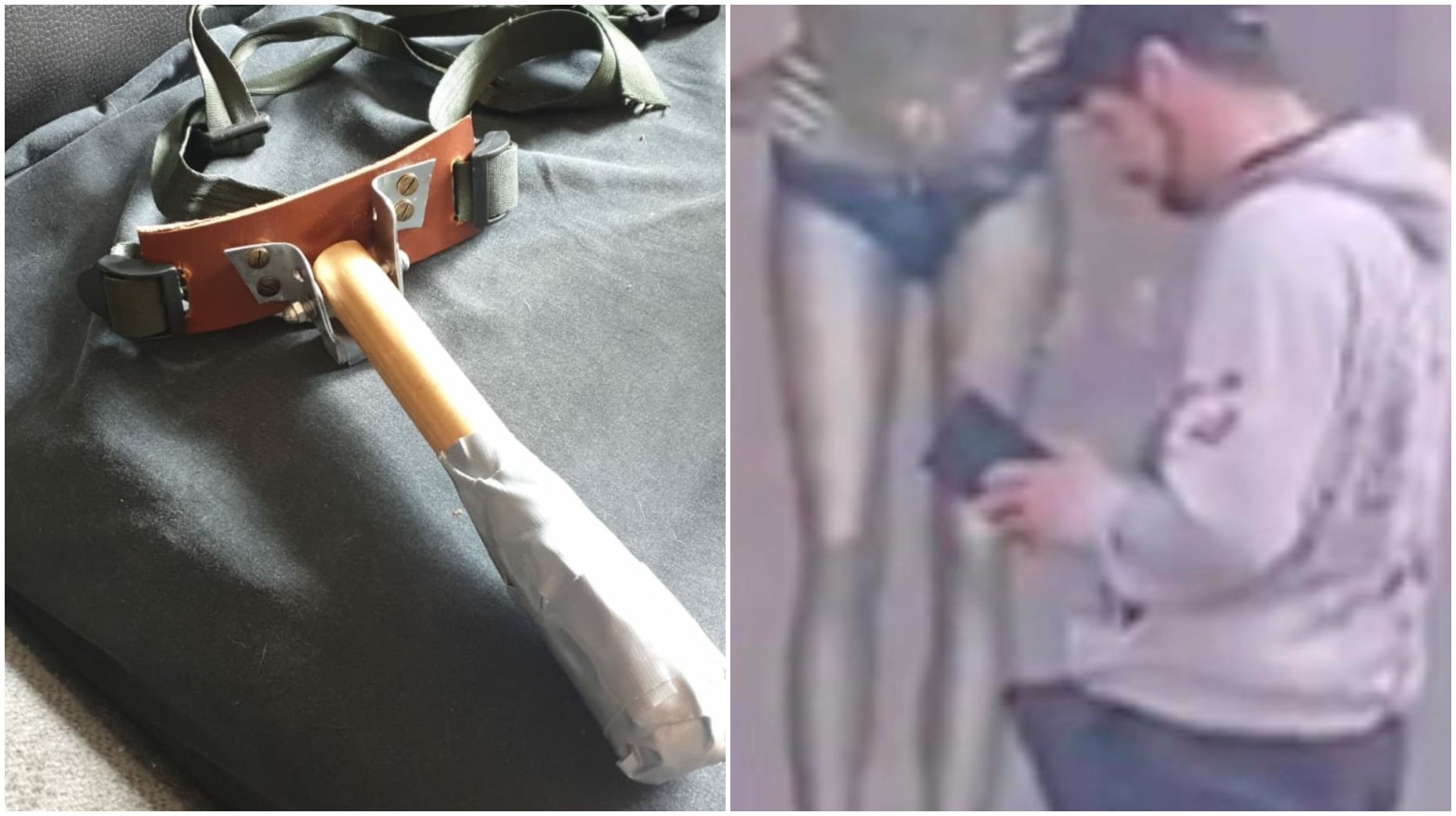 Two North Lincolnshire stepbrothers recorded a 'fake boner' prank on Lincoln High Street, but it didn't go to plan as a video from onlookers went viral instead.
A video catching the hidden camera YouTube pranksters in action was posted on Facebook, gaining over 600 comments and over 400 shares.
In the video, two 38-year-old men film each other, with one appearing to pleasure himself in front of a mannequin in the shop window of Anne Summers on Tuesday, September 8, but it was all a hoax.
Kev Parker filmed his stepbrother, who does not wish to be named, carrying out the prank which attracted the attention of some "angry" girls and police after complaints of a man "masturbating outside of the store".
Kev told The Lincolnite: "The video concept was accidental erection in public. I think he just touched the prop and tried to move it as a nervous reaction.
"We had planned to try and grab more public reactions in various scenes, but the girls in the video quickly called him out in a scenario that they believed to be real, and rightly so too.
"Unfortunately from a filming point of view it brought that segment to a sharp end as we moved to speak to those girls and reassure them it was a prank and show them the prop we used.
"As a content creator you have to push the boundaries a little bit. I just wish I got my video published before the member of the public filmed us, as then my video would have been the viral it, but watch this space as you will be seeing us again soon."
Police can be heard in the video saying "if you'd not been fortunate to film it you'd be coming in and that's a sexual offence on your record from the start" and that "there's a time and a place for that sort of joke and it's not now".
Police later confirmed both men have apologised for their actions and were embarrassed.
Kev has been doing various stunts, pranks, challenges and dares on his YouTube channel 'Big Kev' for over a year now.
This has included spider jump scare pranks and eating the world's hottest chilli chip – see more of his videos here.