September 9, 2020 12.57 pm
This story is over 15 months old
COVID-19 outbreak at Lincoln United after eight infections
Both mens teams have been tested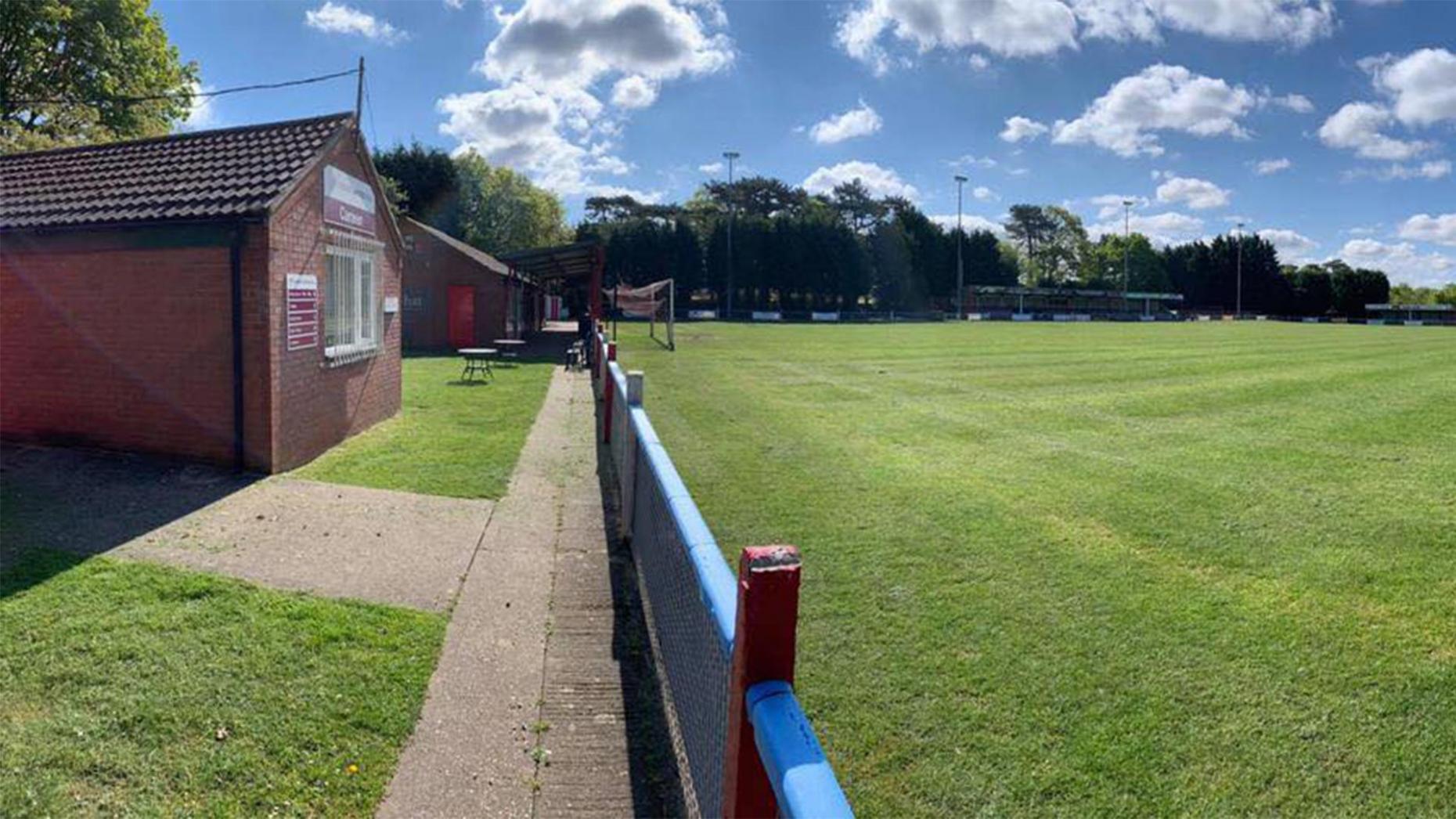 An outbreak has been declared at Lincoln United Football Club after eight players tested positive for coronavirus.
The club confirmed last week that a player in the football development squad had tested positive for coronavirus.
All 40 players in the first team and development squads were sent to Lincolnshire Showground to be tested on September 3.
Club Chairman Lee Griffin told The Lincolnite on Wednesday, September 9 that an outbreak has now been declared after eight players tested positive.
Four tested positive from the first team and a further four from the football development squad.
The club said the players who tested positive are all well and self-isolating. The remaining players all tested negative.
The city council's Environmental Health team told Lincoln United that once there are more than two cases, it is considered an outbreak.
It said is has complied with all measures, guidances and requirements asked of them.
As soon as the club, located on Ashby Avenue, found out about first coronavirus case last week, a deep clean was carried out on September 3.
All three facility providers inclusive of Ashby Avenue, Hartsholme Social Club and the training facility at The Priory City of Lincoln Academy in Skellingthorpe were all closed for deep cleaning and reopened within 48 hours.
The social club reopened on Friday, September 4 and training resumed the following week.
The club has been advised that their FA Cup tie away against West Bridgford on Saturday, September 12 can go ahead as they have enough of a squad who tested negative.
The club also "tightened up further beyond the guidance", including temperature checks for all players at training and on match-days, as well as masks being required for travelling on the coach to a game.
It is understood that on Saturday, September 5 a group of the players went out to at least one pub in town.
The chairman added: "What the players do in their time we don't monitor from a club's perspective, but it is possible as a young squad they may have gone into town.
"It is difficult for us as one of our players got it but where he got it from is unknown to us and others could have got it from other locations."
Tony McGinty, consultant in public health for Lincolnshire County Council, said: "Having met with local outbreak management team partners yesterday, we have all decided that the positive cases reported from team members at Lincoln United constituted an outbreak.
"In line with our local outbreak management plan, we have given the club management initial advice and are now contacting the positive team members to establish whether further contact tracing and advice to contacts is necessary.
"In the meantime, anyone who develops symptoms should follow national guidance on self-isolation for themselves and their household members and anyone with symptoms should seek a test through the national online portal or calling 119.
"All those who believe they were in close contact with someone they know to be positive, whether associated with the football club or not, should follow that same national advice.
"Whilst overall infection rates in Lincoln have increased over the last week or so from a very low base of cases and we are keeping a close eye on the situation, there is no need for residents to be alarmed.
"Please just make sure that you continue to follow advice on hygiene, distancing and face coverings and ensure you understand the new rules coming into force nationally from next Monday."