Cranwell primary school confirms COVID-19 case
Just a learning bubble sent home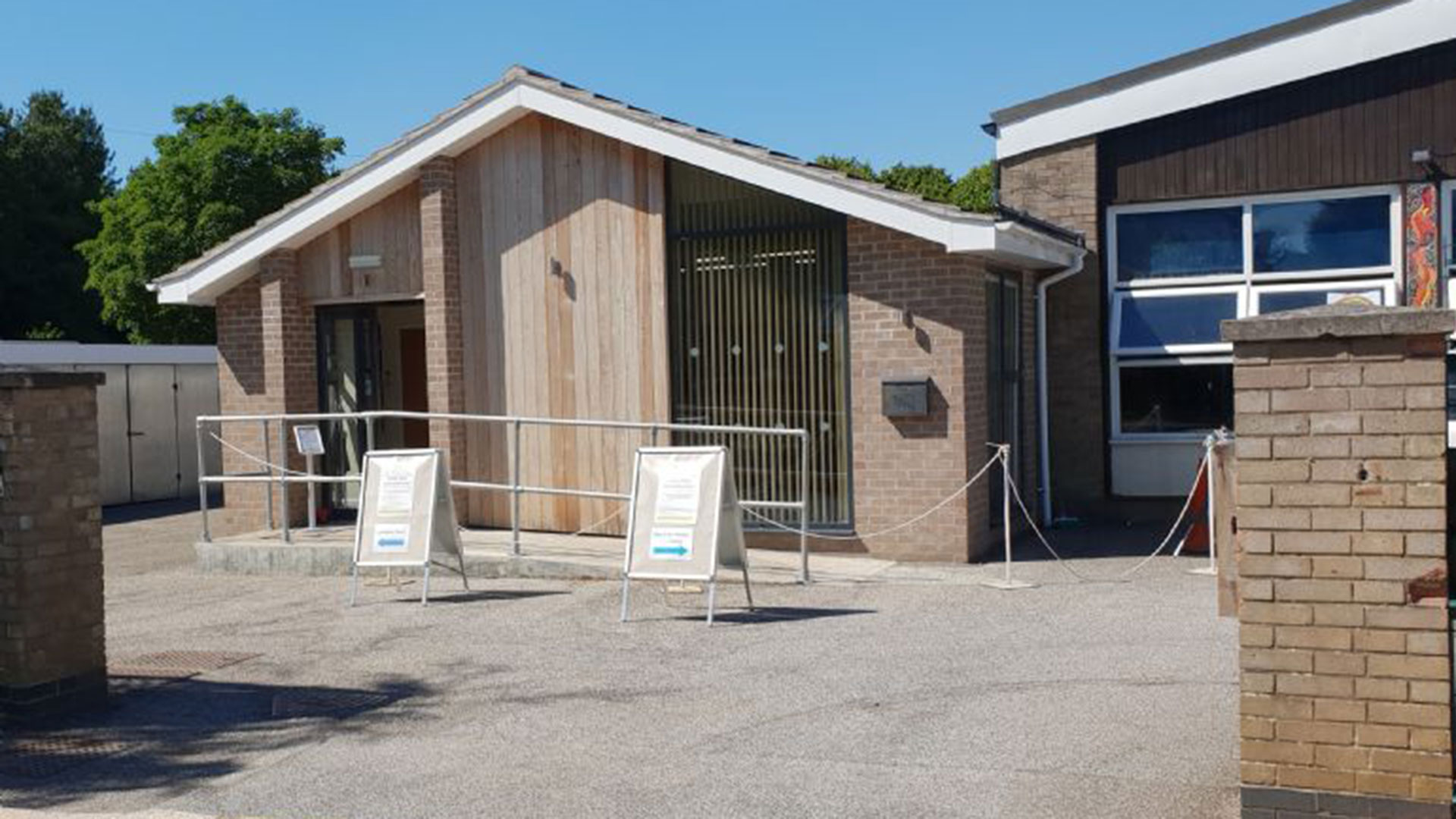 Cranwell Primary School will close a class after a pupil tested positive for COVID-19.
The school will remain open for all classes that weren't in the learning bubble of the confirmed case.
Pupils and staff in the class have been sent home to self-isolate and will return on Thursday, September 24.
The identity of the pupil was withheld by the school, with no indication of what year group the case came from.
In a letter sent to parents, school headteacher Chris Wilson said: "I understand that it will feel worrying to hear that there is a positive case within our school.
"I wanted to write to you to ensure that you all know that all necessary steps have been taken and school is open for all unaffected classes as normal."
The letter also told parents that there is no need to order a test based solely on this isolation.
"The self-isolation period will allow for any symptoms to become evident.
"On the basis of symptoms presenting themselves, then a test should be sought and you should inform us of the outcome.
"If no symptoms present during this period of self-isolation, then there has not been a transmission of the virus to your child and they can come back to school as usual on Thursday, September 24."