September 15, 2020 11.18 am
This story is over 38 months old
'Don't hog tests and don't just turn up' – Latest advice as rules tighten
There's no more leeway it seems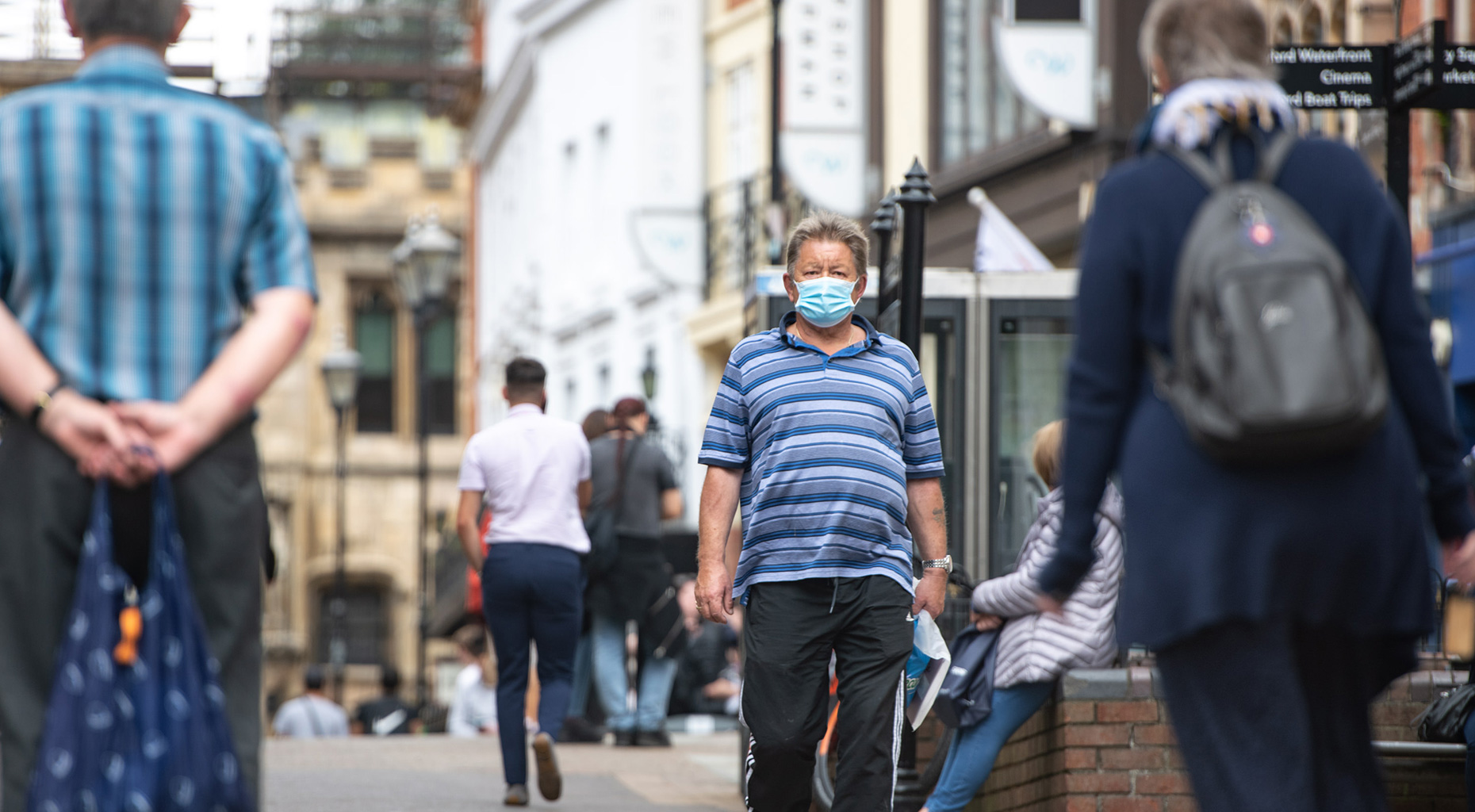 Health bosses are asking people to only go for COVID-19 tests at the Lincolnshire Showground if they managed to get an appointment, because testing shortages led to tightened restrictions.
For the past two weeks people experienced delays or had to travel long distances to get tests after national government limited capacity in Lincolnshire in order to prioritise testing in the worst hit areas.
During this time dozens of people reported being able to get tested by simply turning up at the Showground site, but in recent days some have been turned away as stricter controls were put on the number of tests that can be taken on any given day.
That all appears to have changed now as Lincolnshire County Council's assistant director of public health said on Tuesday: "Test centres are under instruction to turn away anyone without an appointment – so please do not just turn up."
It comes amid calls for people not to book tests if they don't have symptoms of coronavirus or unless they have been asked to do so by a healthcare professional.
Many are reporting having to wait days for a local test and health bosses yesterday said the issues would be ongoing for several weeks.
National media this morning reported that labs were "still churning through huge amounts of samples" following a surge in demand.
Professor Alan McNally, director of the institute of microbiology and infection at the University of Birmingham, told Sky News: "I think this is multi-factorial.
"I think you almost have a perfect storm of events that have come together to almost essentially crash the testing system.
"I think there is a surge in demand (and) I think our stated capacity is very different from actually how many tests can be run in a given day.
"It's very worrying that we seem to be in a situation before really we've come into autumn and winter where we've maxed out the number of tests we can do in the country, and that is very concerning."