September 21, 2020 3.55 pm
This story is over 15 months old
Holbeach to be "heart" of UK food valley and put Lincolnshire on the map
New identity to showcase food production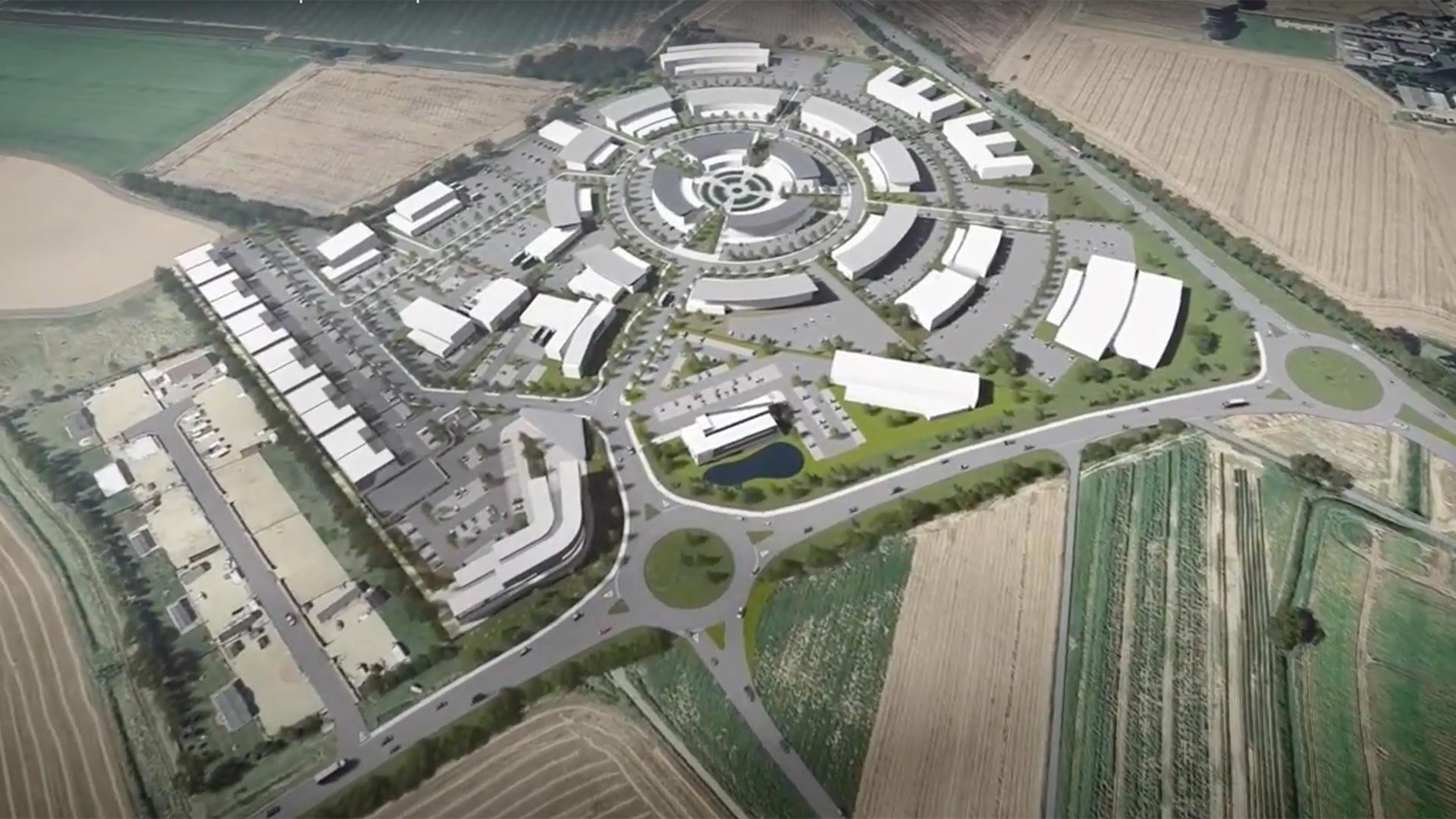 A major rebrand of the Holbeach Food Enterprise Zone as part of the "UK Food Valley" is hoped to put Lincolnshire firmly on the map as the food capital of the country.
The zone is a major development led by Lincolnshire County Council and delivered in partnership with the University of Lincolnshire, South Holland District Council and the Greater Lincolnshire LEP.
The new valley will stretch from Holbeach all the way across to the West Midlands, but economy chief at LCC Councillor Colin Davie says the FEZ will be "at the heart".
"Holbeach is critically important to the development of the food sector in Lincolnshire. We have decided to give it a clear identity so people understand the importance of the county in the food chain."
Food processing jobs in Greater Lincolnshire represent 23% of poultry, 19% of fruit, 17% of ready meals and over 50% of the fish processing jobs in England.
"We can easily say Lincolnshire is the food capital of the UK, because it provides an eighth of the country's food," said Councillor Davie.
"This is very much about reminding government and the nation that Lincolnshire is strategically important for what they put on their table."
When finished, Councillor Davie said the area would provide Holbeach residents with high quality and high paid jobs.
The Holbeach FEZ is hoped will have more than 59,500m2 of work space and 900 residential units.
It includes an institute of technology and major companies working on the automation and robotics industry will be targeted for investment into the area.
It recently received £8million from the government's Getting Building Fund to create an extra 220 metres of road and construct a new "hub building".
The University of Lincoln's Centre of Excellence is due for completion early next year while the 'Hub Centre' hopes to open by March 2022.