September 28, 2020 3.29 pm
This story is over 15 months old
Lincoln couple raise over £9k for charity after stillbirth
A 310 mile cycle to honour Ayla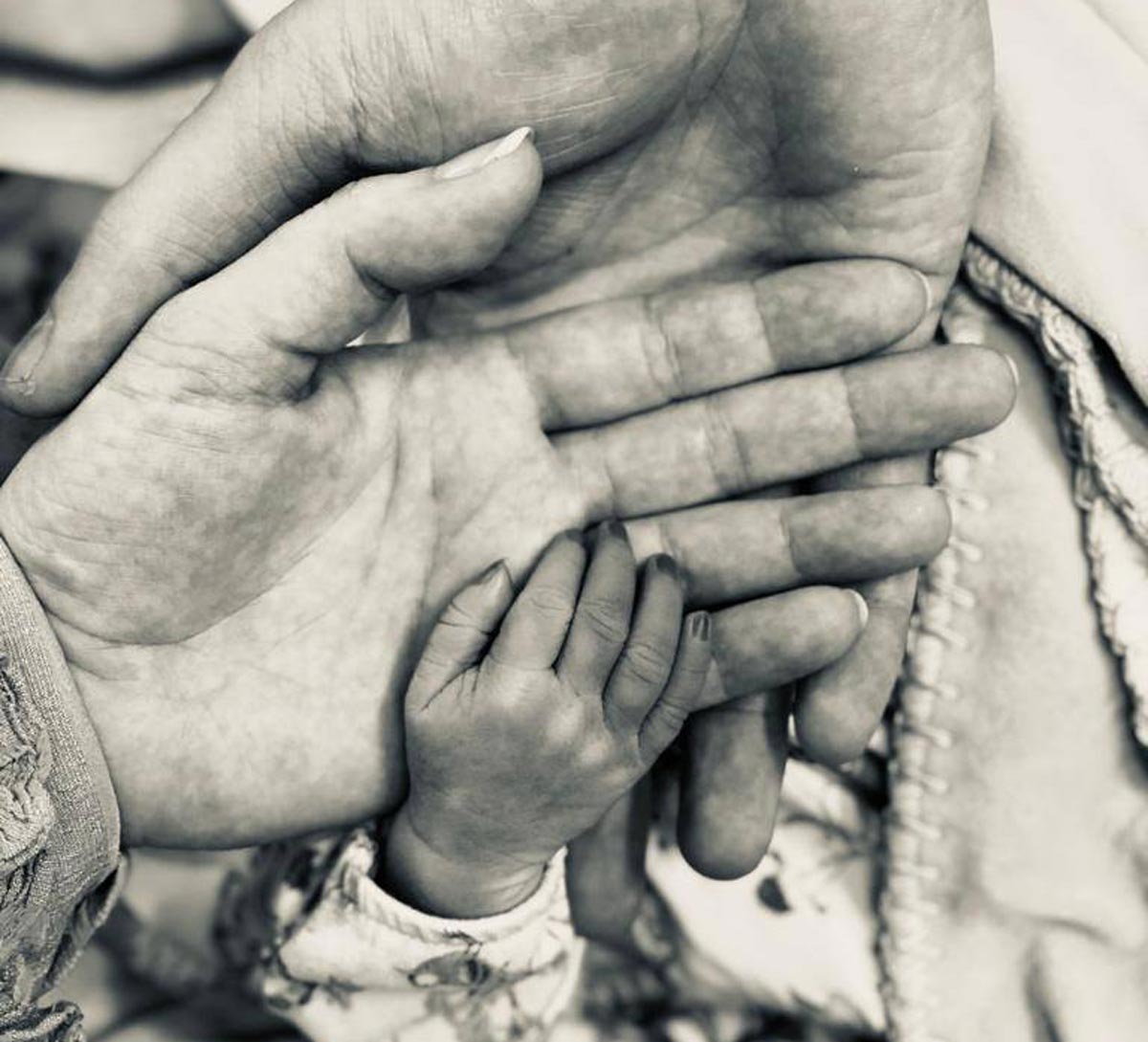 After experiencing a stillbirth at Lincoln County Hospital, a couple raised over £9,000 for charity by cycling from Scotland to Lincoln.
In March, Liam and Hannah Hargrave lost their baby girl Ayla Frankie after a devastating stillbirth at just over 40 weeks of pregnancy.
To honour Ayla, Liam and his brother Ben, along with Hannah's brother Tom and her brother-in-law Ro, decided to cycle 310 miles from Helensburgh, Scotland to Lincoln County Hospital's maternity ward.
Hannah will be operating the support vehicle and following them every step of the way.
Their journey began on Thursday, September 24 and finished on Sunday, with an incredible £9,260 raised for three different causes, including Sands, the stillbirth and neonatal death charity.
The money will also go to Tommy's fund, a charity that researches stillbirths, premature births and miscarriages, providing information for parents-to-be.
Finally, there will also be money going to the Lincolnshire Hospital Trust Fund and will be used towards bereavement care at the hospitals.
Hannah said: "We wanted to do something that will honour Ayla's memory as well as help any other families who may go through a similar experience.
"Ayla will always be with us. We want those families to know that they are not alone and they can access help and support when they need it most.
"We also want to raise awareness and break the silence around baby loss, trying to make it less of a taboo/isolated subject, so other bereaved parents feel able to talk about their babies openly, and give friends/family members the confidence to ask questions and communicate with bereaved parents.
"For those who know of someone who has lost a baby, I urge you to ask them about their baby, don't feel scared that you might upset them further, please ask all the same questions you would if their baby had lived.
"This will mean so much to them. Please don't ignore that it has happened because it is far worse to say nothing at all."
To donate to the fundraiser and further help the cause, click here.