September 23, 2020 10.29 am
This story is over 15 months old
Lincoln Southern Bypass project good post COVID boost, says MP
The Hykeham MP met with transport ministers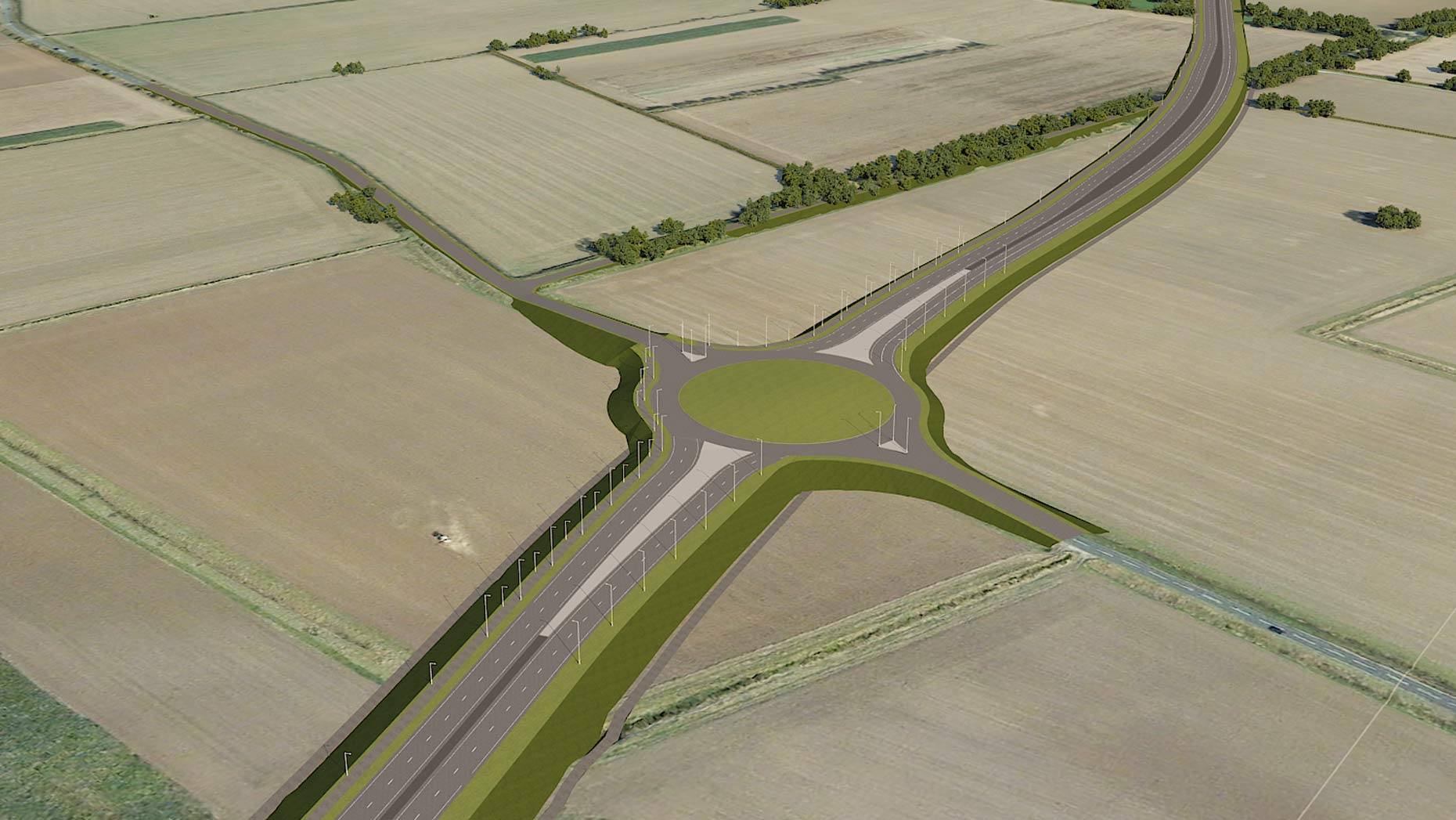 Plans for the Southern Bypass around Lincoln will be a boost to the area during the recovery from COVID-19, Sleaford and North Hykeham's MP said.
Dr Caroline Johnson met with transport minister Grant Shapps to discuss the start of the £153million project which will link the soon to be finished Eastern Bypass to the A46 in the west – completing the city's ring road.
"Coronavirus is obviously taking up a lot of government time but all these other things are very important, so I'm also looking at all the other issues that matter to my constituents and trying to ensure that we've got this infrastructure project up and running.
"It will provide jobs and provide a stimulus to the economy in the local area as well as regional traffic and all of that will be good, as we try to recover the economy from the dip the coronavirus has created.
"My constituents are very unhappy with the amount of traffic that they face on a daily basis, particularly before the coronavirus crisis struck."
Ahead of the elections in 2019, Prime Minister Boris Johnson said he was committed to helping complete the project, estimated to cost £153million – £45million of which will be paid for by Lincolnshire County Council and developers.
It is hoped at least some of that money will come from government.
Dr Johnson said there was still a "checklist of processes and procedures" to go through, including public consultation and commissioning issues which she hoped her meeting with the ministers would progress.