September 10, 2020 11.16 am
This story is over 15 months old
Lincolnshire health bosses expect COVID Christmas
Festivities will be hampered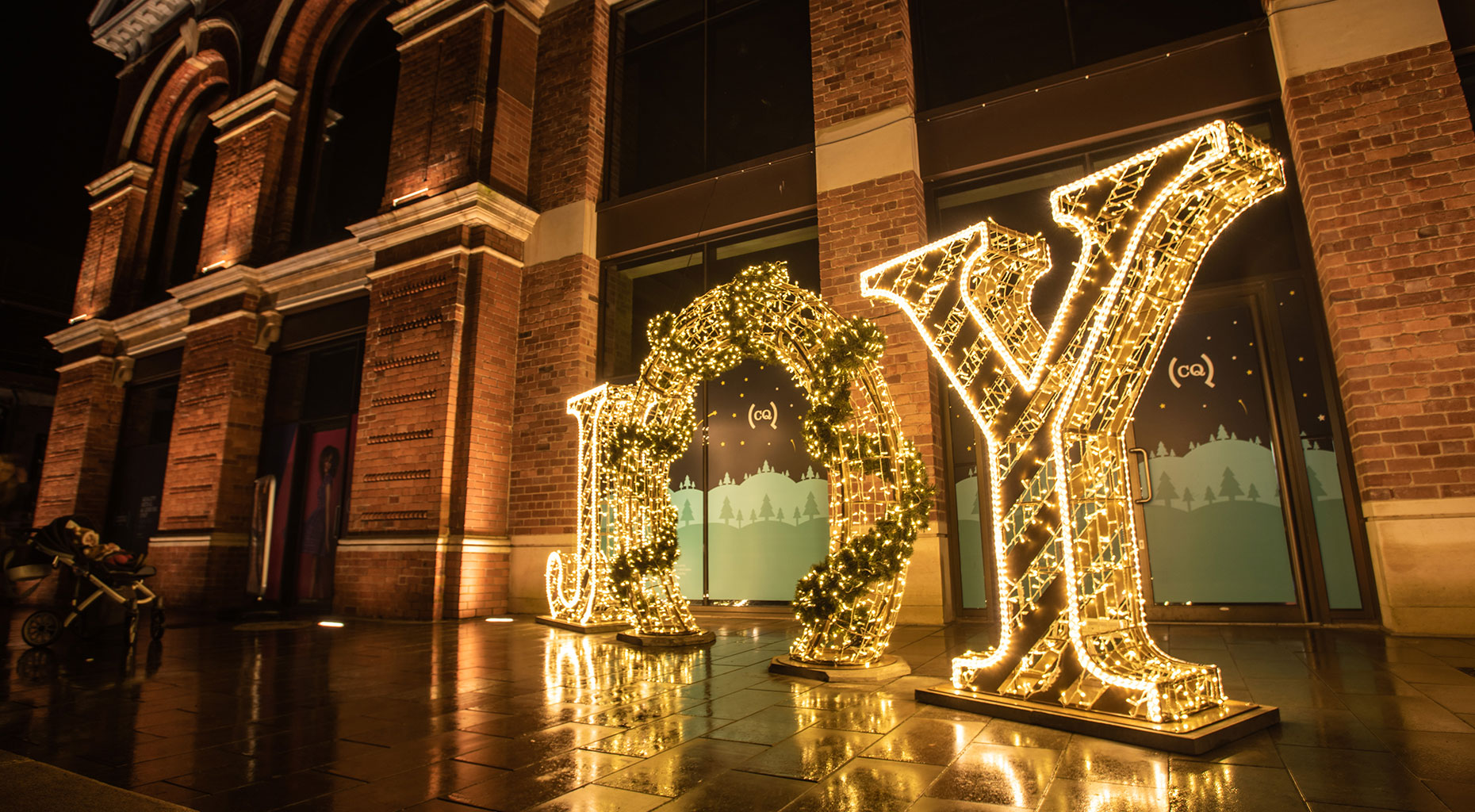 Health bosses in Lincolnshire "would be surprised" if new COVID-19 restrictions had changed for the better by Christmas, as case numbers are not expected to return to summer levels.
As lockdown measures relaxed, the first week of September saw a surge in cases in Lincolnshire — in line with the rest of the country.
From 8,000 tests in September so far, there were 135 COVID-19 cases in Greater Lincolnshire, compared to 204 for the whole of August.
Numbers have dropped again since then, with 12 cases confirmed on Wednesday, however, Director of Public Health at Lincolnshire County Council Professor Derek Ward said numbers were unlikely to return to summer levels as we head into Autumn and Winter.
"What we always see in the autumn and in the winter, because of the weather, people tend to stay indoors, keep their windows closed so air doesn't circulate as well," he said.
"All of those are contributing factors to why we see more colds and flu and I think we'll see something similar with COVID-19."
"We'll have to see as we approach December what the figures are, but I'd be surprised if the rule of six has changed by Christmas."
Several festive events have already been cancelled including Lincoln's Christmas Market.
"I think we'd be very, very fortunate if we can relax it over that period of time, and obviously from my perspective as a director of public health, responsibility to keep people fit and healthy and safe.
"I think the more we do to restrict those those bigger gatherings, the more we're going to stop COVID circulating.
"So we'll see is the short answer, but I think it might be a different Christmas this one.
"But then we will get a vaccine we'll get better treatments and next Christmas we can all make up for it I'm sure."
Professor Ward said Prime Minister Boris Johnson's latest "rule of six"  was "straightforward" and tightened and simplified what was required of people.
"The basic principle to limit the number of people that are meeting is absolutely good public health practice and I support that."
How the new law works:
The new law will replace previous measures which banned more than 30 people gathering or more than two households from mixing.
The new limit of six people will apply to social gatherings both indoors and outdoors and to all ages.
It also limits how many people can attend venues such as pubs, restaurants, shops and other venues to that number.
However, there are some exceptions for example households or support bubbles larger than six, work and education, weddings and funerals and team sports.
Those who break the rules can be fined from £100 to £3,200.