Skegness museum closes after COVID-19 case
It will be closed temporarily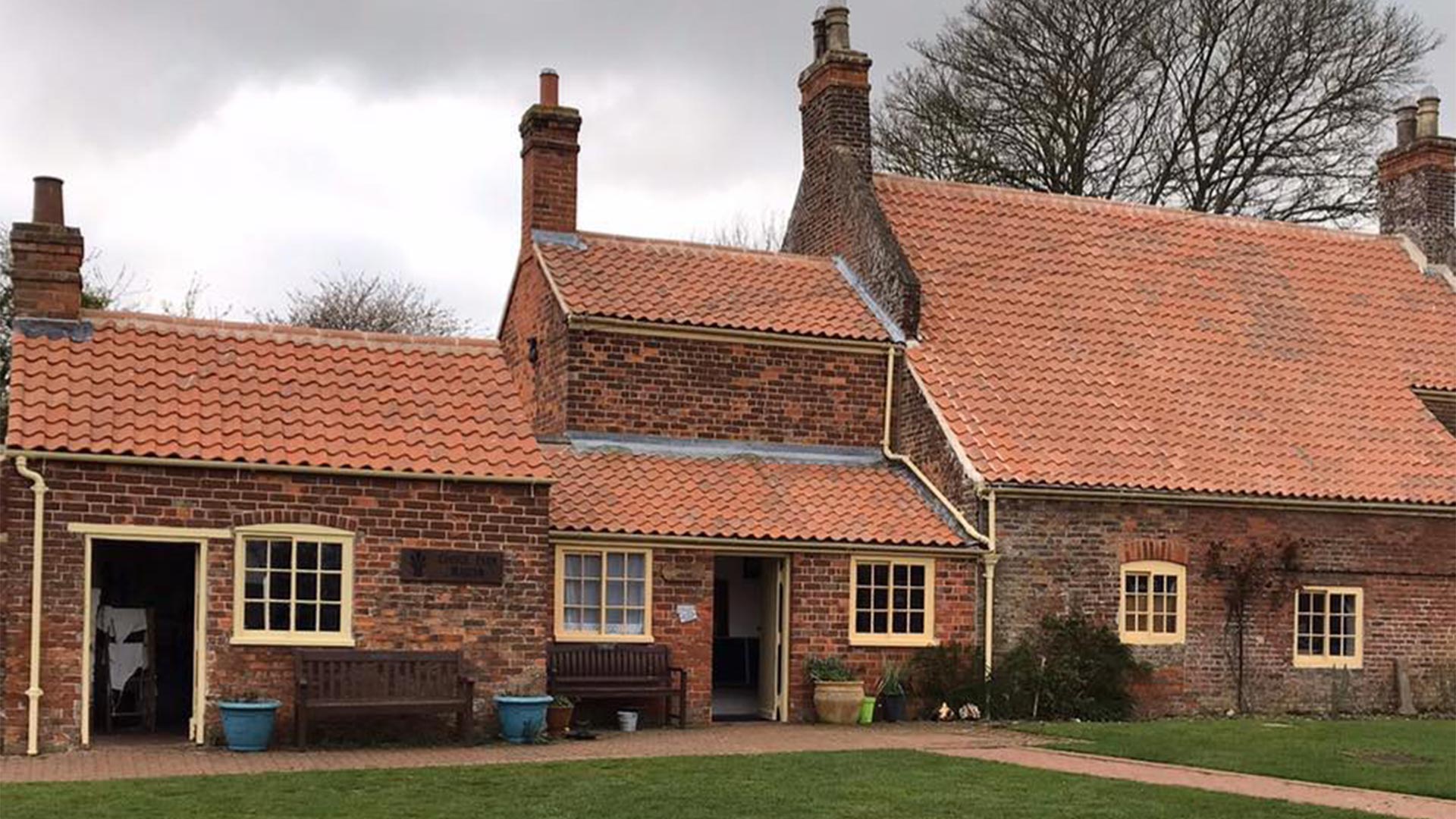 A museum in Skegness has closed after a volunteer's family member tested positive for coronavirus.
The Village Church Farm, which is located on Church Road South in Skegness, describes itself as Lincolnshire's only open air farming museum.
It will now have to close temporarily, along with its tea room.
The museum said: "We have taken the precautionary measure to close the village as one of our volunteer's daughter-in-laws has tested positive for COVID.
"So closing we believe safeguards our staff and volunteers. Also without the key volunteer in question we are unable to open our tearoom.
"I hope you understand and bear with us during this difficult time. Thank you."