September 14, 2020 4.53 pm
This story is over 15 months old
Lincolnshire woman fundraising for bionic arm
She needs £13k to change her life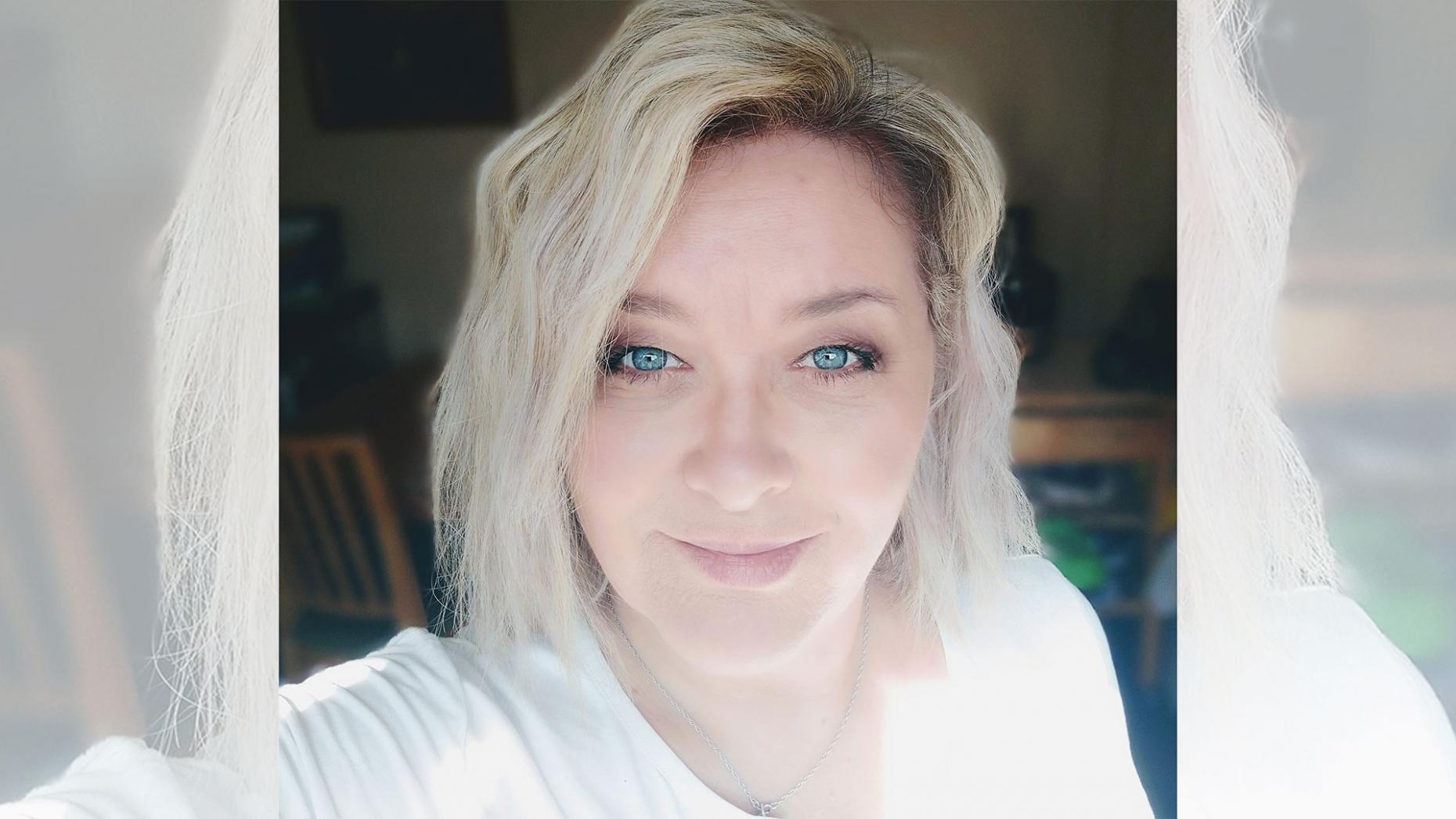 A woman from Ruskington who was born with her left arm missing is looking to raise money for a new bionic arm.
Beverley Gormley, 48, was born with her left arm missing below the elbow.
Since the age of three she has had to wear various types of prosthetic limbs which gave her "physical scars and lots of interesting nicknames".
She has now found a suitable bionic arm, complete with working fingers to allow Beverley to do the everyday things she has struggled with her whole life.
Beverley told The Lincolnite of her joy at the prospect of this bionic arm.
"I've decided to start my 'Hero Arm' journey with Open Bionics to explore who Beverley v2.0 might actually be, and the prospect of wearing a prosthetic arm with moving fingers fills me with such excitement!
"As I've spent years carrying things in a different way, I suffer quite a lot of shoulder and neck pain, and as the hero arm is so light, while having moving fingers it would be perfect for me."
Beverley said she has suffered with self-confidence issues over the years as a result of her prosthetic arm, but it has taken her time to appreciate what makes her different.
She said: "I'm at an age now where I can embrace and celebrate my difference, and my disability has made me the person that I am. But I want to be able to do the little things that most people take for granted."
"Throughout my life I've striven to be independent and find my own way of doing things, and the phrase 'you'll never be able to do that' has always inspired me to work harder."
As a youth volunteer, Beverley has often spread awareness of disabilities to young people, in hope of inspiring the next generation.
She also coaches and is a founding member of the Team GB Junior Roller Derby team, even guiding them to the junior World Cup in America.
Beverley has so far raised over £1,500, but needs at least £13,000 for the bionic arm, due to it not being made available for the NHS.