September 21, 2020 1.04 pm
This story is over 37 months old
Next six months vital for tackling COVID-19 as cases rise
Numbers are doubling every seven days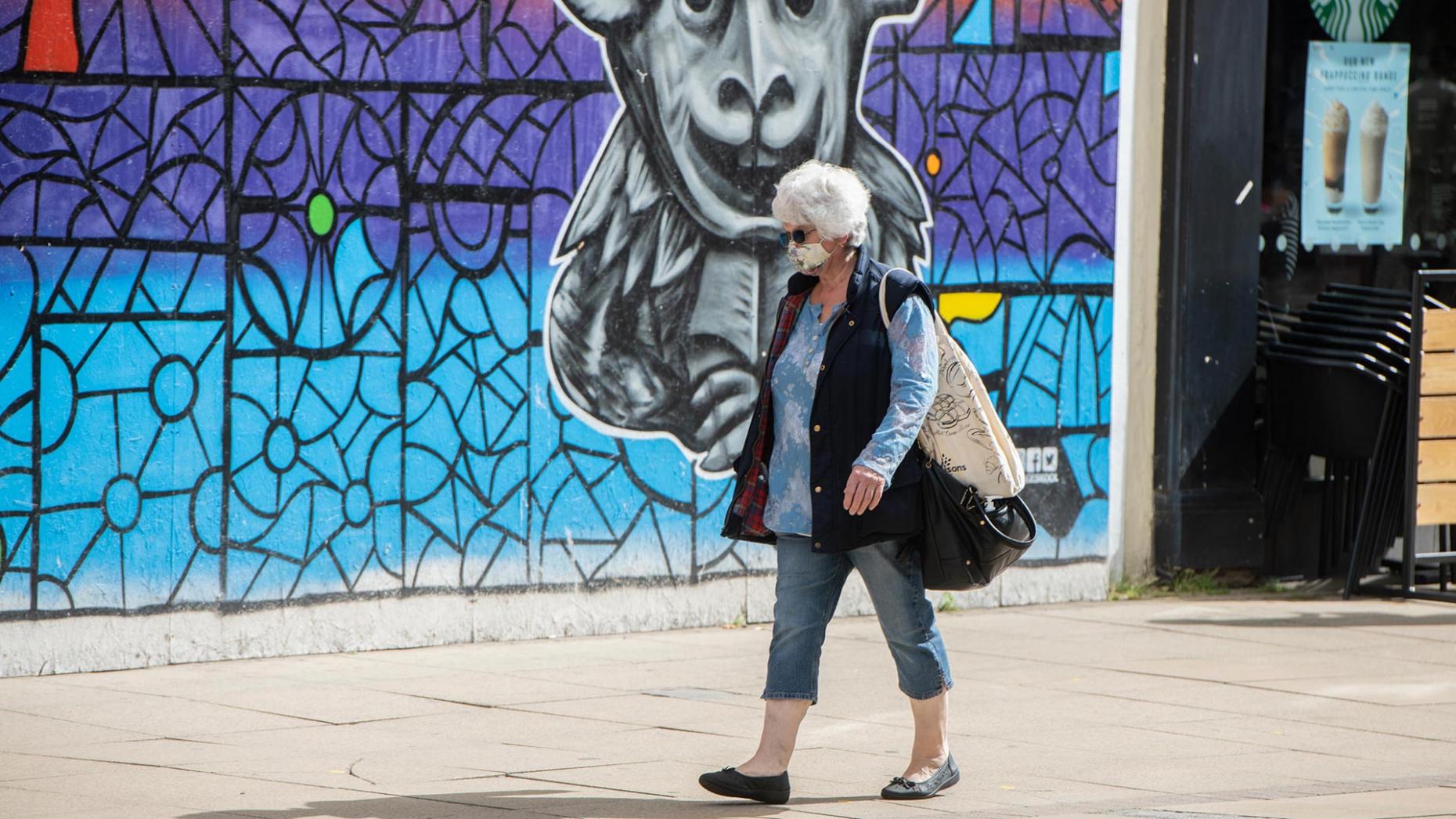 The UK has "got to get in control" of COVID-19 as cases continue to rise, the government's chief scientific and medical advisors said on Monday.
Sir Patrick Vallance and Professor Chris Whitty explained cases were currently doubling every seven days nationally,  and warned that without any changes, it could rise exponentially to 50,000 cases a day by mid-October, and hundreds of daily deaths again.
"As the disease spreads across age groups, we expect to see increase in hospitalisations and those unfortunately will lead to increase in deaths," said Sir Patrick.
"The message is simple, the virus has not changed in ability and propensity to cause disease and to cause deaths".
Professor Whitty told the briefing that the "seasons are against us" and were now the time of year that "benefit respiratory viruses".
He said the next six months would need to be "taken seriously" and would have to be treated "collectively".
However, he acknowledged there was a balancing act needed from ministers' decisions.
"If we do too little, this virus will go out of control," he warned.
"But if we go too farther we can cause damage to the economy."
However, he concluded: "If we do not change course, we are going to place ourselves in a very difficult position."
Here are some other key points from the briefing:
Rising numbers are across all age groups, though currently highest in 20-29 year olds
8% of people nationally have antibodies, meaning the "vast majority of us are not protected in any way and are susceptible to this disease," said Sir Patrick.
Testing is not a reason for increased cases, he said, pointing to ONS figures which showed roughly 70,000 people in the UK have COVID-19 and 6,000 a day are now getting it.
Good progress is being made on vaccines and one could be available by the end of the year for certain groups