September 21, 2020 11.33 am
This story is over 15 months old
Spate of GPS thefts from tractors in Lincolnshire
13 thefts in two days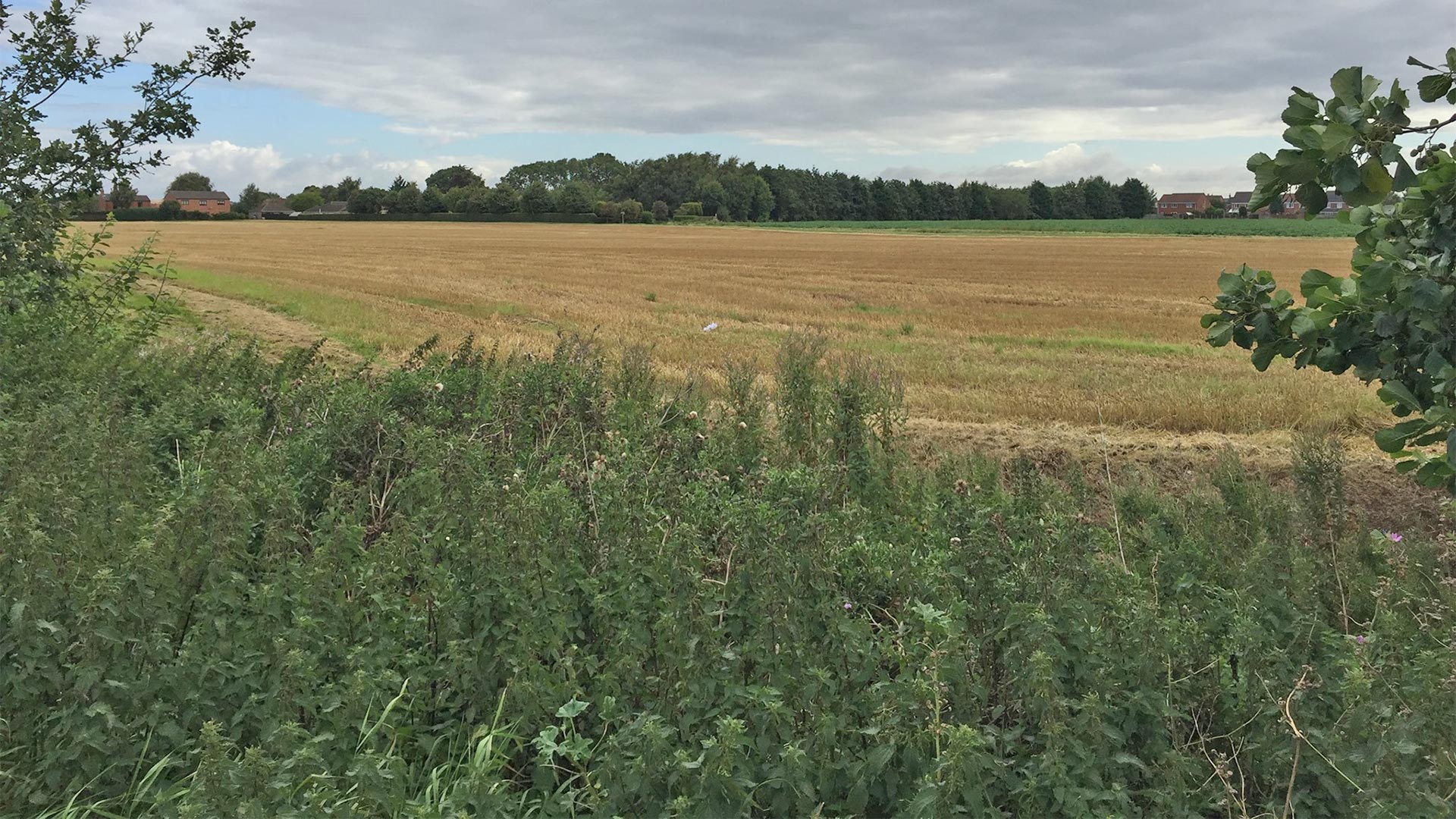 A spate of thefts from tractors across the county has prompted Lincolnshire Police to warn farmers to remove GPS devices from their farming equipment when not in use.
Thirteen thefts were reported to police between September 17 and 19 in the surrounding areas of Boston and Spalding, with thousands of pounds worth of equipment being taken.
The majority of the thefts happened in rural areas with GPS/satnav equipment Trimble 500 and 750 Nav Systems, Trimble Satellite Receivers, TOPCON and Intelliview Computer Systems all taken during the night.
Acting Detective Sergeant Walker said: "This trend is deeply worrying for farmers who are investing in high-tech equipment to make their farms more efficient and reduce pollution.
"In an attempt to stop thieves targeting GPS kits, some manufacturers now provide personal identification numbers (PINs) to prevent the equipment being used by others.
"Most GPS kits in use on farms today are fitted to tractors as an easily-removable accessory. To prevent thefts, farmers should remove the kit when it's not in use and store it under lock and key.
"We would ask farmers to ensure they remove GPS kits if possible and to report any suspicious activity by calling 101, or 999 to report a crime in action."
The National Farmers' Union also issued guidance, including to consider fitting security tethers or brackets to stop units being removed and to mark postcodes on GPS units.