September 23, 2020 2.46 pm
This story is over 15 months old
No plans to close Lincoln pubs after council probe
But they can't escape the 10pm curfew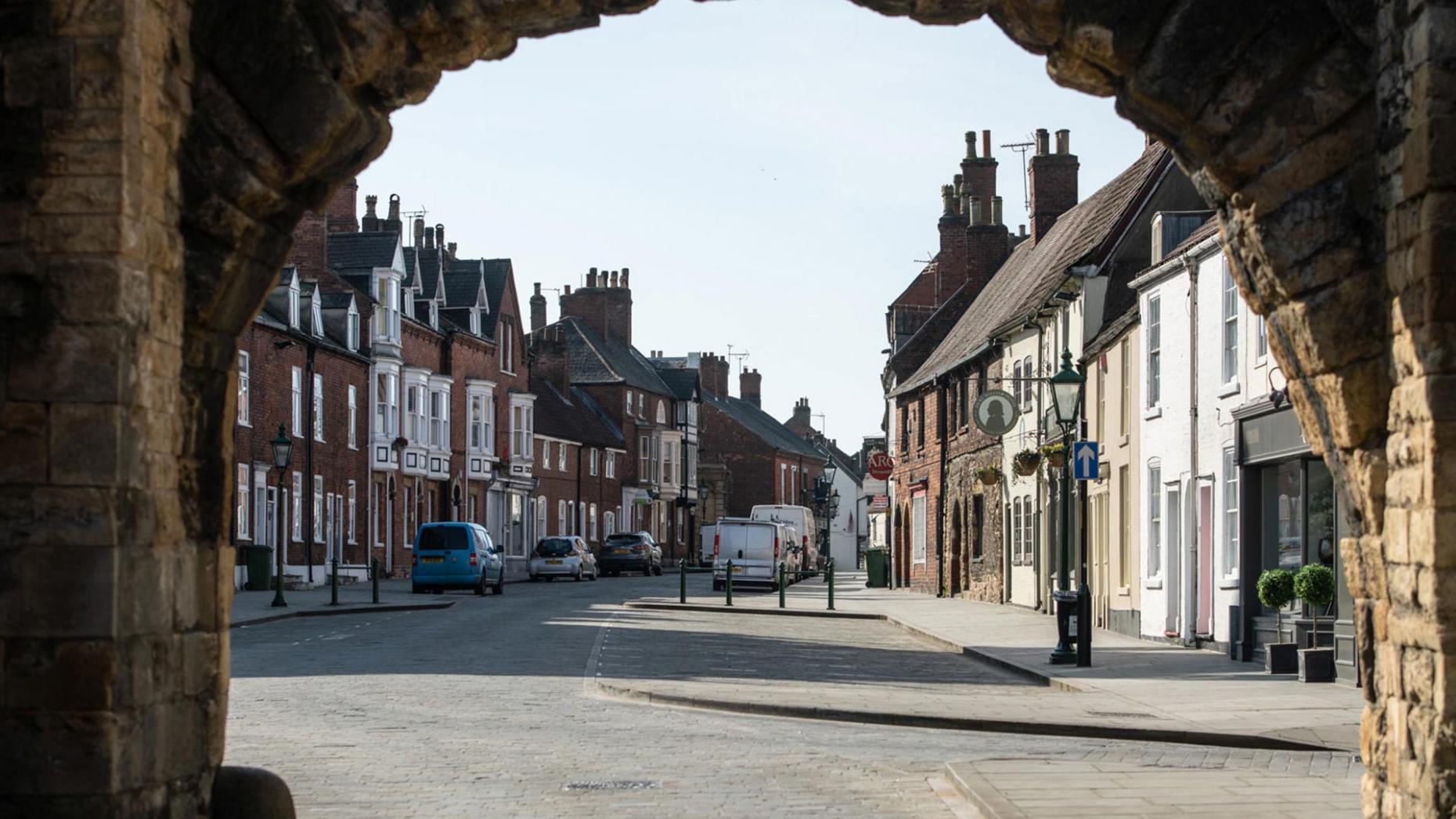 There are currently no plans to close any Lincoln pubs after the council probed attendance records due to a spike in coronavirus cases in the city in September.
Some pubs in the Bailgate area were among those to be looked into, but the county council has not confirmed how many or which establishments were visited.
All pubs have been made aware of the need to follow guidelines including about NHS Track and Trace. However, the council said that it will look into the matter further should "any issues crop up".
Pubs and restaurants will have a 10pm curfew and be table service only from Thursday after new rules designed to slow the spread of coronavirus were announced by Prime Minister Boris Johnson.
The news comes as 28 new cases of coronavirus confirmed in Greater Lincolnshire on Tuesday, meaning there have been 443 so far in September.
Tony McGinty, consultant in public health at Lincolnshire County Council, said: "We looked at a number of sources of local information, including pubs, to help us understand more about the increase in positive cases in the city at the time, but it wasn't an investigation of pubs.
"There are no plans to close any pubs. There are no issues with pubs that necessitate any closures and if any issues crop up we'll look into them further.
"All pubs have been made aware of the need to follow guidelines in taking down details of customers for any track and trace purposes."