September 23, 2020 2.58 pm
This story is over 15 months old
Lincoln Drill Hall revamp tops £31m town funding wish list
Not all projects will make it through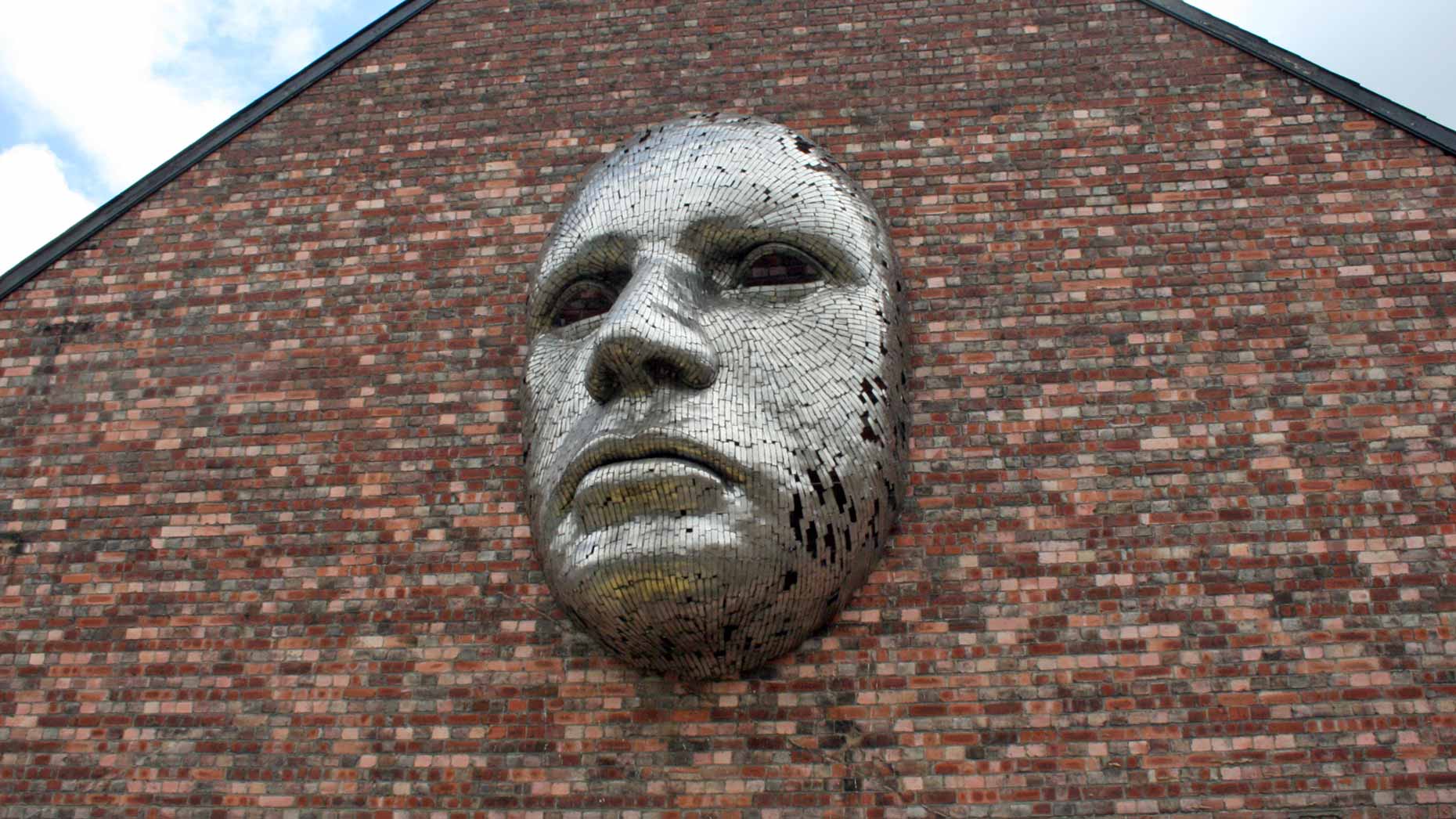 A £31 million wish list of 14 projects hoping to attract around £25 million in government funding has been revealed.
The Lincoln Town Deal Board will examine the projects on Friday and determine the final selection and overall bid for the government's Towns Fund.
The £3.6bn national funding was originally announced in July 2019, and a shortlist of 100 towns and cities announced in June 2020.
The council's current list of projects totals around £31.3 million in capital, and although bids of more than £25 million are allowed in exceptional circumstances, councillors will be warned that greater scrutiny would take place on those applications.
Instead, a report on the projects has given each project a score and ranked them from top to bottom.
Plans to renovate and "re-purpose" the Drill Hall for training, conferencing and to support arts and performances, top the list with a score of 87%.
This is despite the City of Lincoln Council withdrawing funding for the venue earlier this year.
Other top projects include creating a Hospitality, Events and Tourism College (83%) and restoring of the city's Central Market (83%).
Bottoming the list are plans to redevelop Lincoln City stadium as a "Community Hub" with a score of 66%.
The team plans to move to a new stadium built as part of the 3,200-home Western Growth Corridor.
Members will be recommended to find alternative funding for some of the schemes rather than drop them completely, or ask for more money.
A final submission to government is hoped to be made by the end of October.
---
Here's the list of project titles in full, the amount asked for, and their description, in order of the council's assessment score:
Drill Hall (£415,000) – The "key cultural asset" could be renovated and re-purposed to provide training and services as well as its programme of arts and performance
Hospitality Events and Tourism Institute (£1.2million) – Includes a plan for the UK's first HEAT College – designed specifically to support and "digitalise" education around the tourism and hospitality sector
Central Market (£6.5million) – Restoration and re-purposing of a heritage asset to deliver a modern and diversified market offer
Sincil Bank (£5million) – Highway and environmental improvements to support the wider regeneration of the area and improve connectivity with the City Centre
Road to Zero (£431,000) – A programme of schemes to support delivery of carbon neutral target by 2030, including a construction retrofit project and "green recovery grant"
Store of Stories (£165,000) – Creation of a membership-based food supermarket, linked with support services to help improve quality of life for the most vulnerable
Barbican Creative and Maker Hub (£2million) – Restoration of a redundant heritage asset to deliver bespoke workspaces for the creative sector
Health and Wellbeing Centre (£620,000) – A new facility which will include support services for employment and workforce productivity alongside training and qualifications in mental health
Tentercroft Street (£300,000)- Regeneration of the site next to the Transport Hub to deliver new workspace and living areas
Wigford Way (£5million) – Transformation of a key connecting route within the city centre, to improve walking, cycling and public realm benefits and promote future commercial development
The Hive (£4million) – Re-purposing of redundant public estate to deliver city living, digital learning and workspaces
Lincoln Made Smarter (£1.25million) – Specialist support for local Small to Medium Enterprises to move to smarter working practices, including digital technology
Lincoln Connected (£3.4million) – Supports the digitalisation of the high street and heritage offer to improve the visitor experience through things like, smart signage, lighting of city landmarks, events and the "Lincoln Creates" scheme which showcases the creative sector
Lincoln City FC Stadium and Community Hub (£1million) – Redevelopment of the stadium to deliver a hub for training to address local needs alongside improving the visitor experience