September 17, 2020 3.16 pm
This story is over 38 months old
Woman with 400 animals banned from keeping pets for 10 years
She was convicted of 16 offences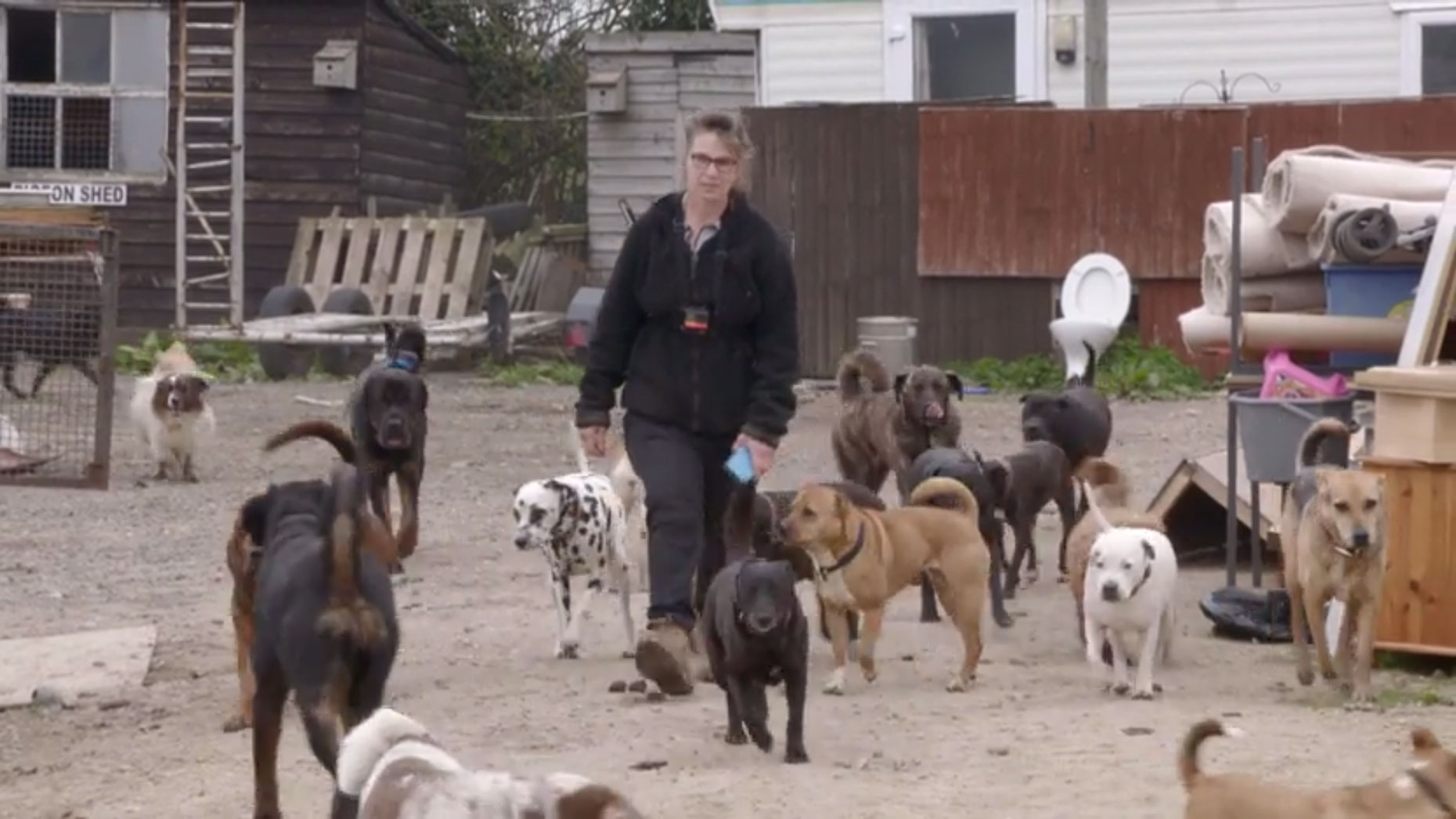 The owner of a sanctuary near Boston, who shared her home with around 400 animals, has been disqualified from keeping animals for 10 years.
Tamara Lloyd, 50, of The Alternative Animal Sanctuary on Langrick Road, New York, Boston, was found guilty of 16 offences under the Animal Welfare Act 2006 after a prosecution by the RSPCA.
She was convicted of 16 offences and acquitted on one charge. She was also given a two year conditional discharge and ordered to pay costs and a victim surcharge.
Two separate raids were carried out at the sanctuary in May 2019 and January 2020, where numerous animals were found to be suffering or without their needs being met.
During the first raid 14 pigs were found homed in an area described by the vet as being dirty with faeces and urine, as well as cluttered with debris and hazards.
Among the other animals found were seventy cats, who did not have a suitable environment in which to live, surrounded by urine, faeces and ammonia, and some had no access to a suitable diet or fresh drinking water.
Three horses were found with untreated external parasites and a poor body condition, as well as several other animals with various problems and infections.
Lloyd was filmed for a TV documentary shortly before the first raid, with footage showing the chaotic home and outdoor pens overrun by animals. Before the raid she spoke on the Channel 5 programme called 'The Woman with 106 Dogs', which aired in June this year.
After the first raid and the removal of a number of animals, Lloyd was served with several improvement notices.
The RSPCA tried to work with Lloyd to reduce her animals and better care for those left on site. The RSPCA said she initially did this but then acquired more animals and refused to engage.
After further welfare concerns and complaints, another raid was carried out in January. The RSPCA confirmed that one dog was found dead and another was put to sleep by the owner's vet.
Vets present concluded that the animals on site needed to be removed having seen obvious signs of disease and ill health.
Further offences were uncovered at the second raid, including causing unnecessary suffering to 10 terrapins.
Eleven dogs were found living inside the main area of the house, which was described as uncomfortably warm with a strong smell of ammonia and pools of urine on the floor.
However, Lloyd told Lincolnshire Reporter in January that she was "absolutely flabbergasted" by what had happened.
She said she felt the animals are not safe at the moment, and once the court case and the situation has settled she plans to leave the country.
After the trial, she lodged an appeal.
In his verdict, District Judge Peter Veits said: "I find that she started with good intentions and clearly believed in the sanctity of life for her animals, but her issue here has been that she simply cannot say no.
"She needed to recognise that as a sole owner of the premises that her capacity to meet the needs of animals was limited. She either needed staff or less animals and by choosing to carry on she has undermined her sole purpose in that her failures have contributed to the suffering of animals."