October 16, 2020 3.45 pm
This story is over 36 months old
Pinnacle removed from Lincoln Cathedral Chapter House
A new carving will be made to replace it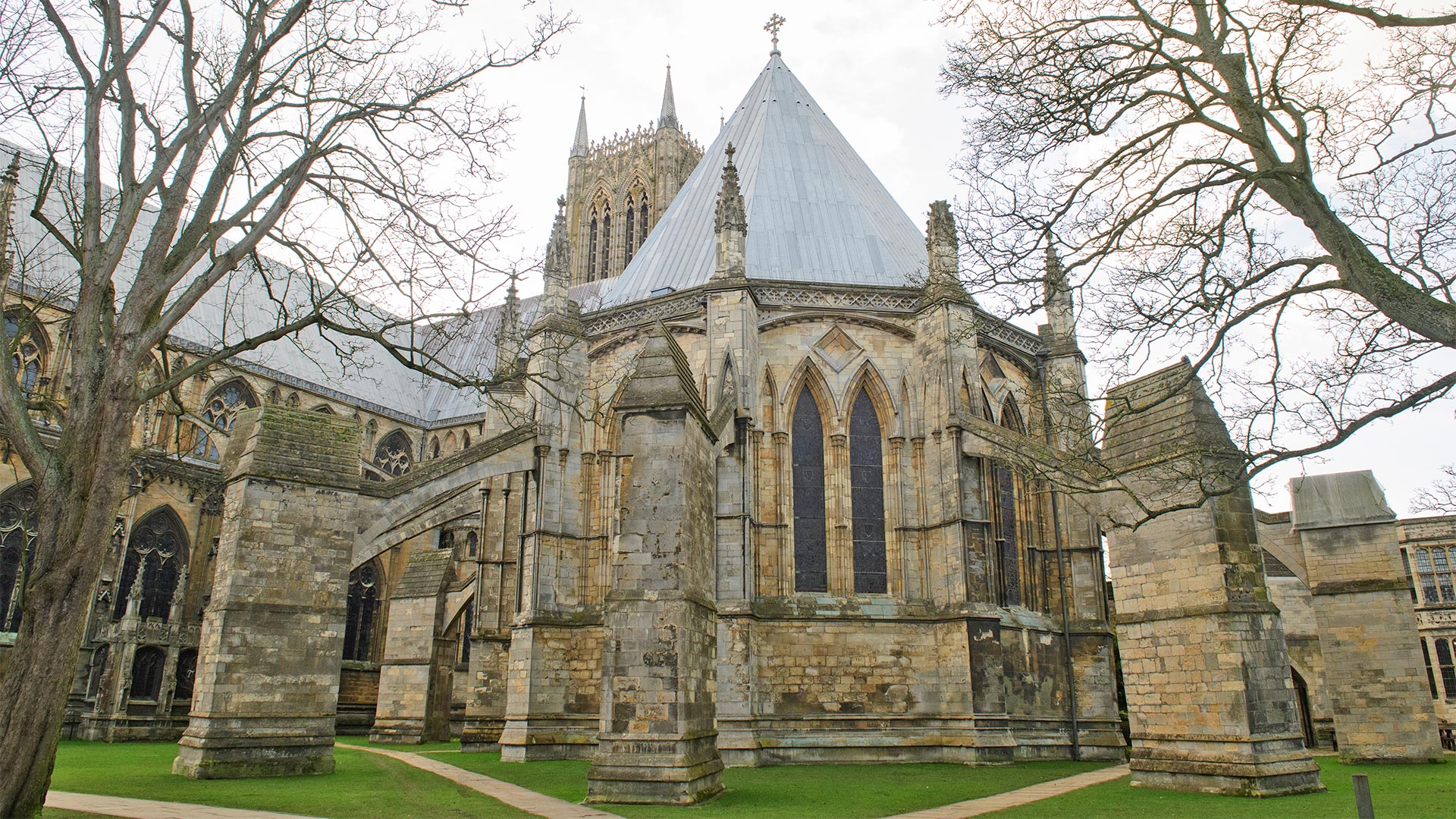 A pinnacle has been removed from the Chapter House at Lincoln Cathedral for the first time in over 30 years in order to restore it.
The pinnacle has been taken down below the capitals to prevent any masonry falls as it had fractures in the stone and the iron supports were corroded.
The stone has essentially reached the end of its lifespan and will be replaced with new carving as part of a wider Chapter House conservation project.
The remaining stone has been capped to prevent any water ingress. The pieces which have been removed are being marked-up, labelled and measured ready for the creation of the replacement stones.
The project will begin in April 2021 and is expected to take between two and four years to complete.
Michael Sheppard, Director of Works, said: "The Chapter House is a fantastic link building here at Lincoln Cathedral and is exquisitely carved and glazed.
"The Chapter House project will conserve and preserve the building envelope, removing the risk of water ingress and reducing masonry deterioration.
"The urgent work now in removing the risk of falling masonry is critical in maintaining the safe environment that the Cathedral close provides. Once removed, our in-house Works Department will concentrate on the important task of planning the next stage of the project.
"As ever, protecting our built heritage is one of the primary concerns of the Cathedral organisation, regardless of the pandemic or other national emergencies."