November 27, 2020 5.30 pm
This story is over 36 months old
1,940 COVID-19 cases and 116 deaths this week as Greater Lincolnshire prepares for tier 3
UK's R (infection rate) number falls to between 0.9 and 1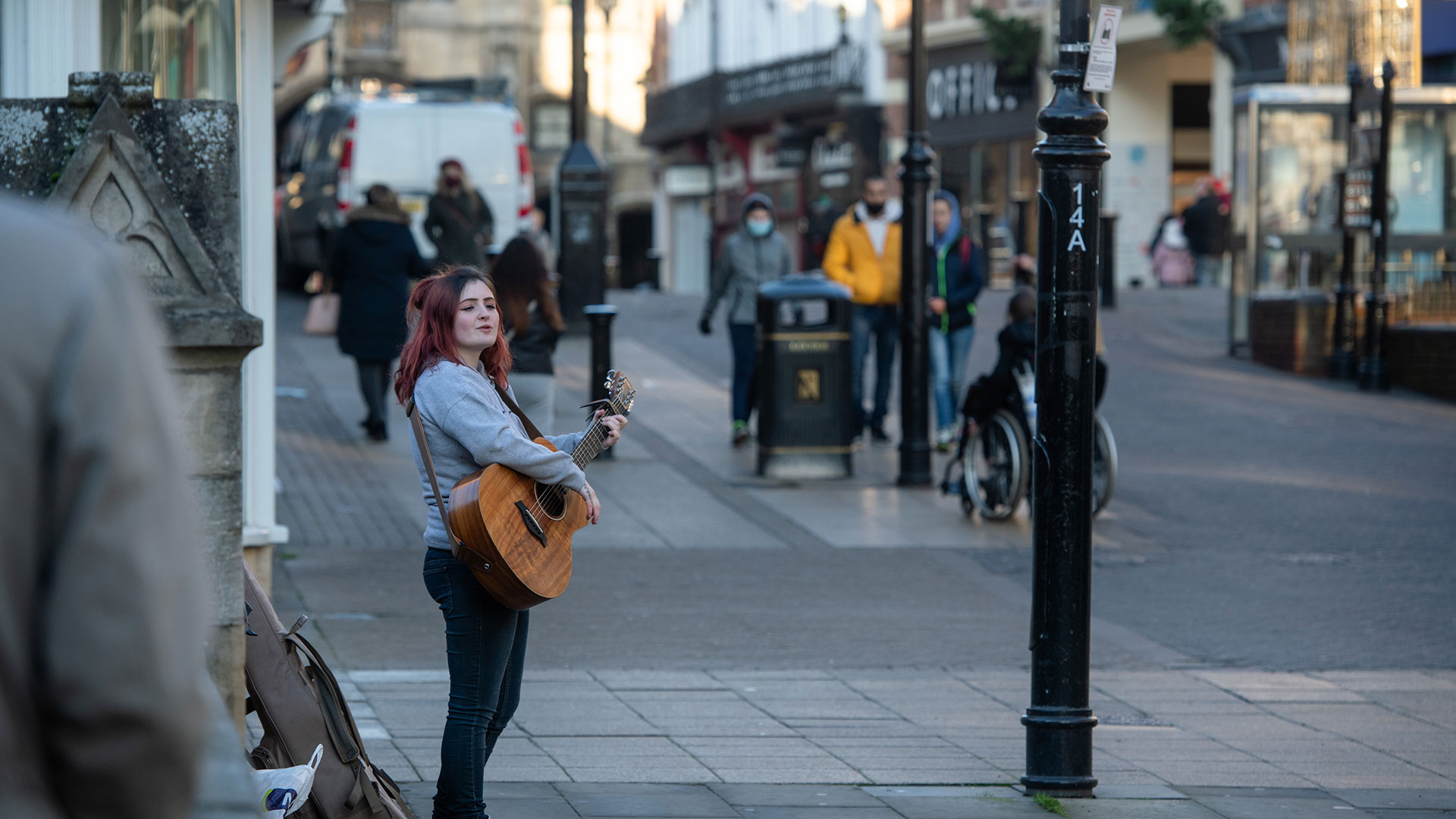 This week there have been 1,940 positive cases of COVID-19 and 116 deaths in Greater Lincolnshire, as the region moves towards tier 3 restrictions next week.
Some 396 coronavirus cases and 27 COVID-related deaths were reported in Greater Lincolnshire on Friday.
The government's COVID-19 dashboard recorded 286 new cases in Lincolnshire, 65 in North Lincolnshire and 45 in North East Lincolnshire, bringing the total number of cases in North East Lincolnshire to over 5,000 since the start of the pandemic.
It also registered 19 deaths in Lincolnshire, six in North Lincolnshire and two in North East Lincolnshire. These figures include deaths both in and out of hospitals as well as residents in hospitals outside the county. Deaths have now surpassed 800 since the pandemic began in Greater Lincolnshire.
NHS England also reported 13 new hospital deaths on Friday. Seven were at Northern Lincolnshire and Goole NHS Foundation Trust, five at United Lincolnshire Hospitals Trust and one in Lincolnshire Community Health Service hospitals. This takes the total number of hospital deaths in the county to 513.
On Friday, national cases increased by 16,022 to 1,589,301, while deaths rose by 521 to 57,551.
This week, the county was told it will enter tier 3 after the national lockdown, the toughest restrictions. Here's what it means for Lincolnshire and what we can do to lower our tier.
On Thursday, the Prime Minister warned of a "New Year national lockdown" if people are too complacent.
Meanwhile, Lincolnshire health bosses are in discussions with the government about a new COVID-19 testing centre in Skegness. East Lindsey has the fourth highest infection rate in England. The exact location has not yet been confirmed for the testing centre.
This comes as an additional seven schools in Lincolnshire have positive cases of coronavirus on Friday. The county council said that it is working with 141 schools with COVID-19 infections.
In national news, the UK's R number has fallen to between 0.9 and 1 according to scientists. This means for every 10 people with coronavirus, they will go on to infect between nine and 10 people, suggesting the rate of infection is slowing nationally.
In Lincolnshire, the infection rate has already dropped on Thursday's figures.
---
Coronavirus data for Greater Lincolnshire for Friday, November 27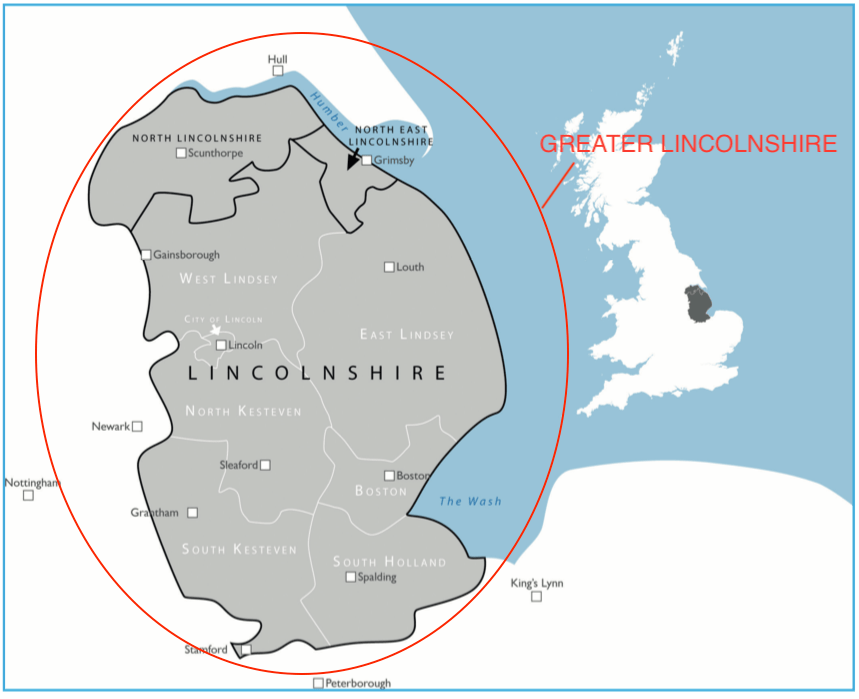 25,427 cases (up 396)
15,770 in Lincolnshire (up 286)
4,619 in North Lincolnshire (up 65)
5,038 in North East Lincolnshire (up 45)
825 deaths (up 27)
541 from Lincolnshire (up 19)
142 from North Lincolnshire (up six)
142 from North East Lincolnshire (up two)
of which 513 hospital deaths (up 13)
271 at United Lincolnshire Hospitals Trust (up five)
11 at Lincolnshire Community Health Service hospitals (up one)
1 at Lincolnshire Partnership Foundation Trust (no change)
230 in Northern Lincolnshire (NLAG) (up seven)
1,589,301 UK cases, 57,551 deaths
DATA SOURCE — FIGURES CORRECT AT THE TIME OF the latest update. postcode data includes deaths not in healthcare facilities or in hospitals outside authority boundaries.