November 30, 2020 5.18 pm
This story is over 13 months old
Steep Hill vintage shop will be converted into a home
It will be a front room and home office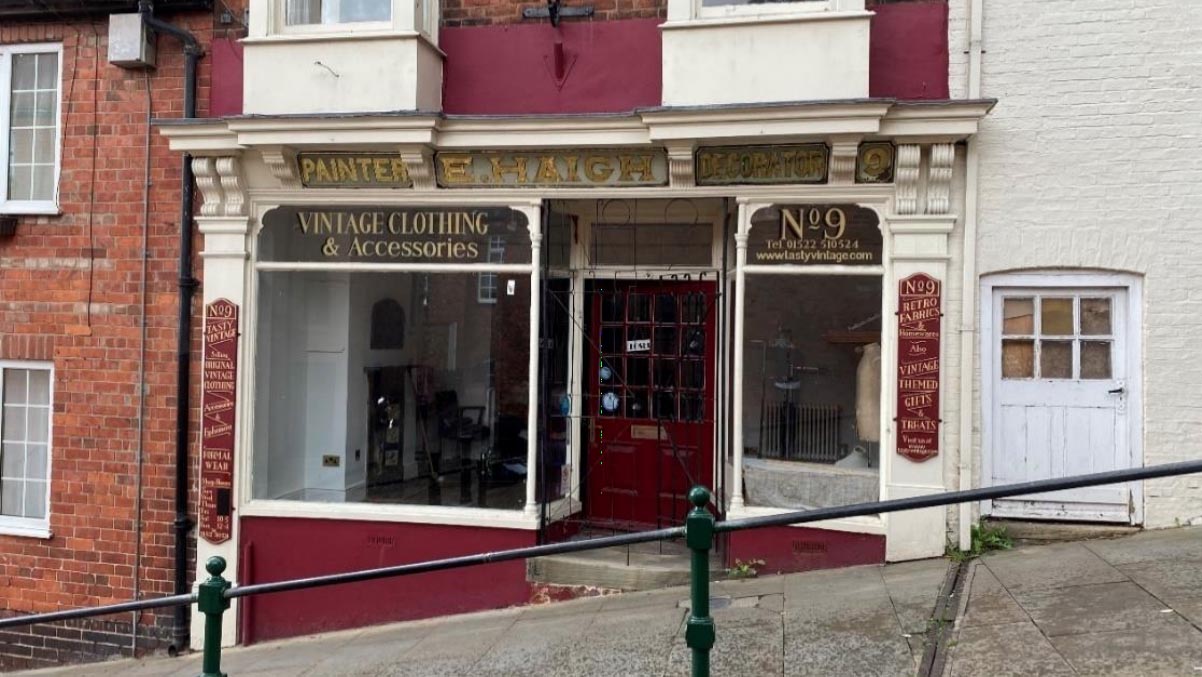 An historic Steep Hill shop will be turned into a home.
The store was formerly Tasty Vintage but closed in September 18. The owner continues to trade as an online outlet, however, the property has been marketed as is for six months without success.
The City of Lincoln Council planning officers gave Mr S Ulph permission to amalgamate the former vintage clothes shop at number 9 into the rest of the residential property on the upper two floors.
The ground floor, which was subject to the application, includes the shop, a storage room, kitchen and toilet.
Documents submitted to the council said the shop "could be used as an entrance hall with a home office or reception space behind.
"The main habitable living, kitchen, dining and bedrooms could all be situated at first floor level potentially with a bedroom to the rear of the property, which is quieter," they said.
Mr Ulph's agents, Brown & Co said the proposal had "no impact" on the heritage and met planning policies.
Mr Ulph plans to make no changes to the exterior of the building, just "minor refurbishment works" internally.
They include new shutters to give the owners privacy when using the front room.
The three-storey building is Grade II listed and was built in the first half of the 19th Century, initially owned by William Vickers, a builder.
Officers gave the go ahead to the proposals on Friday.