November 13, 2020 5.14 pm
This story is over 13 months old
Three times as many home schooled children in Lincolnshire due to COVID
Concerned parents are holding off due to COVID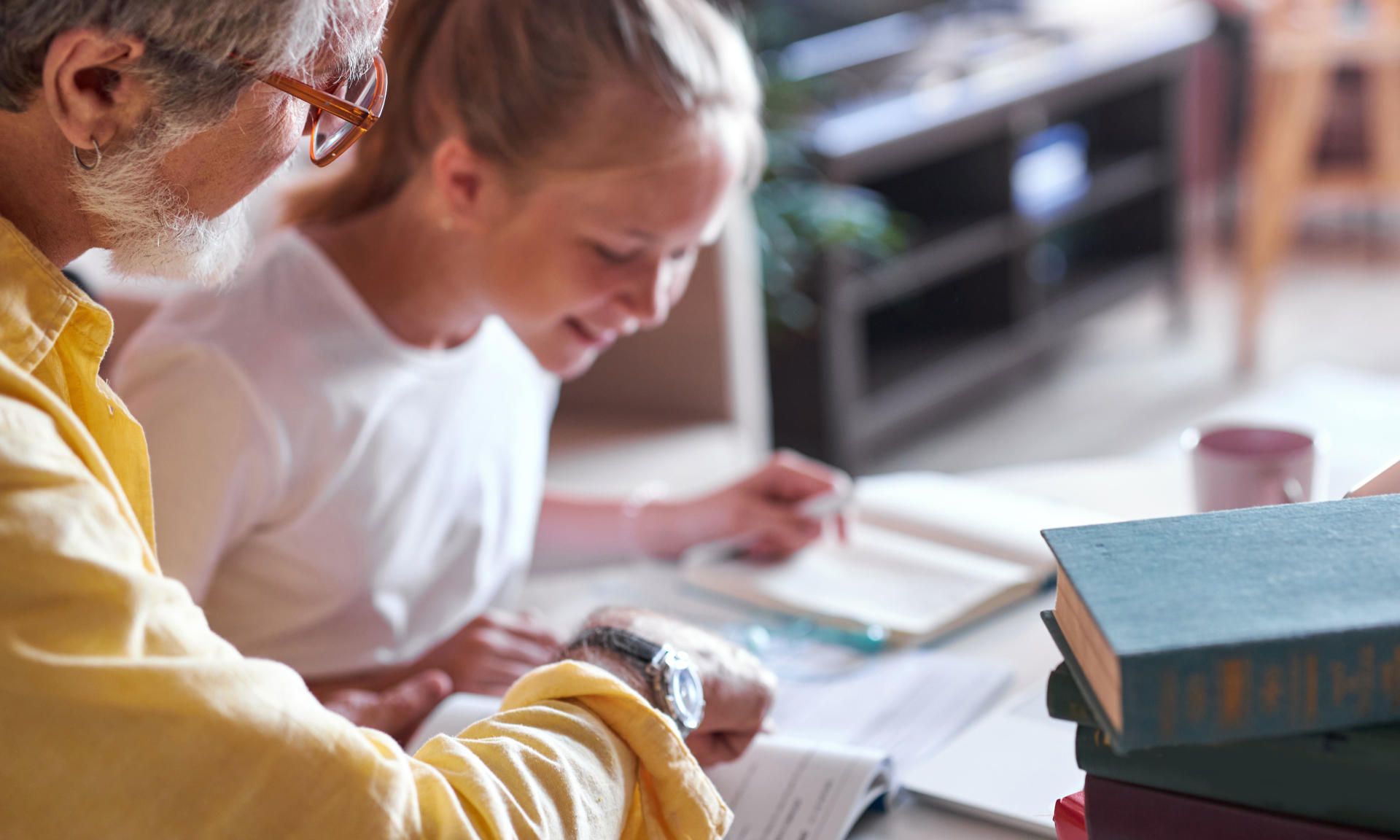 The number of parents choosing to home school their children has almost trebled due to the coronavirus pandemic.
A report before Lincolnshire County Council's Childrens and Young People Scrutiny Committee on Friday said the authority has had 357 "elective home education notifications" between September 1-October 9, 2020 — compared with 124 for the entirety of September and October 2019 (a 288% increase).
Around 155 schools have reported at least one child being removed from the classroom.
One school alone reported 12 pupils being taken out. Three further schools had between seven-nine students being removed from classrooms and another six with six students each.
According to the report, of 179 referrals, 26 parents specifically mentioned COVID-19, 59 gave health reasons, 26 temporary arrangements, 12 refused to attend and 10 said it was parental choice.
The report said: "All could possibly be interpreted as COVID-19 related".
"Whilst it is parental choice to home educate, it is clear that there is a new cohort of parents who are making a choice that they would not have taken were they not concerned about sending their child to school during the pandemic," said the report.
"We are yet to determine the ability of parents to sustain an appropriate level of education at home and whether the education they are providing will allow the child to easily return to school in the future.
"In addition, the expectations of parents outlined in law… is relatively low.
"We can conclude that there does not appear to be a disproportionate number of vulnerable children… however we would anticipate this period out of school is likely to impact on some of the childrens' learning."
Parents have been contacted and will be asked to outline their education plans. If they don't LCC could order the child back to school.
The district councils with the highest percentage increase were Lincoln (63.75%) and Boston (60.94%), however, the area with the highest number of applications was East Lindsey with 86.