December 21, 2020 12.34 pm
This story is over 18 months old
Crash-free opening weekend for new Lincoln Eastern Bypass
An incident-free opener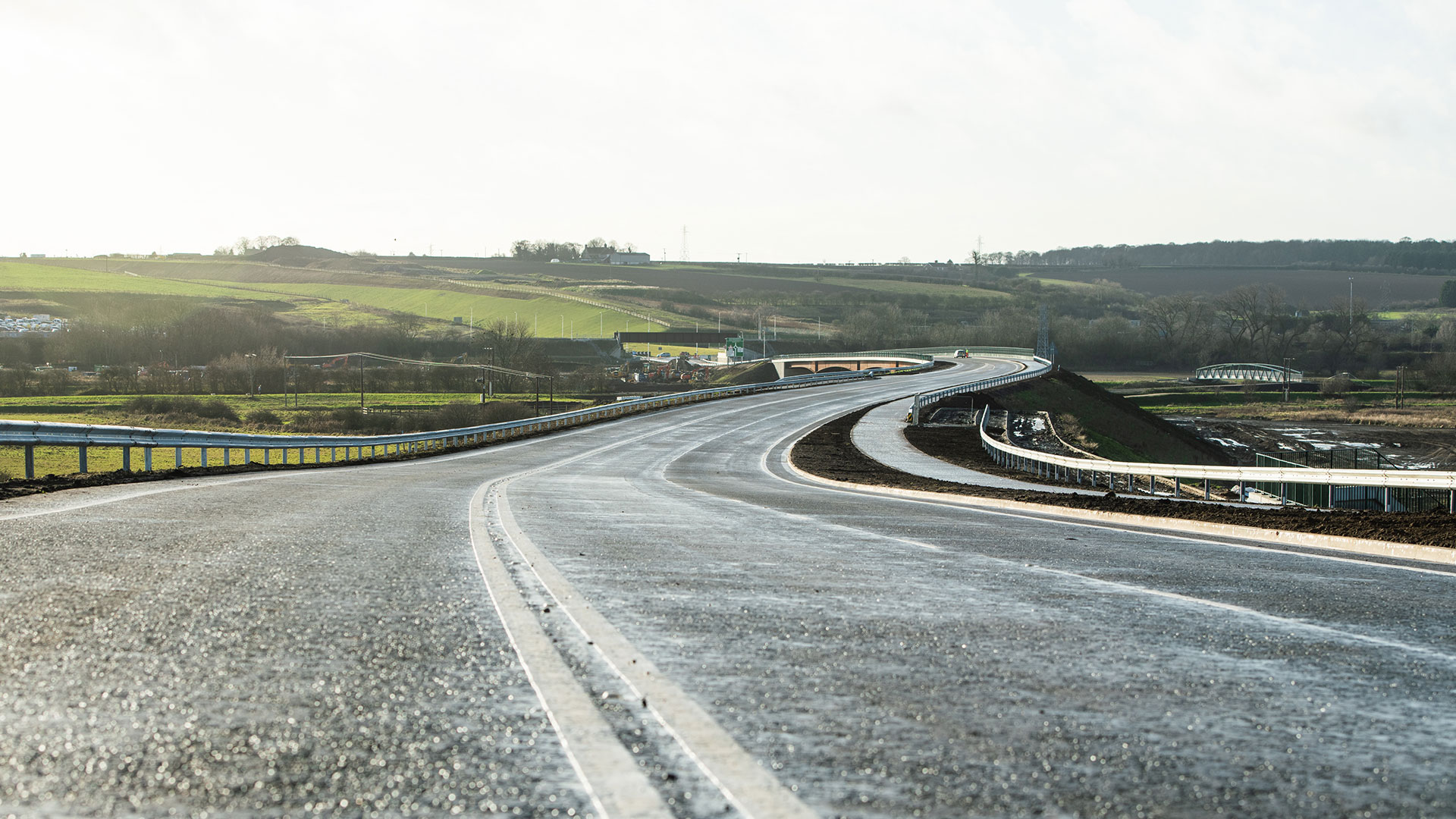 Lincoln's £120 million Eastern Bypass opened on Saturday, and its first weekend saw no crashes, Lincolnshire Police said.
The 4.6 mile (7.5km) long single carriageway opened to the public on Saturday, December 19, after eight years of development.
The bypass begins at a new roundabout on the A15 Sleaford Road and finishes at the A158 Wragby Road.
It is the latest step for hopes of an entire ring road surrounding Lincoln in the future, as the Eastern bypass connects with the existing northern relief road.
Lincolnshire Police said they had no crashes on the road reported to them over the weekend, marking a successful first few days for the bypass.
Despite the incident-free weekend, there were fears of dangerous crossings on the roundabout, particularly for pedestrians and cyclists.
There was also criticism about the road not being fully completed, with works to lay sections of tarmac and install road signs still taking place over the next few months.
Extinction Rebellion Lincolnshire also marked the opening of the road with a banner that read "Climate Emergency" for all drivers to see.