December 9, 2020 4.02 pm
This story is over 16 months old
More COVID deaths in North East Lincs in November than whole pandemic
But cases are falling for first time since July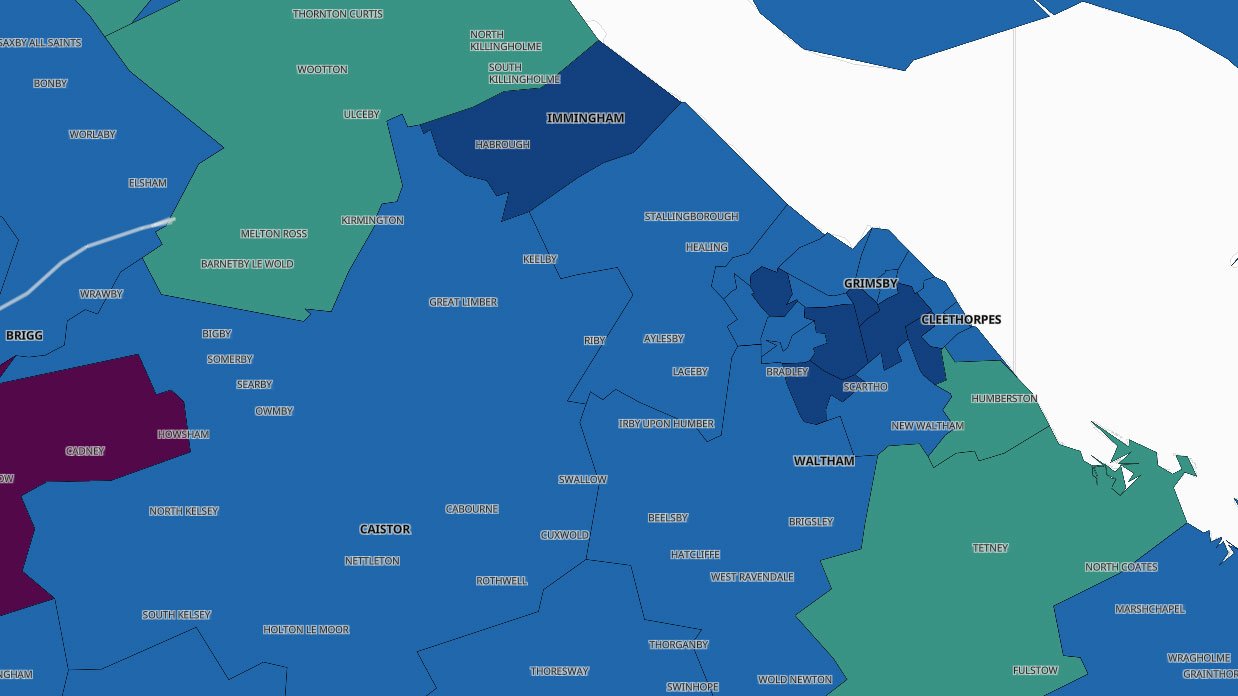 Over 100 COVID-related deaths were recorded in North East Lincolnshire in November — more than half of all coronavirus deaths reported in the region since the start of pandemic.
A total of 191 deaths have been registered in North East Lincolnshire with COVID-19 identified as a cause of death since the pandemic began in March, with 154 being residents and 37 from other local authorities.
However, daily reported cases of COVID-19 are now falling for the first time since July.
The weekly rate of new COVID-19 infections in North East Lincolnshire now stands at 196 per 100,000 compared with a rate of 316 per 100,000 one week ago, placing it the 61st highest weekly rate of COVID-19 cases across England.
Analysis of cases confirmed since the middle of November showed the majority of cases continue to be in the working age population, with slightly more occurring in women than men.
The rate of new cases in the over 65s spiked during October and early November but has since decreased.
Geographically, cases are occurring in all parts of North East Lincolnshire with the highest numbers over the last two weeks reported in the Grimsby town wards of Heneage and South.
Northern Lincolnshire and Goole Hospitals (NLAG) reported that there were 64 patients with confirmed COVID-19 in Grimsby Hospital on December 7, a reduction of seven from the previous week. However, numbers in the hospital remain more than twice as high as the peak of the first wave.
The number of cases in care homes grew substantially in the last month although numbers are now much reduced from the peak two weeks ago. Currently 16 care homes are reporting a total of 68 residents with coronavirus.
Half of all COVID-19 related deaths in North East Lincolnshire which occurred in the second wave have been residents in care homes.