December 26, 2020 10.19 am
This story is over 18 months old
Reflections 2020: Debbie Barnes – Looking back on a challenging year
First year as LCC CEO has been one to remember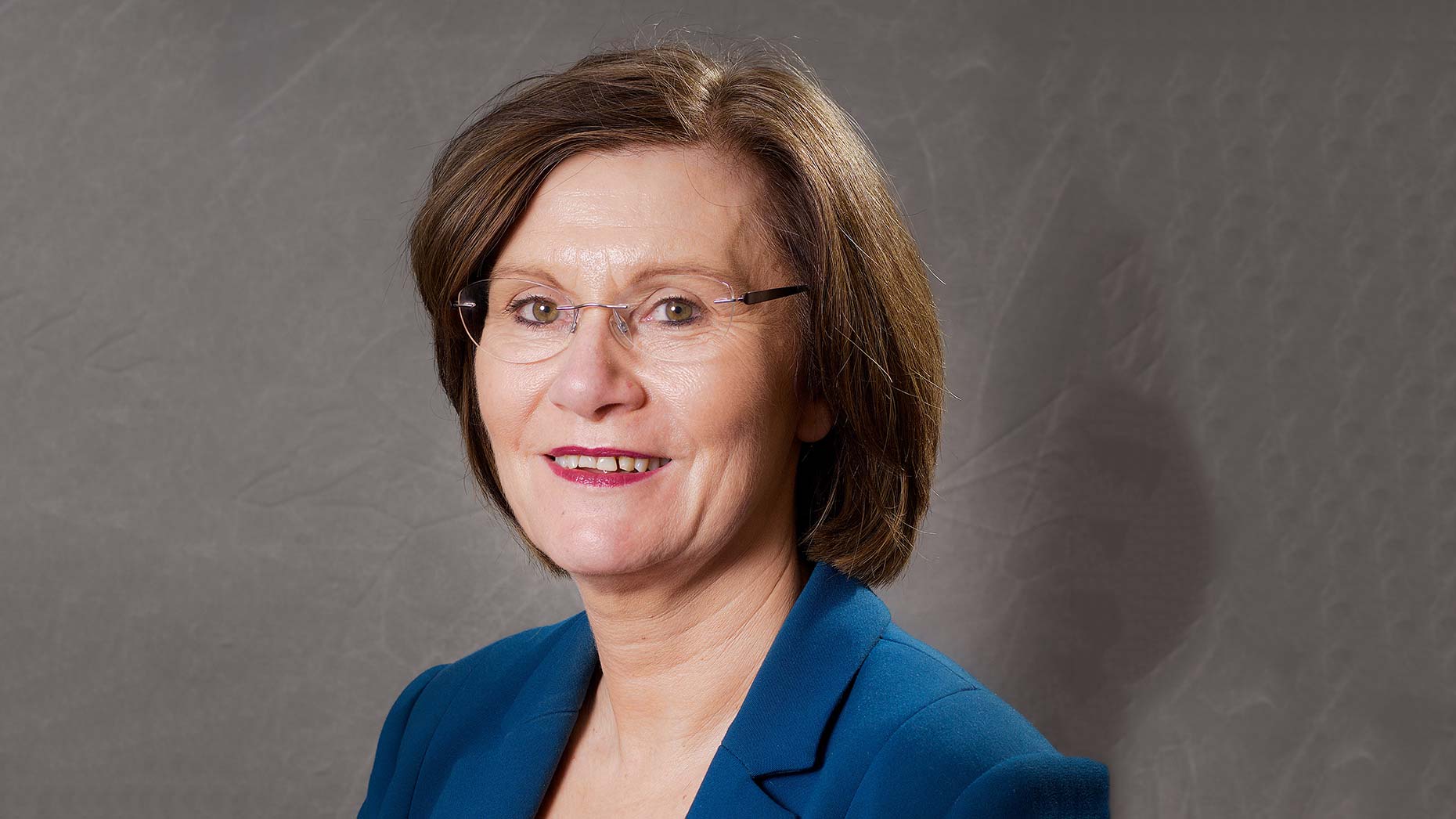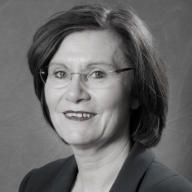 It is undoubtedly fair to say that we will all be glad to say goodbye to 2020, for obvious reasons.
We go into the Christmas break with cautious optimism that the coronavirus vaccination programme will be successful and that 2021 could see a return to some kind of normality.
I officially came into post as chief executive of Lincolnshire County Council at the start of the year – and what a baptism of fire it has been!
I would like to acknowledge and celebrate the resilience and flexibility of staff across the council during such challenging times.
It's been difficult for everyone, and I'm so proud of our teams who have really pulled out all the stops to ensure that we keep delivering high quality services for our communities.
With most of our employees now based away from our offices, we have had to adapt to a whole new way of working and find innovative ways to support those most in need.
It has been particularly inspiring to see how different teams are using technology to reach out to people especially through the use of video conferencing, social media and online groups.
I've also been deeply impressed by members of our staff who have been thrown in at the deep end, willingly moving into different roles to keep our critical services going.
They have left their usual positions to work in residential children's homes, waste transfer centres and Covid testing sites amongst others, to make sure we have been able to continue to support those in most need of our critical services.
I would also like to say a huge 'thank you' to the many unsung heroes who have supported  the vulnerable in our communities – I have been humbled by the acts of kindness from friends, neighbours, community members and volunteers, and we should be very proud of the way we have supported each other up and down the county.
While we may feel as a nation that we are getting closer to the end of the pandemic, which is great news, we still have some challenges ahead of us.
It is to be expected that we will play a crucial part rebuilding the economy. At Lincolnshire County Council, we have always prided ourselves on providing efficient and effective value for money services over the years – and this will continue.
We have already launched an ambitious programme of work which, among many things, is harnessing technological innovations as well as ensuring we make best use of our buildings and all our assets. This will enable us to make the most of our budget, and I am optimistic. While this has been the most demanding few months – I believe it has brought out the very best in people – pulling together across organisations to support each other and the most vulnerable in our society.
Our task now is to harness this energy and keep this spirit going.
I'm looking forward to a new era at the council where we can put the pandemic behind us and carry on using the creativity we have unleashed to the benefit of Lincolnshire's future.