January 6, 2021 2.44 pm
This story is over 17 months old
Plan to build 163 homes in Scunthorpe
Mixture of two, three and four beds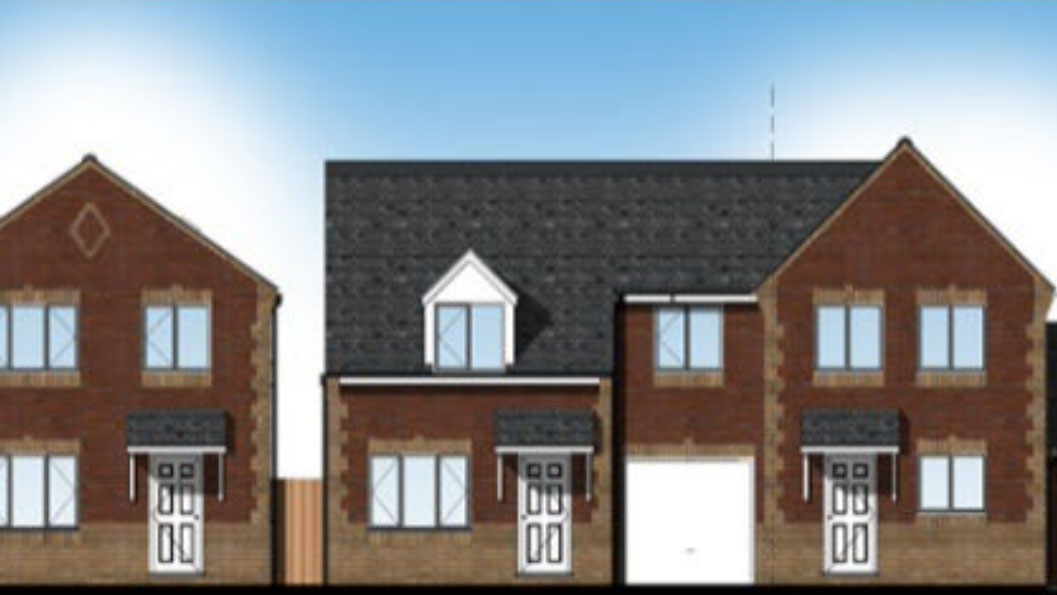 A planning application has been submitted to build 163 homes in Scunthorpe.
Gleeson Developments hope to build a mixture of two, three and four bedroom homes and two storey traditional residential homes with garages and access infrastructure.
The proposed site to build will be on the land to the south of Phoenix Parkway, Scunthorpe, DN15 8NH which is approximately 19.74 acres of greenfield.
34 homes will be two-bedroom, 97 will be three-bedroom and 32, four-bedroom with 31 of the homes per hectare representing an efficient use of land.
The scheme seeks to complement other existing residential areas locally.
The site has no existing car access at present and is currently disused and bound by mature hedgerows. A single access point is proposed for vehicles and pedestrians.
There will be property spacing, entrance canopies, front gardens and a minimum of two off-street parking spaces per home.
Adjoining garages will also be present in some properties along with terraced, semi-detached, and detached properties.
Developers said: "It is also about creating an environment that promotes good social behaviour and encourages a sense of community, ownership and pride, which in turn encourages the self-policing of a neighbourhood."
The consultation end date is February 4, 2021.