January 8, 2021 5.01 pm
This story is over 17 months old
Wallaby and baby die of firework fright at Lincolnshire sanctuary
Call to address impact of loud noises on animals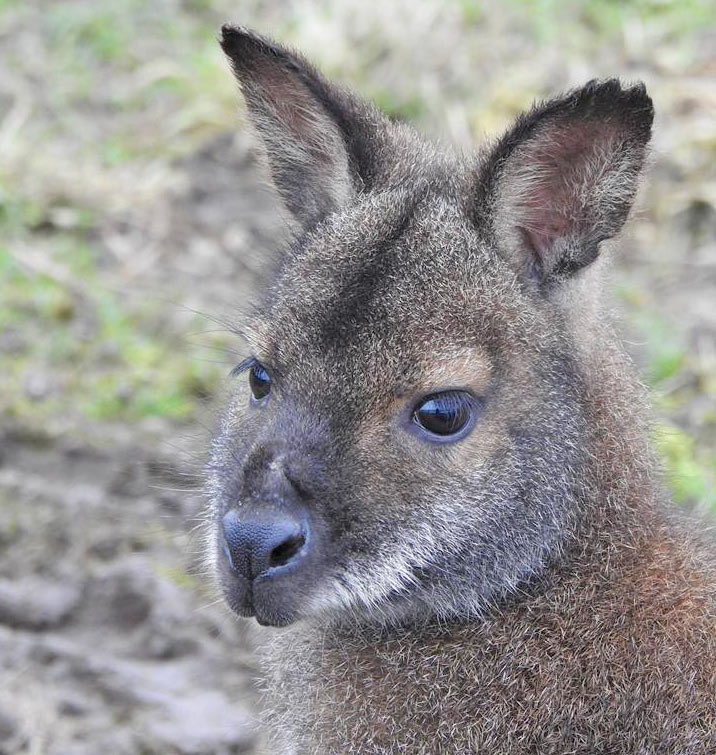 A female wallaby and the baby joey in her pouch sadly died after suffering fright from fireworks on New Year's Eve.
Ark Wildlife Park & Exotic Animal Sanctuary in Boston announced during the evening of Thursday, January 8 that it received the post mortem results back after it discovered on New Year's Day that one of its female wallabies called Sheila had passed away.
The sanctuary believes the issue of fireworks and the impact on animals needs re-addressed.
The animal sanctuary said: "We had a lot of fireworks going off around us, as we do every year, and it seems this caused her to startle.
"Unfortunately, this is a double tragedy as she was carrying a joey in her pouch that also died.
"This highlights the need to re-look at the use of fireworks and think about the greater impacts on animals.
"They are not built to deal with sudden loud nosies and [it] is an extremely sad time at the Ark."