February 9, 2021 3.33 pm
This story is over 33 months old
£7k grants for Lincolnshire homes at flood risk to save £1.2m investigation costs
Council could save up to 80%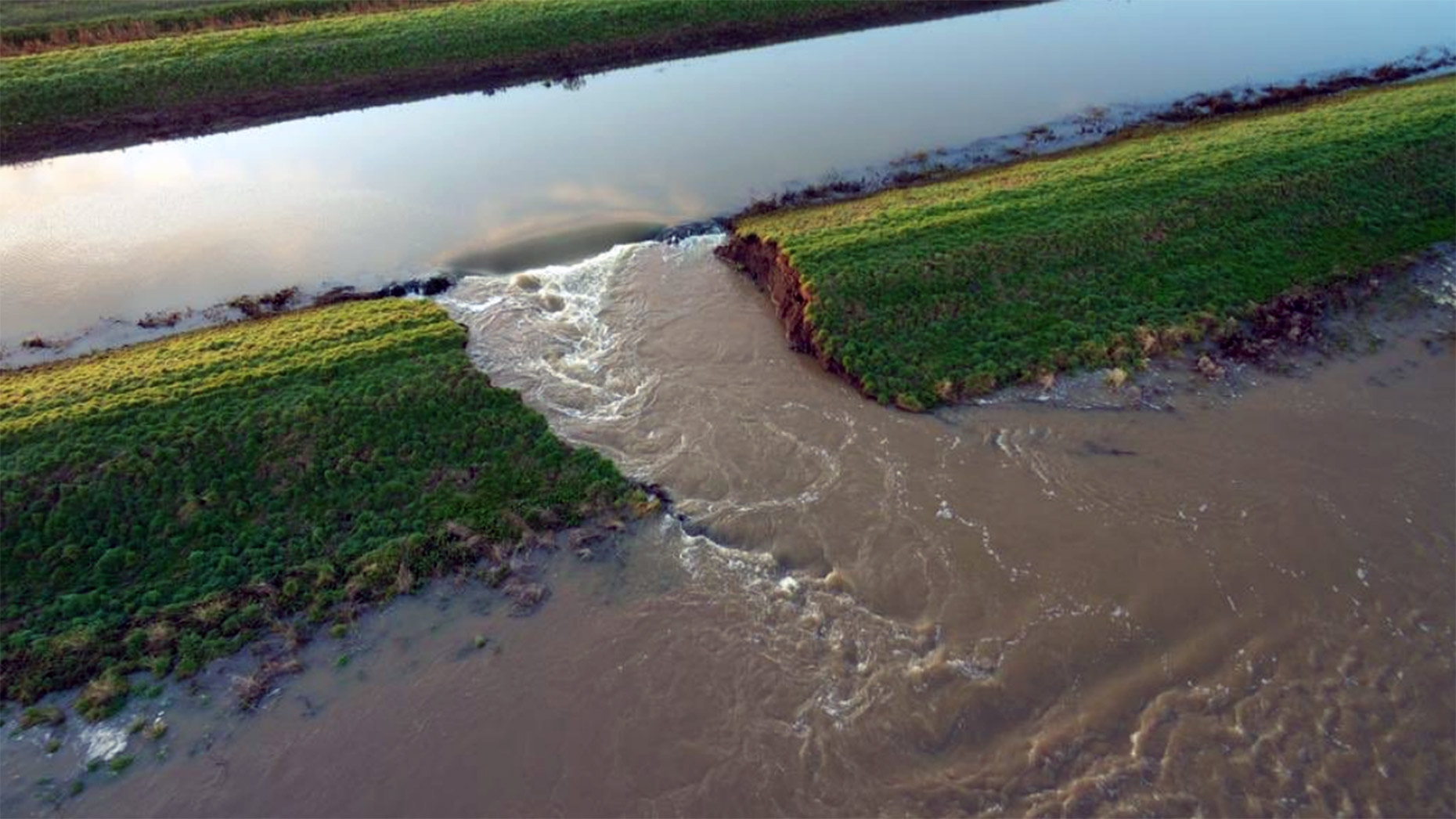 Lincolnshire County Council spent around £1.2 million on flood investigations in 2019, figures have revealed.
A report before the authority's economy and scrutiny committee on Tuesday details how 153 investigations were carried out that year at an estimated cost of £7,700 each, a total of £1,178,100.
Councillors will be asked to approve a new 12-month trial project to fund new protections for up to 30 homes in a bid to save cash in future years.
As part of the scheme, the authority will put up £100,000 with a further £150,000 being provided by government grants.
Each property considered "at significant risk of surface water flooding" would be able to claim up to £5,000 for flood resilience measures, along with £2,000 to carry out surveys before and after the work has been completed.
However, any further costs would have to be met by the applicants.
The officers estimate that the average cost of property damage would be £33,500, meaning that if successful the measures would save 80%.
The report said the project would deliver "excellent value-for-money flood protection" and also have an added benefit of potentially reducing insurance costs.
"By working with community flood leads to pro-actively protect high risk properties, communities and individuals both obtain greater knowledge about local flood risk and are better prepared for flooding," said the report.
"This means that there are considerable potential cost savings to the authority in terms of a reduction in the need for emergency responses, the council's duty to undertake flood investigations, and improvements in community health and well-being, as well as an accelerated reduction in the overall numbers of properties at significant risk of surface water flooding across the county."
If approved, it is hoped the project will go to tender in early March 2021, with a target start date of 1 April 2021.