March 2, 2021 11.37 am
This story is over 32 months old
Lincolnshire County Council's business recovery fund extended
After £3m requests in two days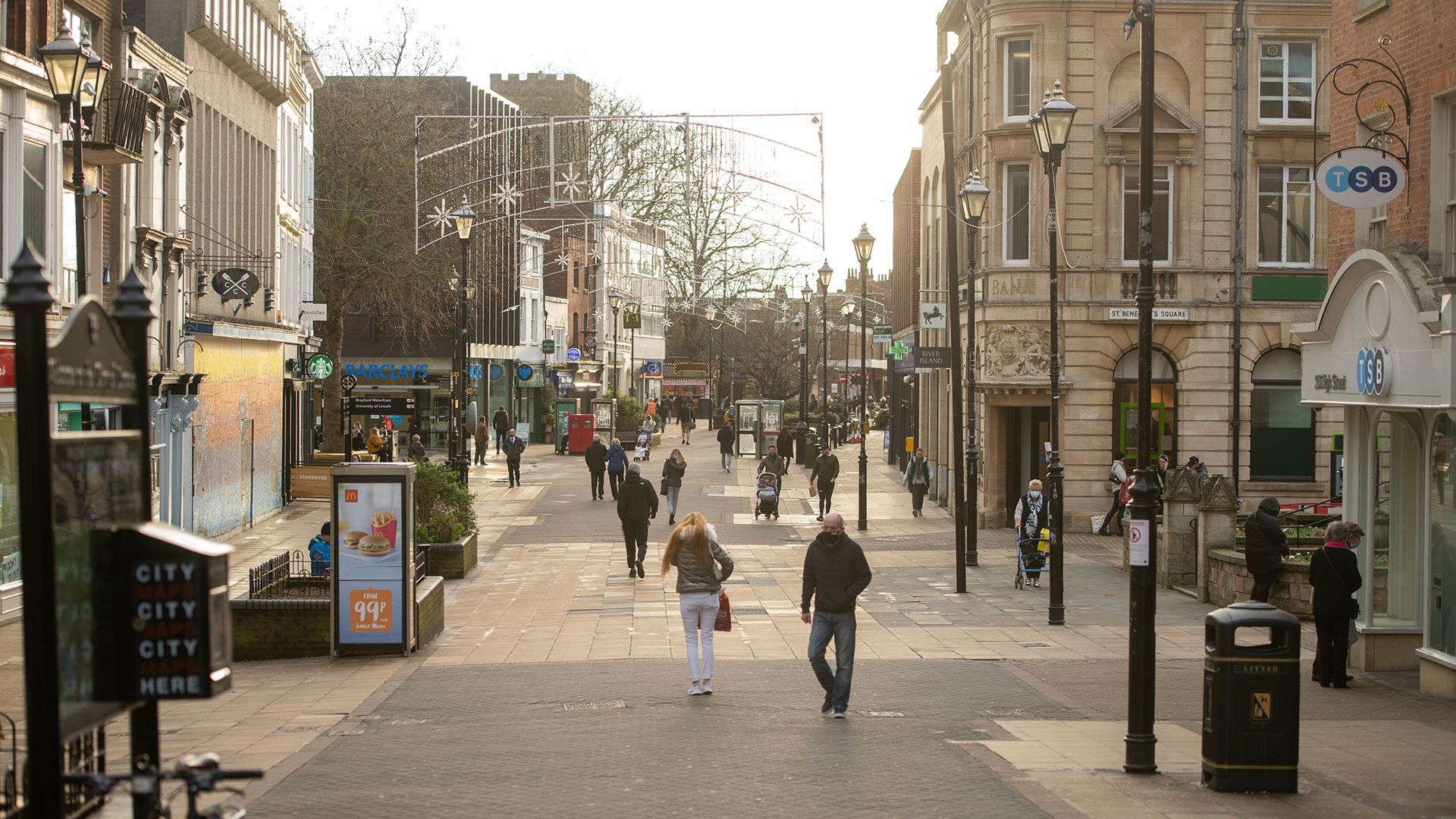 Lincolnshire County Council's Business Recovery Fund has received applications for more than £3 million in just two days as the second round of funding prepares to open.
It is one of four grant funds that were made available for small businesses in Lincolnshire earlier this year to help the recovery from the impact of coronavirus. They're coming from a £12 million support package from Lincolnshire County Council.
The Business Recovery Fund has now had over 400 applications, which are being processed before funding can be allocated.
Applications for the second round of funding will open at 9am on Thursday, March 4 to offer help to more businesses — those that have made a loss in the 2020 calendar year.
The application window will run until 12pm on Saturday, March 6 — see more information and the eligibility criteria here.
New businesses registered less than 12 months ago can select a fund of £2,500 or £5,000.
Established businesses registered for over a year can select a fund of £2,500, £5,000, £7,500 or £10,000.
Although the scheme is open to businesses with less than 50 employees, the council is particularly keen to receive applications from those with less than 10 employees. One application per business is allowed.
Councillor Colin Davie, executive councillor for economy and place, said: "We're delighted that we have had so many applications already and it's important that we are looking to help those businesses that have suffered with the largest losses first.
"We're now able to extend the eligibility to small businesses that have made any loss, provided they meet the other criteria.
"And in the next few weeks we are also launching three further funding schemes to provide grants to help businesses improve their digital offer, expand and grow, and a specific grant for businesses and organisations in rural areas.
"These aim to give our local economy a much-needed boost, supporting businesses into the future."