March 10, 2021 10.52 am
This story is over 15 months old
West Lindsey bid to protect affordable housing supply from post-COVID planning changes
Changes could see fewer affordable homes built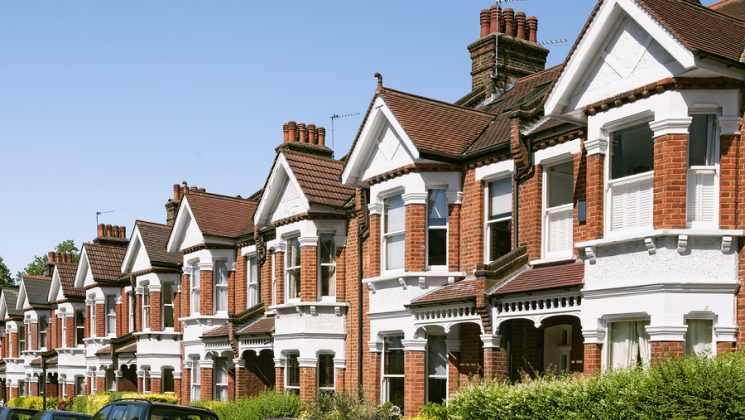 West Lindsey District Council is moving to protect its supply of affordable housing from proposed government planning changes by applying to have the majority of the district designated as "rural".
Under current consultations, the government wants to temporarily relax the threshold for the number of houses required before affordable housing contributions have to be made. The aim is to stoke recovery for small-to-medium sized developers post-COVID-19.
However, WLDC said this will result in the loss of at least 100 affordable homes in the current Central Lincolnshire Local Plan.
Currently, developments of 10 or fewer houses cannot be asked to provide affordable homes, however, in its latest white paper the government wants to raise that to either 40 or 50.
The report before councillors estimates that the change will see the estimated number of affordable housing units being delivered reduce from 156 to 55.
"It is essential that rural affordable housing be protected," a report before next Tuesday's Prosperous Communities committee said.
"With rising house prices and rural areas becoming increasingly in demand, it is vital that local authorities ensure there is affordable housing being developed in rural areas.
"Affordable housing provides homes that are within the financial reach of local people, allowing them to remain in the area in which they were brought up in or have support within and continue to contribute to sustain local services.
"Securing the rural designation would allow the current affordable housing policy to be retained and thus allow the authority to continue the delivery of affordable units on the same basis as now, which has had proven successful and sustainable. "
The new designation would cover 95 parishes – 21 already exist, mainly as parts of local Areas of Natural Beauty. Just 12 parishes won't be designated due to being towns or having higher populations densities.
Councillors will be asked to make the application as soon as possible to avoid any government changes.