April 29, 2021 6.31 pm
This story is over 15 months old
Heartbroken dad appeals to track down daughter he hasn't seen in 30 years
Can you help reunite a father and daughter?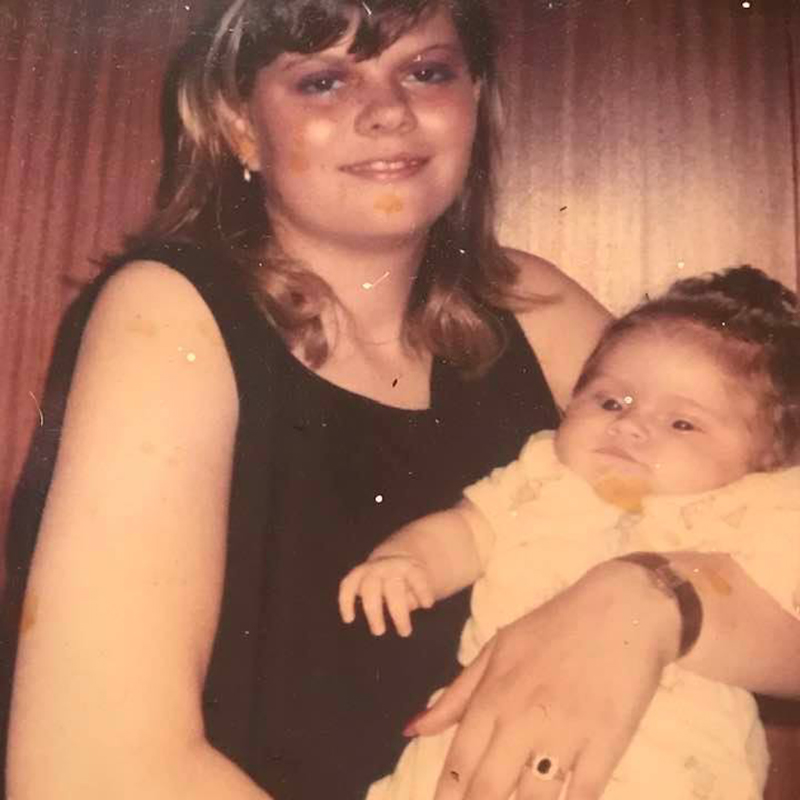 A Lincoln man needs your help as he tries to find his daughter, whom he hasn't spoken to for 30 years.
Martin Hardwicke, 54, appealed for help in finding his biological daughter, Nicola Hayley Turner, via social media on Wednesday.
He has not seen his daughter since he split from Nicola's mother Doreen 30 years ago, when Nicola was just six months old.
Martin has spent a number of years trying to track down his daughter, exploring all possible avenues, but to no avail.
He has searched through family trees and even considering going on The Jeremy Kyle Show before it was taken off the air in May 2019.
His family have also searched civil registration birth indexes to find Nicola, but cannot be 100% sure it is in fact her.
The only information he has is that her name was Nicola Hailey Turner, she will be around 30 years old now, her mother was called Doreen Turner, and her grandparents were Lincoln-based bus driver Fred Turner and his wife Doreen.
Martin hopes that finding his daughter will be able to offer him closure, as well as having the possibility of building a relationship with her.
Nicola has two step-siblings, a brother and a sister, and Martin wants her to meet them.
---
If you think you can help Martin reconnect with his daughter, please email [email protected]