April 23, 2021 4.03 pm
This story is over 31 months old
Police warning to schools after two 'drug sweets' incidents
A schoolboy was hospitalised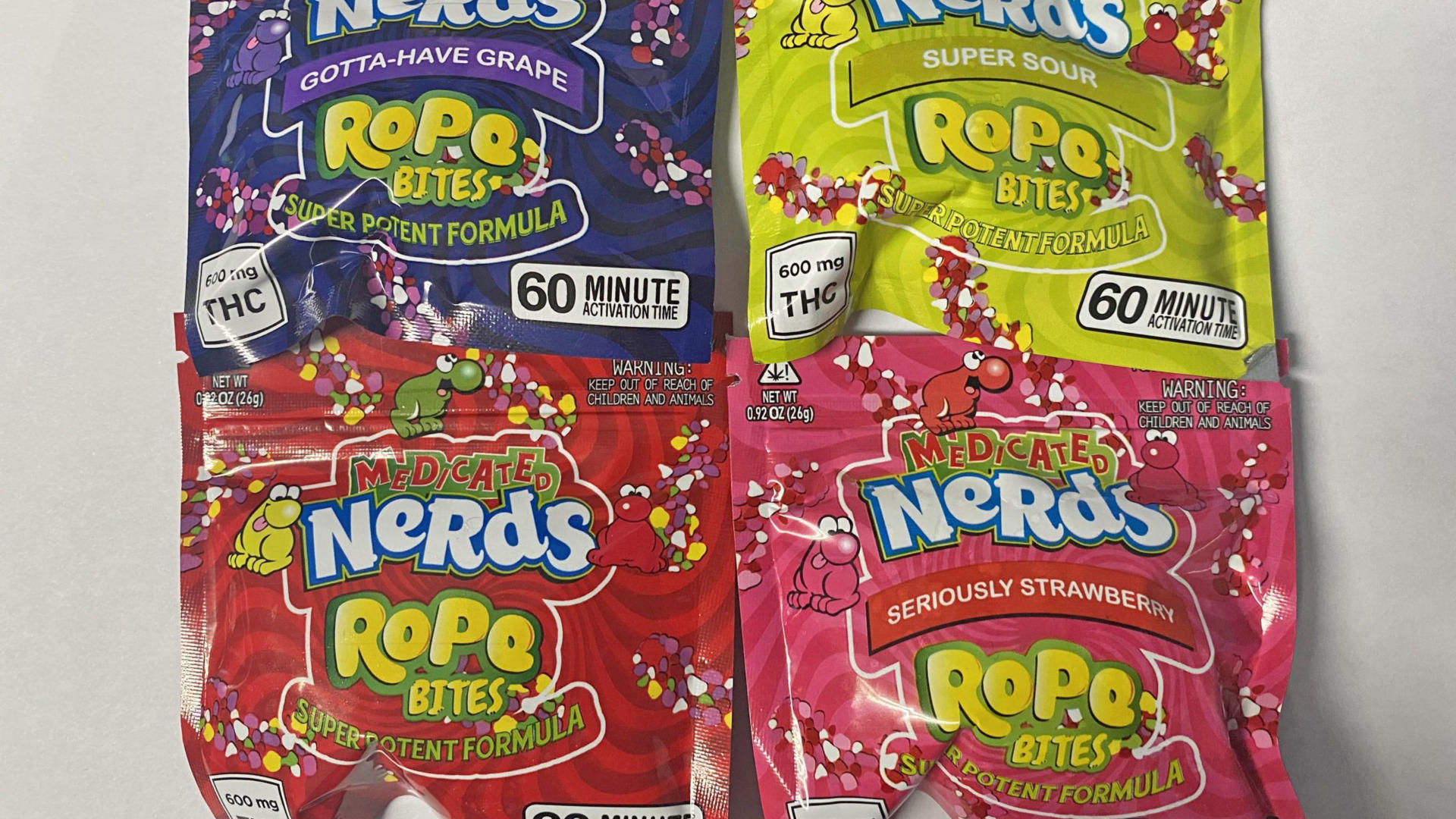 A Lincolnshire schoolboy was hospitalised and a man was arrested after two separate incidents involving young people and 'drug sweets' containing cannabis or spice.
A Lincolnshire school pupil became ill after eating one of the 'sweets' on March 16. The boy believed they contained cannabis, but it was actually a synthetic cannabinoid, and he was placed on a drip to aid his recovery.
This is understood to have happened in the Spalding area of the county, but as of yet no arrests have been made.
In a separate second incident on March 21, a man in his 20s was arrested in Skegness on suspicion of possession with intent to supply after police retrieved packets of these 'sweets' from him. He was later released under investigation.
The incidents are not currently being treated as linked, but they prompted police to send letters to schools across the county to give advice about the dangerous 'sweets'.
Police believe the packets are sold for around £5 and look similar to a bag of Haribo, saying producers are "clearly marketing these to young people".
The force added that they have information to suggest social media may be being used to advertise the drugs.
The sweets contain cannabis and spice. Spice mimics the effects of cannabis, but some experts say it can be up to 100 times as potent.
DCI Steve Knubley from Lincolnshire Police said: "Incidents involving these 'drugs sweets' are extremely rare in Lincolnshire. On this occasion after becoming aware of two incidents, we sent advice to schools asking that parents remain vigilant.
"Since that time there have been no further reported incidents involving these 'sweets' in the county.
"We would always urge people to be vigilant and report anything suspicious to us by calling 101."