May 5, 2021 3.18 pm
This story is over 14 months old
Lincoln radio host broadcasts national breakfast show from his back garden
Tune in to listen to Rod on Boom Radio!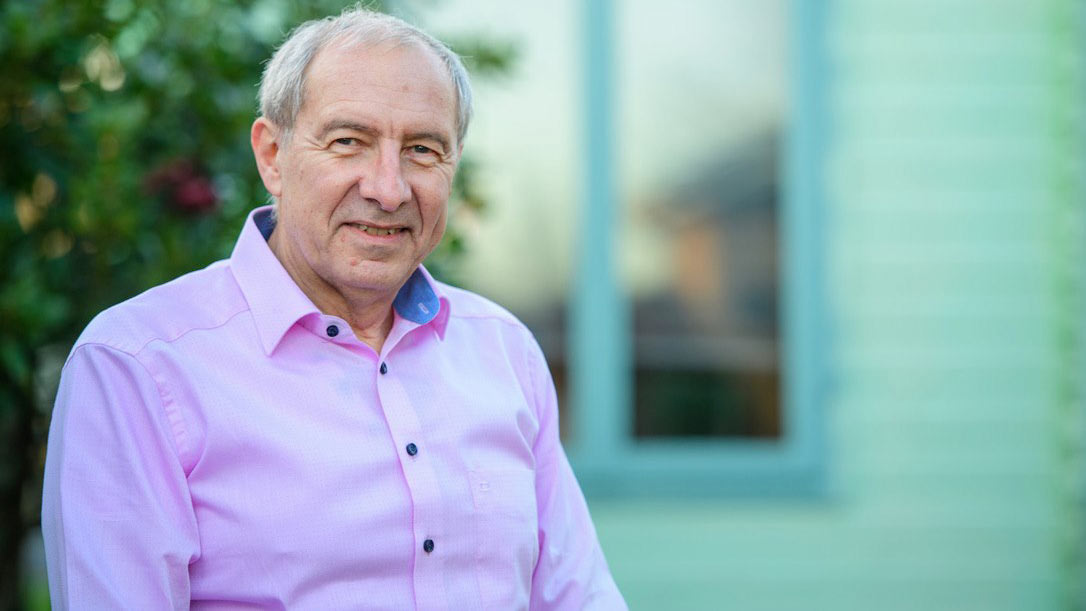 A Lincolnshire-based broadcaster is now hosting a breakfast show from his summer house in the back garden after being part of the launch of a new national radio station.
Rod Whiting, who is approaching 65, left the BBC after 25 years and was determined not to retire.
His former boss at Lincs FM, David Lloyd, called him and asked if he'd do some voiceover work for a new venture called Boom Radio, which launched on Valentine's Day.
Rod said: "Naturally, I obliged. The next thing I know, he was asking if I'd like to do a Sunday Breakfast show.
"I'd also started a media training company which took off quicker than I expected, but I thought this is too good an opportunity to miss, so I'll do both."
He added: "All of the presenters work from home. Radio One veteran David Symonds is based in France with Roger Day broadcasting daily from Spain.
"In my case, it's the Summer House and it did feel strange commenting on the dawn chorus chirping on the studio roof! But that's part of the charm and the ten-yard breakfast commute's a doddle!
Boom Radio was founded by broadcaster David Lloyd, who was also on the launch team of Lincs FM in 1991, and Phil Riley, the man behind Heart FM and the relaunch of LBC.
Boom Radio is aimed at Baby Boomers' – listeners born between 1946 and 1964, but the team has been surprised by the number of younger listeners also tuning in.
A 'phenomenal' response in just 10 weeks prompted the directors to invest in full DAB UK coverage much sooner than anticipated. You can listen to Boom Radio on DAB across the UK or online by phone, laptop, PC, tablet or smart speaker.
Away from his radio job, Rod runs a media training company called Rod Whiting Communications, as well as a Facebook group called 'Loving Your Garden' and a similarly named podcast.
He said: "People kept saying 'are you looking forward to retirement' and I found myself snapping back "I'm not retiring! It's ridiculous.
"The idea that we suddenly stop aspiring for new career challenges and experiences because we've reached a stage of life."