May 21, 2021 3.12 pm
This story is over 29 months old
Locked in: 28% rise in domestic abuse referrals at Lincolnshire charity
Lockdown restrictions trapped victims in abusive homes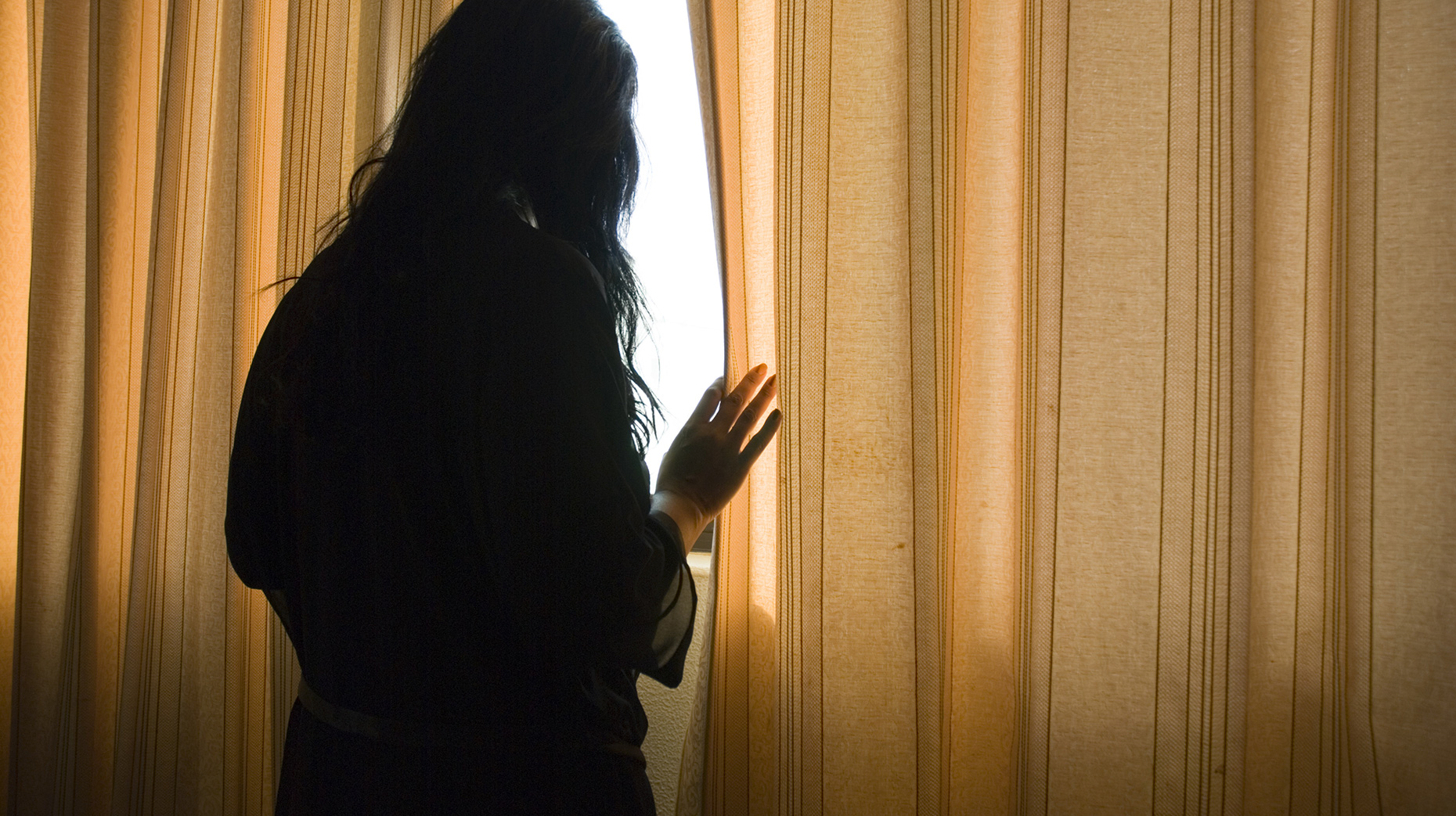 A Lincolnshire charity offering refuge and support for domestic abuse victims says it has seen a 28% rise in referrals during the COVID-19 pandemic.
EDAN (End Domestic Abuse Now) Lincolnshire has launched a new pilot scheme to meet ever growing demand, revealing that lockdown restrictions have trapped many victims in abusive homes.
The scheme consists of a Safety, Awareness, Freedom and Empowerment (S.A.F.E) course, created to provide specialist short term support for low risk victims.
It is hoped this will offer comprehensive guidance, primarily through e-learning, to victims on the dynamics of abuse and choices for their future.
It also includes a model on 'how domestic abuse impacts children'.
The charity is recruiting and fundraising in order to carry out the delivery of its service as demand soars.
High risk referrals will always be prioritised, and a place will be found for them despite capacity being stretched, the charity told reporters.
Many low risk cases have found themselves on a waiting list during the pandemic however, and the new scheme is aimed at helping those looking for help.
EDAN Lincs, established in 1999, provides safe, emergency, temporary accommodation and support to any man or woman – with or without children – experiencing domestic abuse.
It works with Lincolnshire Police, which comes to the group with the majority of referrals, and Lincolnshire County Council, as part of the Lincolnshire County Domestic Abuse Partnership.
It now has 21 units of refuge across Lincolnshire, 20 of which are commissioned by Lincolnshire County Council. They comprise of two multi-occupancy refuges (11 unit shared accommodation & five unit refuge and five dispersed properties.
Contact the charity to access the new scheme, or to request support.