May 26, 2021 5.25 pm
This story is over 14 months old
No COVID cases in North East Lincolnshire hospitals or care homes for two weeks
No deaths for weeks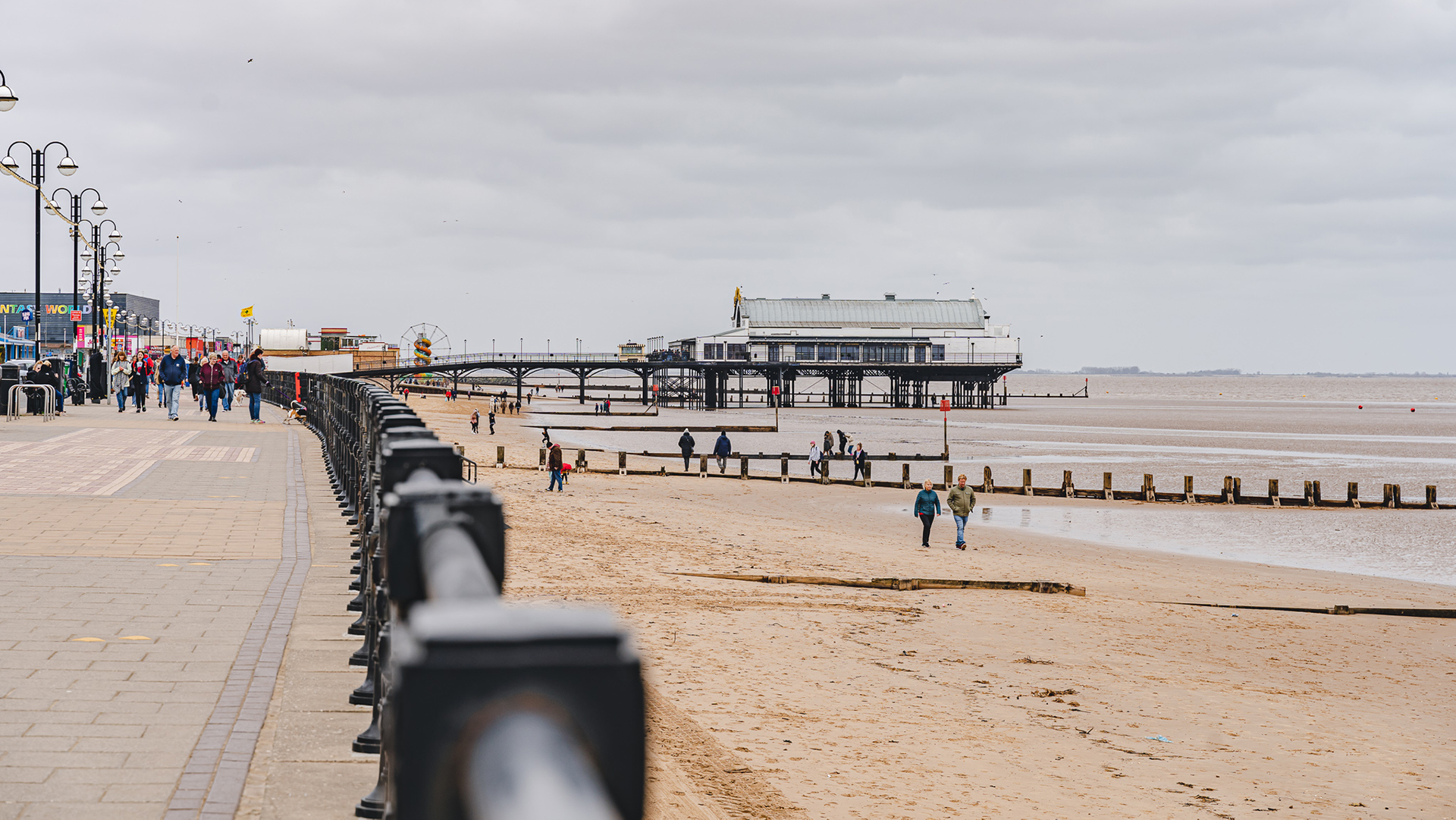 Hospitals and care homes in North East Lincolnshire have gone two weeks without any new COVID cases, according to the council's latest epidemiology report.
Despite falling numbers and infection rates, however, the authority has reported a "significant increase" in confirmed cases in those aged 20 and under in the last three weeks.
The latest report declares: " The second wave of the COVID-19 pandemic is now largely resolved."
As of May 24, 2021, North East Lincolnshire's infection rate stands at 13.2 per 100,000, a drop of nearly 30% on last week's figure of 18.8.
The rate for 17-18 year-olds, however spiked to 117 per 100,000 for five days from May 13, but bosses say it was a "small number of people" and the cases have now begun to drop again.
Cases in the over 60s remain low. In the week leading up to May 17, the authority saw 21 cases, the lowest since last September.
The authority has not reported any deaths of a North East Lincolnshire resident since April 9, though the Northern Lincolnshire and Goole Hospitals Trust reported one on May 7 – these can include residents who live outside the authority.
Overall, 92.4% of the North East Lincolnshire population aged over 40 has now had a first dose of the vaccine.