June 30, 2021 12.59 pm
This story is over 13 months old
Grimsby, Lincoln and Boston top COVID infection rates in Lincolnshire
Some areas not rising as fast as others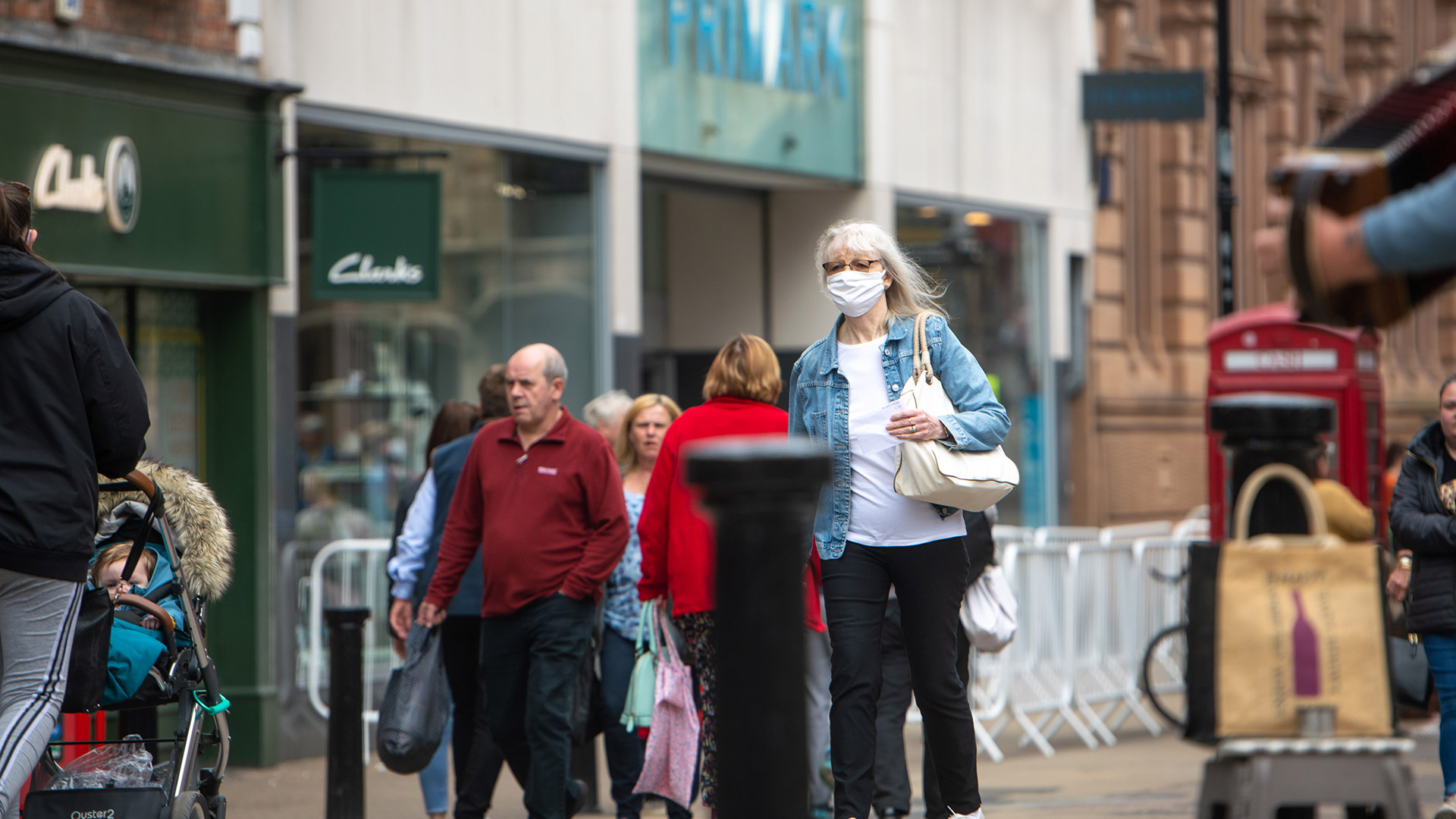 Grimsby, Lincoln and Boston have continued to have the highest COVID-19 infection rates across Greater Lincolnshire in the past week.
North East Lincolnshire has gone from 57th highest in England to 37th according to the latest government figures, with the infection rate rising from 125.3 per 100,000 population to 278.9 between June 21 and June 29.
North East Lincolnshire health bosses said the rise in case numbers was "largely attributed to outbreaks in the hospitality, factory and education (schools and further education) sectors," with hospitalisations staying low (two) at the Diana Princess of Wales Hospital.
Meanwhile, Lincoln city has moved from 220th to 188th on the national COVID board, with its infection rate nearly doubling from 48.3 to 94.7.
Boston's position nationally has decreased despite a continued upward trend in infections. The district has moved from 163rd highest to 197th, but its infection rate has gone from 62.7 to 92.6 — showing that its increase was not as high as some other areas.
Up to 97% of the cases are the Delta variant, according to Lincolnshire health officials.
Other districts to move down the board despite an increase include East Lindsey, which went from 254th to 284th, West Lindsey which moved from 245th to 298th and South Kesteven, which moved to the bottom of the table locally by going from 250th to 316th nationally.
Health bosses in Lincolnshire have said they are "seeing a faster rate of increase than we'd like to" as daily cases across Greater Lincolnshire hit highest since February, particularly in the young unvaccinated population — with a national push to get more people to have their COVID jab.
There were 264 cases confirmed across Greater Lincolnshire on Monday – the largest rise since February 3.