July 26, 2021 2.43 pm
This story is over 5 months old
Too much waste! Residents turned away after booking slot increase fills bins faster than expected
Council emailed those affected to invite them back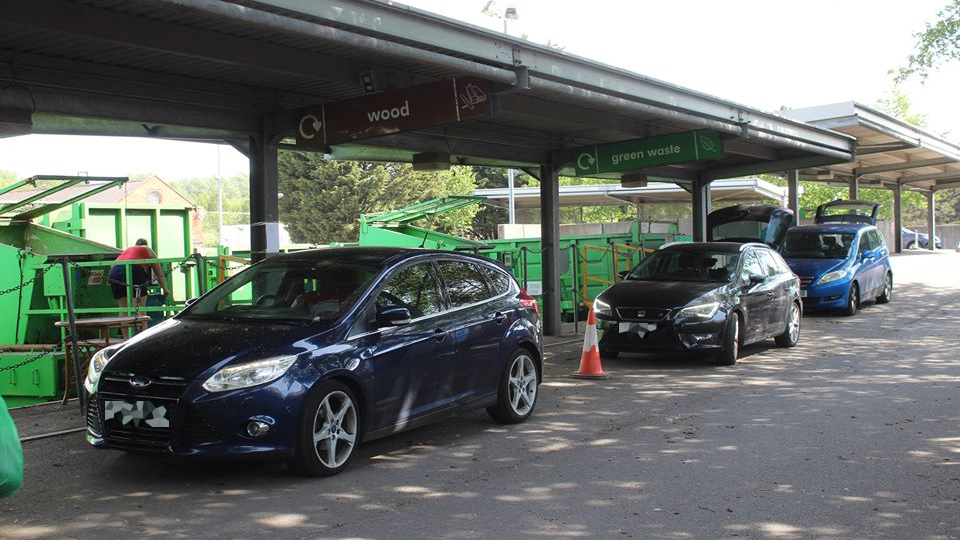 Lincolnshire County Council has apologised after residents hoping to get rid of some of their rubbish were turned away from Lincoln tip on Monday morning.
A spokesman for the authority said a move to increase the number of slots available at the Great Northern Terrace facility had "caused some issues with getting the bins emptied" after more waste than anticipated was brought along.
However, the blockage only lasted a couple of hours.
Simon Bell from waste services at Lincolnshire County Council, said: "This has now been resolved and everything is now working as normal.
"We've been in touch with those people who had bookings this morning via email, and have invited them to return this afternoon before 3.45pm to bring any waste they couldn't drop off earlier today.
"We're really sorry for any inconvenience caused."
The tip booking system is due to end on September 1, and will allow most residents to turn up anytime during opening hours again.