"All hands on deck" ahead of Pelham Bridge reopening
Finally, the wait is nearly over!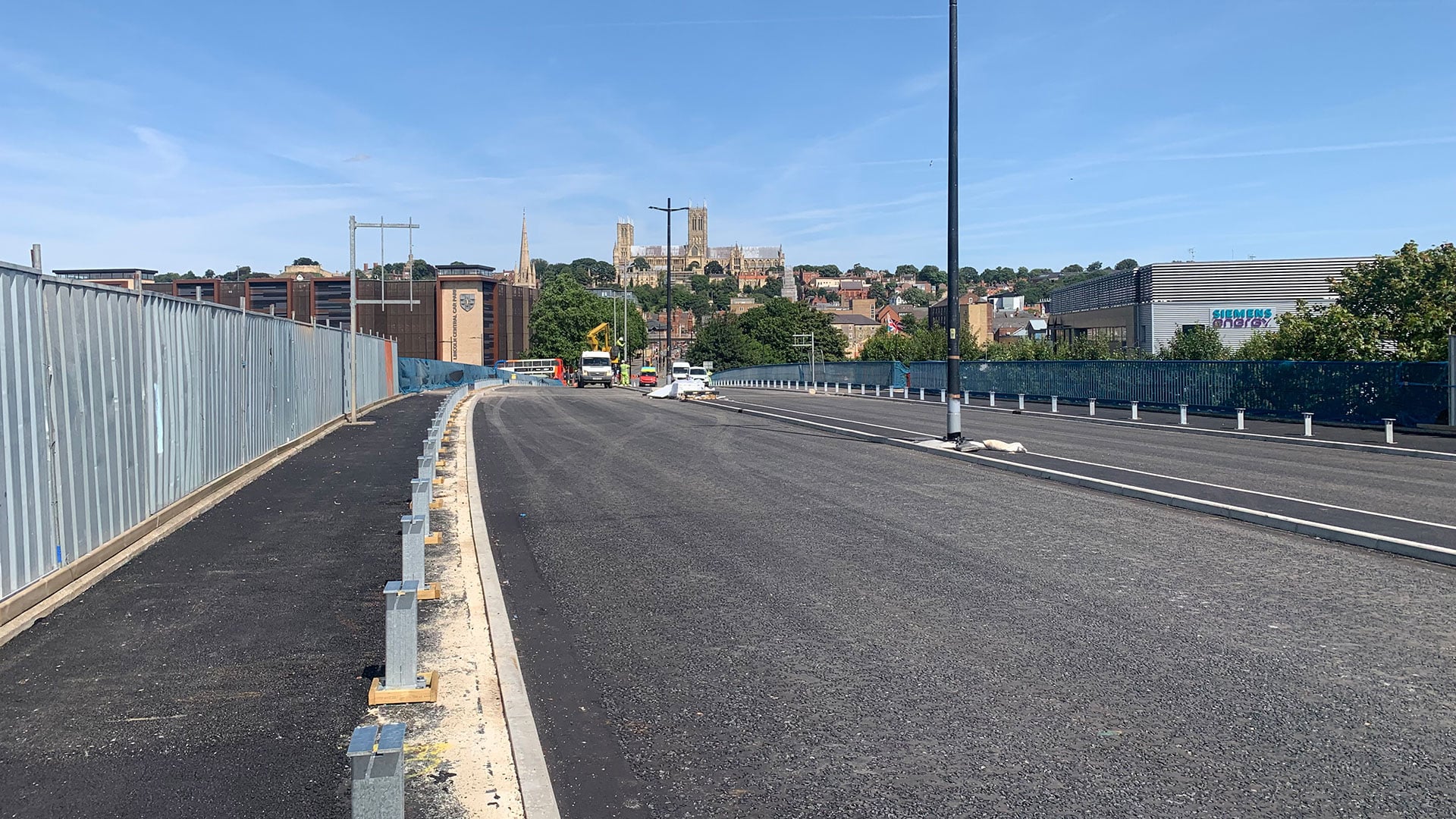 LATEST: Lincolnshire County Council said "it's all hands on deck" to ensure Pelham Bridge can reopen on Monday at 4am after 11 weeks of traffic disruption in Lincoln.
The bridge closed on June 7 for works that were due to last 10 weeks, which caused heavy delays to traffic and even to bin collections. The reopening date was pushed back to Sunday, August 22 after problems with concrete and corroded streetlights were uncovered.
The council promised that after the works have been completed, "we shouldn't need to see a large-scale project like this here for many years".
Richard Waters, principal structures engineer at Lincolnshire County Council, said: "It's all hands on deck to complete works on Pelham Bridge so it can reopen this weekend. In the final couple of days we're finishing off the new safety barriers, putting up the road signs and painting the lines.
"After stripping the bridge back, we found it in a worse state than we'd hoped, and requiring lots of extra repairs. The team have worked really hard to catch up on the work programme, and bring the extra closure time needed down to just one week.
"I'd like to thank the teams that have worked on the bridge for their hard work, and the city's drivers for their patience during the closure.
"The state of the bridge shows how necessary these repairs were. Now they're complete, and the bridge is waterproofed again, we shouldn't need to see a large-scale project like this here for many years."