Council promises final week of works for Pelham Bridge after delayed end date
The reopening was pushed back another week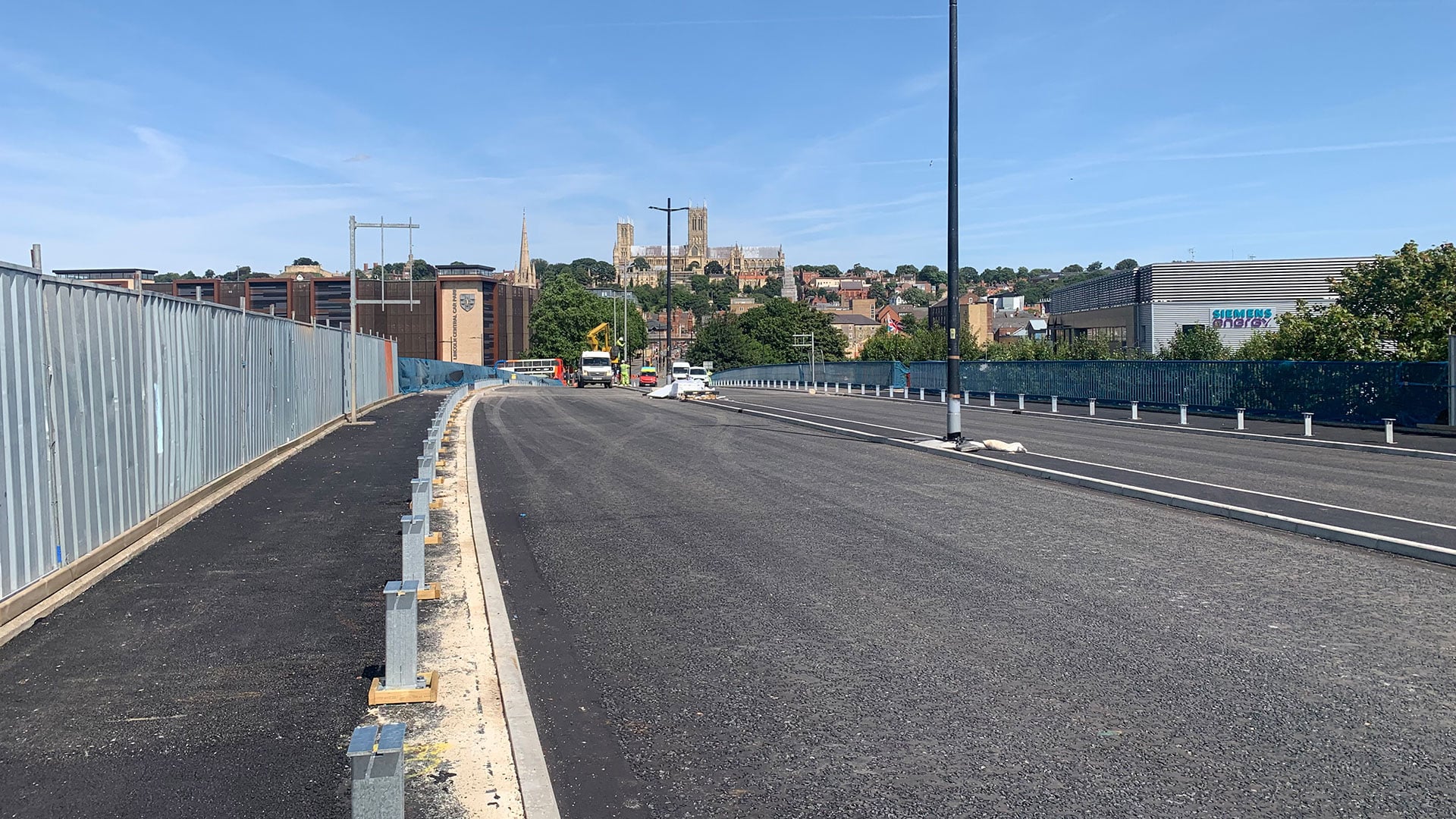 There is just over a week left of closures at Pelham Bridge, as the final touches are added to the repair works.
The bridge closed on June 7 for works that were due to last ten weeks, but the reopening date was pushed back to Sunday, August 22 after problems with concrete and corroded streetlights were uncovered.
New streetlight columns have been installed this week to replace the badly corroded ones, as well as work to strengthen and repaint the other existing columns, along with fixing lanterns to them all.
Surfacing of footings and the main carriageway has also taken place this week and will be finished in time for people to use them again upon the bridge's reopening.
Safety rails and expansion joints began to be installed, and the finishing touches will be added next week.
Lincolnshire County Council have outlined the works that will take place in the final week before reopening, with the focus on:
Re-erecting road signs
Painting new road markings
Installing safety barriers along both sides of the bridge and setting them to their final levels
Completing road surfacing to the carriageway, footways and central reservation
The council have thanked Lincoln residents for their patience in waiting for the works to be complete, and for coping with the traffic issues that have come as a result of the closure.